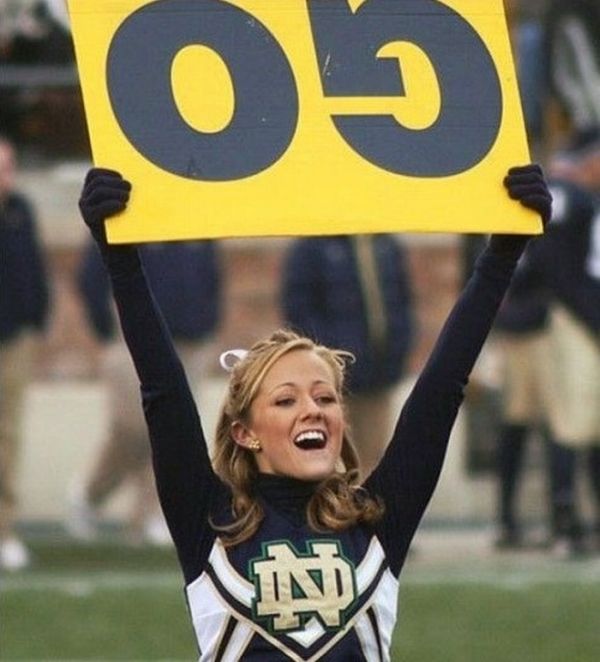 Man this feels so good it will probably last forever!  I wanna securitize the 23 houses on my block and take that whole mess public RIGHT NOW!
Just kidding.
The S&P added another .8 percent today.  The permabears just want to kill themselves at this point, I know a few – trust me.
In all seriousness, I've been engaged in multiple portfolio rebalances all day so I apologize for light posting.  We're dialing back some of the alpha-generating stuff here and cutting excess gains where things have gotten really out of hand allocation-wise.
One of my largest individual tech holdings (Rackspace) missed earnings by a penny last night and still put up a plus 3%-plus day today.  If only it could always be this good.
But it won't be, so I'm chilling out a bit.
Have a good night, lunatics.