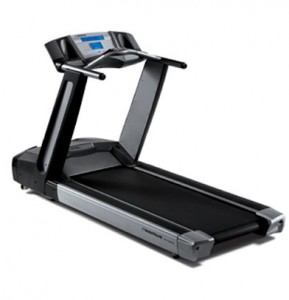 I have a piece up at the Wall Street Journal today that is somewhat personal.
Cerulli just released a study showing that the fee-based vs commission-based landscape has just hit a tipping point.  The fee-based advisor is now 52% of the industry.  One of the most important decisions I've ever made, professionally and personally was to switch over to being an independent advisor instead of a broker.
The move to get off the treadmill was a long-time coming (hence the title of this humble little blog you're reading)…
As someone who has gone 100% fee-based RIA from a more brokeragey model recently, one of the surprises I wasn't expecting was how much more time I had to spend on strategy and ongoing client service now that I was off the constant hamster wheel of trades and tactics.

What recurring revenues do for an entirely fee-based adviser is allow him or her to think straight without regard for pay periods and monthly gross commissions.
There are benefits to going fee-based for both the client and the advisor, many of these are already well-known.  There is one benefit, however, that few talk about, and that is having the time to think straight.  I use a Bill Clinton anecdote to walk you through this.
Enjoy: