hi.
Markets tend to go up over time making long-term performance extremely difficult for the short-biased manager.  But the secret of the universe and, by extension, all things in the universe, is balance.
And so a correctly-timed short pays off quickly as stocks and markets sell off much faster than they rise.
The gradual inevitability of the market's ascent is thereby balanced by the massive and almost instant rewards of catching that market's decline.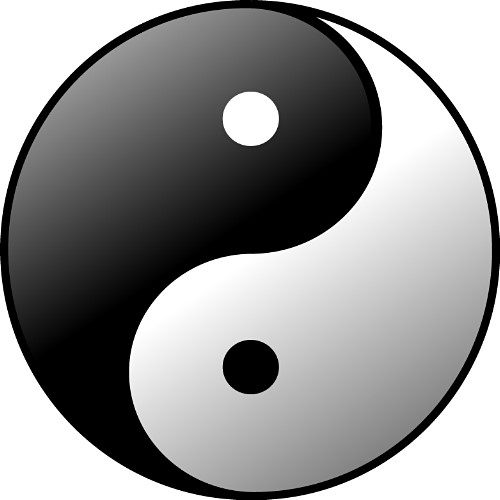 When the drugs wear off I may erase this, but I think you'll find that there is truth here.