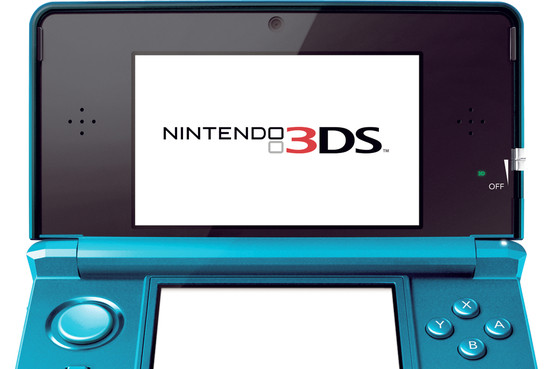 Oh boy, two paragraphs into this article at The Economist and already I know I'm buying one of these Nintendo 3DS thingies.
FYI, Nintendo has a pink sheet-traded ADR here under the ticker NTDOY.PK (seen here).  Like Nestle (NSRGY.PK), a $100 billion foreign company, Nintendo is large enough to be listed on Nasdaq or NYSE but chooses not to comply with exchange filing requirements to do so.
Back to the 3DS – It's basically a hand-held game player but with a 3D interface (and no glasses) and it's flooring the people who have tried it…
It is hard to describe how impressive this is; it just works. You turn on the device and the menus and logos pop out of the screen in bright, vivid 3D. Apple likes to talk about the iPad as a magical product, and there are very few other companies capable of devising gadgets that feel as though they have appeared from the future; but Nintendo has pulled it off with the 3DS.
Barron's also did a story on the new 3DS, they say it'll cost about $249 to start and that there will initially be around 30 game titles for it.
I'm not one to be too interested in how these things work, but here's a quick illustration (via Babbage):
Yeah, I have no idea what that means either.  But I wanna play it.  So will my 4-year-old.
Sources:
Nintendo's Magical 3D New Toy (The Economist)