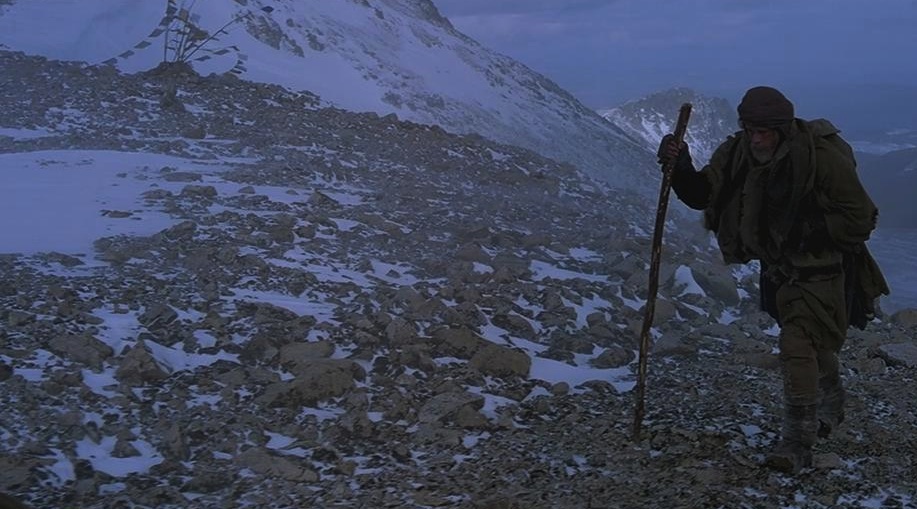 2 Decembre Anno Domini 2010
This morning I awoke to a cable from the nearest village informing me that Cyber Monday shopping stateside broke all kinds of records.  I've also been informed that PMIs from around the world are now in expansionary territory in unison.  Even jobs data is getting a tiny bit better, week by week…
But still I forge ahead.  I will scour the ends of the earth to find indicators that cast economic conditions in a negative light.  I will climb the highest peaks and plumb the depths of the Seven Seas in search of Depressionary evidence – no matter how obscure.  I will measure the second derivative change in Chinese eel sales on the wharves of Tianjin.  I will document the savings rates of retired sailors in Marseilles.  I will stop at nothing to make the numbers agree with my orneriness – this I swear to you, faithful client of Societe Generale.

Although my employer SocGen, the bankroller of my exploration, appears to be losing faith in my stubborn jeremiads, I must continue until I am proven correct.  I must plow on in my search for negative data until I am vindicated, even if global markets triple and quadruple before the next down cycle.
One day, the recovery will falter.  And on that day, I will be redeemed.
Yours in Perma-Bearishness,
Albert
Read Also: