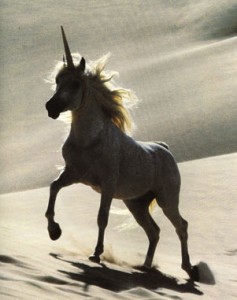 While we're in the debunking mode (euro as reserve currency, decoupling theory, etc) I figured I'd throw one more utterly absurd idea on the funeral pyre…
China is currently looking to head off an inflationary disaster after real estate prices and demand reacted a little too well to their recent stimulus plan.  Taking restrictive measures like the  'one man, one apartment' policy and keeping the banks from financing new construction is probably a good start, but all this talk about a Soft Landing for the Chinese economy is hard for me to believe. 
I may simply lack the frame of reference, but over the course of 14 years, I've never once seen an example of a Soft Landing.  I've only seen bubbles burst violently with the Last Speculators Standing headed over to a new asset class to begin the next bubble anew.
In my relatively short time in the markets, I've already been promised 5 or 6 so-called Soft Landings, each time eventually feeling as though a Steinway piano had been softly-landed right on top of my head.
Has anyone ever seen an actual economic Soft Landing?   Are Soft Landings even possible, or do they only exist in that peculiar brand of parlance found wherever monetary policy meets political campaigning?
Alan Greenspan was once considered the Master of the Soft Landing, until we all realized that he was simply an serial asset inflator whose easy money jamboree covered up the underlying deterioration of economic fundamentals. 
I'm rooting for the Chinese central bankers to orchestrate a Soft Landing for the world's sake.  I just can't find any examples of this even being possible in modern times.
I'm no economic historian, if you have an real live, relatively-recent example of a Soft Landing – please share!  Until then, I'd rather count on meeting a talking dog before I see one.