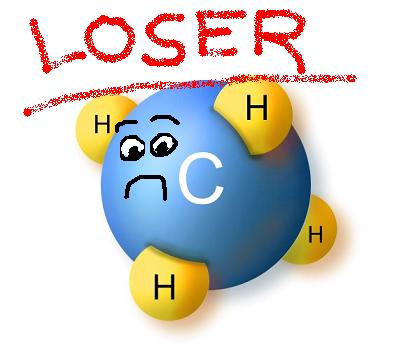 I had to rub my eyes and do a cartoon spit take this morning when I saw what looked to be impossible – someone going positive on the Natural Gas Exploration & Production sector.  Facing seemingly limitless supply of nat gas, slack demand and a commodity price that seems to go down 8 days a week, many of the producers have been left out of the rally entirely.
Not today…
From Notable Calls:
Goldman Sachs upgrades the E&P sector to Attractive from Neutral as: 1) they believe natural gas prices are near bottom; 2) they remain positive on oil prices; and 3) E&P stocks reflect below $5.50/MMBtu long-term natural gas prices at $80/bbl WTI oil which they view as unsustainable. Firm sees 28% upside to their 6-month DCF- and multiples-based target prices.
Mentioned positively are $XCO, $UPL, $DVN, $NFX, $EOG and $STR.  Southwest Energy ($SWN) gets on Goldie's Conviction Buy List.
Personally, I'm more interested in nat gas fuels and transmission technology as a theme so I barely own any of the producers, but it will be interesting to see whether or not there's any follow-through in this hated group.
Source:
Independents' Day for natural gas: Street too bearish, upgrade E&Ps to Attractive – Goldman Sachs (Notable Calls)