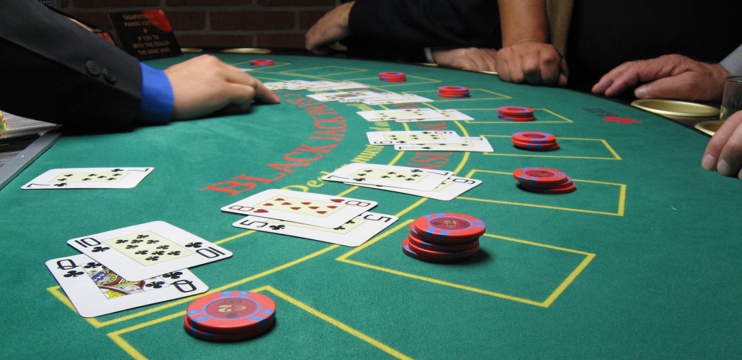 How bullish are you?  How about your neighbor Ned?  How bullish is he?  Or your financial advisor?  And how about your brother-in-law who works for T Rowe Price?  Is he super bullish?
Well, you're going to get the answer to these questions soon enough as economists speculate that another tightening of the Fed's discount rate is coming as soon as next month.  The FOMC meets next on April 28th.
Now, of course, by minutely hiking the discount rate, the Fed is taking its time in getting tighter.  The discount rate is really only the direct rate that it lends to banks at.  But it is certainly a prelude to what must come.
Gradually, The Fire Hose of Liquidity will become the Garden Hose of Liquidity – and the question becomes one of investor response.
There is only one question that truly matters now:
Will stocks interpret gradual tightenings as a sign of strength and confidence or will they use them as an excuse to walk away from the table?
Everyone is laden with chips from the last 12 months, and sometimes a new blackjack dealer showing up is all the impetus you need to get up and head for the cashier.
The old dealer, we'll call her 'Loosey', has been throwing us non-stop Ace-and-Picture-Card combos all year, almost exclusively…but the new dealer coming in is an unknown.  All we can assume is that he will be, how you say, less indiscriminate with the good cards.
Will the new dealer be your excuse to leave the casino and head for the pool?