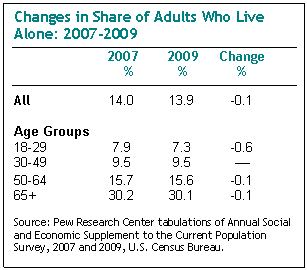 From the heart of the Austrian Economics Front comes a blistering attack on the damage that government intervention is causing to our nation's young adults. 
Crushing student debt, the short-term programs funded with long term tax dollars and the mirage of drug law enforcement are all culpable according to Brian Foglia's smackdown of big government, The War on the Young.
From Mises.org:
We live in an age rife with oppression. No group of Americans is better aware of this than our nation's youth. Young people today will most likely become the first generation in US history not to surpass their parents' living standards. Consider the increasing proportion of young adults who are choosing to either remain living with their parents, or move back in with them. Rather than seek new opportunities on their own, they are choosing the security of home and hearth at the expense of their future.

Why is this so? There are many hidden causes, all of which corrode the economic prospects of the up-and-coming generation, and enrich a privileged few. This is not an isolated phenomenon. All across the globe, governments have discarded fiscal responsibility in favor of short-term spending on war, welfare, and bailouts.

It's easy to see that this behavior will be costly, but not all groups are equally burdened. Government accounting wizardry and fiat money can hide the decline for a while, but the price must ultimately be borne by those who will inherit the inevitable crisis. The excesses of the older generations will come at the expense of the wealth and opportunity of the younger generations.
If you read nothing else today, be sure to read this.  The Boomers and their interventionist policies look more hideous in the context of this article than they do in bathing suits.
Source: