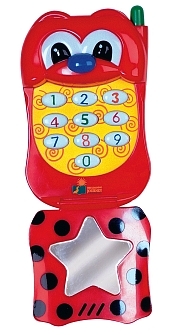 In a bid to catch up with the smartphone market, which has almost entirely left Microsoft behind, the company today released the above mobile product to regain relevance at the International Consumer Electronics Show (CES).
So far only Nickelodeon and Baby Einstein have developed any apps for the platform.
Can stream live baby monitor video and is drool resistant up to 75 meters.
No carrier announced yet, stay tuned.
h/t Paulie Arbs