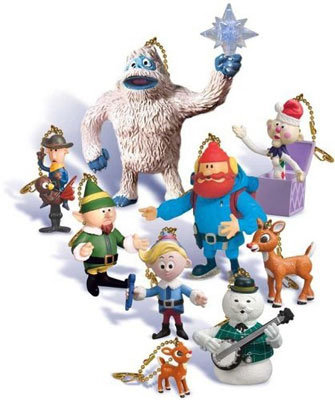 I feel a very unusual sensation – if it is not indigestion, I think it must be gratitude.  ~Benjamin Disraeli
I'll just take a moment here to say thank you and express my gratitude to those who have read my work and linked to it throughout the year.  I've had a great time writing and editing The Reformed Broker and for sure we've talked about some crazy stuff here.
Today, I'll be running some posts from the past year that you may have missed.
Thanks again to all of my visitors, readers, patrons and fellow financial bloggers…and have a happy holiday.