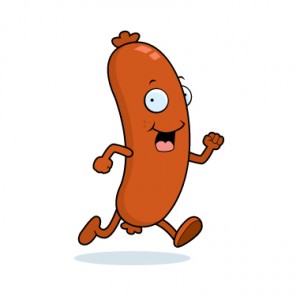 What I'm reading this morning:
Stuff I'm Reading this Morning…
The dollar is not weak where it counts – in China.  (FloydNorris)
The big BIG stock winners of 2009.  (TheFly)
Morgan Stanley: according to the Debt-Equity Clock it's time to own stocks.  (PragCap)
Rolfe caught George Soros and Stephen Roach at The Economist conference, here are their thoughts:  (Reuters)
I Short Sold My Neighbor's House.  (WallStCheatSheet)
The manager of the Forester Value Fund looks for bargains after a big run.  (Minyanville)
The effect on oil and gas prices on California.  Fascinating.  (GregorMacdonald)
AMP Capital sees a big correction coming for the S&P based on technical divergences building up.  (Bloomberg)
Finance blogger extraordinaire Felix Salmon leaving Reuters for The Atlantic's new project.  (Clusterstock)
Editors note: There will be absolutely zero Balloon Boy coverage on this site today.  If you have to have it, get it elsewhere.  Thank you.