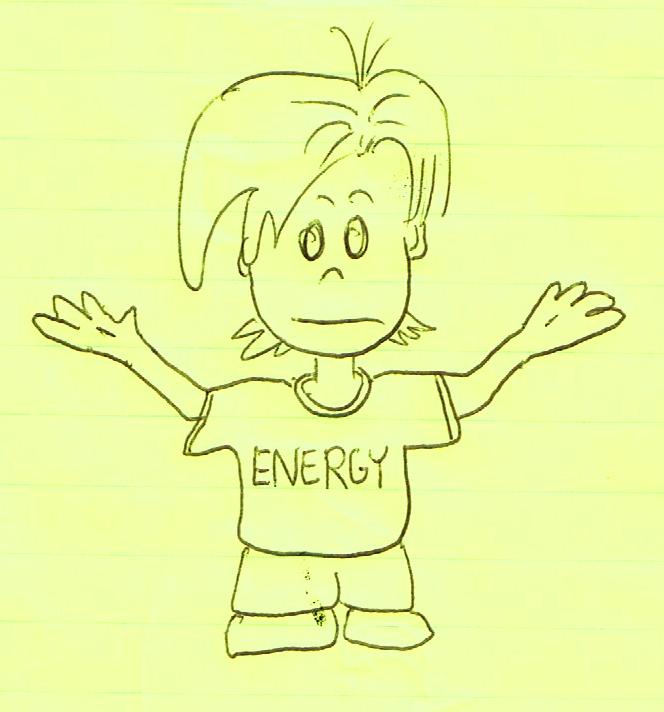 Kidz Korner is a feature here on The Reformed Broker where I explain complex financial issues to kids from the neighborhood in a simple, straightforward way.
__________________________________________________________
Little Timmy Johnson:  My mom was cursing under her breath the other day when she was filling up her car at the gas station, why was she so angry?
The Reformed Broker:  Because she gets a paycheck for 2500 dollars, and whatever amount is left over after health care, federal, state and local taxes and social security, she has to spend at the gas station to get her back to her job for another paycheck that she wont see a dime of.
Timmy:  So buying gasoline is expensive?
TRB:  You bet
Timmy:  Why?
TRB:  Because it is made from oil and most of the oil in the world is owned by the worst, most backward and evil people you will ever meet.
Timmy:  Like Lord Voldemort?
TRB:  Worse…like Voldemort if he didn't just wish death on Harry Potter, but if he wanted to blow up the whole world including his own children.
Timmy:  That's crazy…so do we have oil in America?
TRB:  Yeah, but not enough.  we have much more natural gas, which also can produce energy.
Timmy:  Do we have a lot of natural gas here in America?
TRB:  Kid…we're f%@$in' drowning in it.
Timmy:  So why come we don't let people use it in their cars?
TRB:  Because we are too busy passing laws to ban smoking in bars and talking on cellphones while rollerblading.  We don't trifle with multi-trillion dollar stuff like energy policy.
Timmy:  Gee, that sounds stupid mister.  Is natural gas as expensive as oil and gasoline?
TRB:  Actually, it costs almost nothing right now.  there's so much of it, we ran out of places to store it.
Timmy:  They should store it in gas stations so we can use it in our cars, right mister?
TRB:  How old are you Timmy?
Timmy:  (holds up eight fingers).
TRB:  You're smarter than all the grown-ups combined.  Now run along, I have to go short the Saudi royal family.
Read Also:
Kidz Korner: Where Do Bonuses Come From?