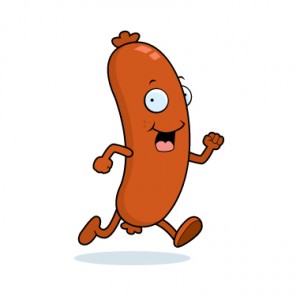 What I'm reading this morning:
Hot Links for Weekend Reading…
What was the best post of the year in each of Knowledge@Wharton's first ten years?
Here's what David Merkel of the Aleph Blog thinks are the thirteen most important aspects to our current economy.
The Wall Street Journal needs to look itself in the mirror after this one: The Bling Culture Falls to Earth.  Does anyone really use the word "bling" anymore?  Besides my mom?
Eddy Elfenbein celebrates the official "End of the 90's" now that Time Warner is spinning off AOL, it's former acquirer in the worst merger in corporate history.  Crossing Wall Street has the story.  I loved the 90's, but it's time to say goodbye.
Here's the story about an investor who decided to write his own news for a stock he was down in when a Carl Icahn acquisition went awry…Floyd Norris talks about the WCI pump and dump in the New York Times.
Over at Bronte Capital, we are treated to a lesson on when to bring in an American CEO and when not to, in regards to Telstra's big mistake.