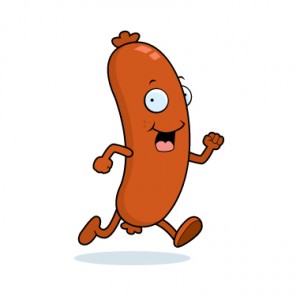 What I'm reading this morning:
I'm traveling today, but here's a list of what I'll be reading on the plane (pleasehavewifi, pleasehavewifi…)
It's been awhile since I've kept up with the Railroad stocks, but they may get interesting again in the second half of this year.  This gentleman Jack Wx wrote up a breakdown of which railroads do what and why Warren Buffett favors the ones he does:
Railroad Companies: Good, Better, Best (Seeking Alpha)
I usually avoid shock cover stories from magazineland, but I'll admit, New York Mag's Michael-Bloomberg-in-a-Barrel cover snagged me.  The cover reads New York Without Money…LOL.
How bad is the US economy?  Its so bad that Mexican Census data (yes, they have a census there) is showing that Mexican migrant workers have decided to chill out with the whole coming-to-America thing…The New York Times has the story.
And just for fun, The Onion reports on the grand opening of the newest Detroit Slum!
Detroit Mayor Throws First Brick In Glass-Breaking Ceremony For New Slum (Onion)