Good Bank             Bad Bank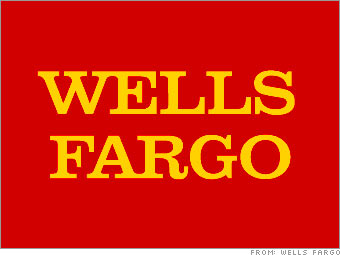 Wood Bank           Fad Bank



Red Bank               Blue Bank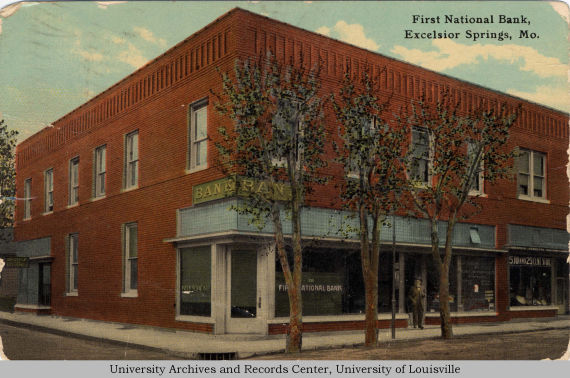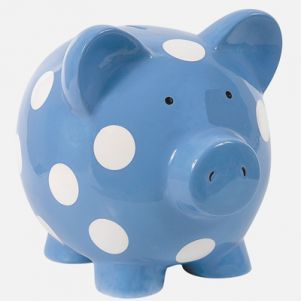 Old Bank              New Bank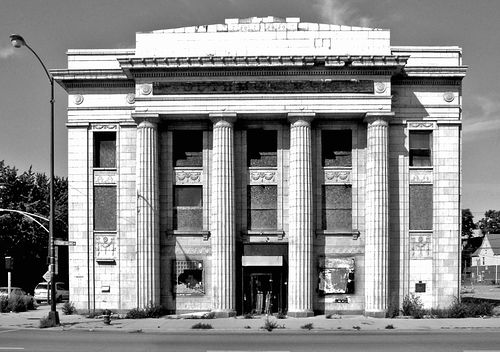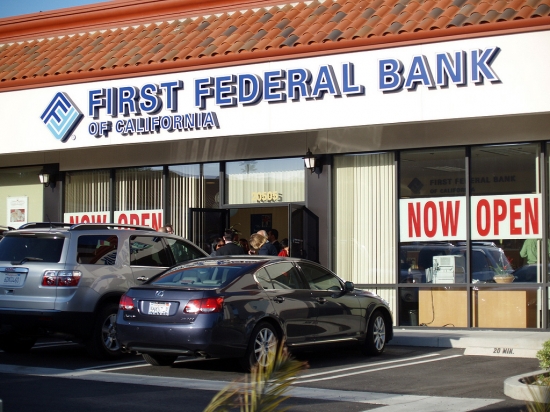 This one has                             This one has
a great big scar                       a fancy car




Say! What a lot
of banks there are.



Some are sad.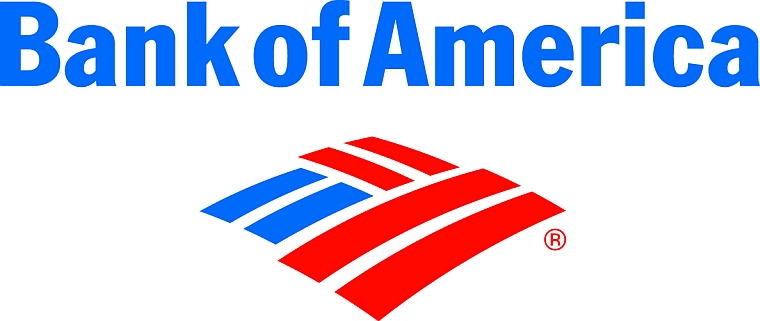 And some are glad.


And some are very, very bad.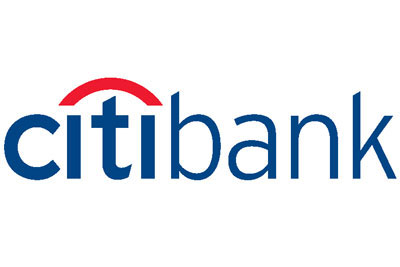 Why are they
sad and glad and bad?
I do not know.
Go ask your dad.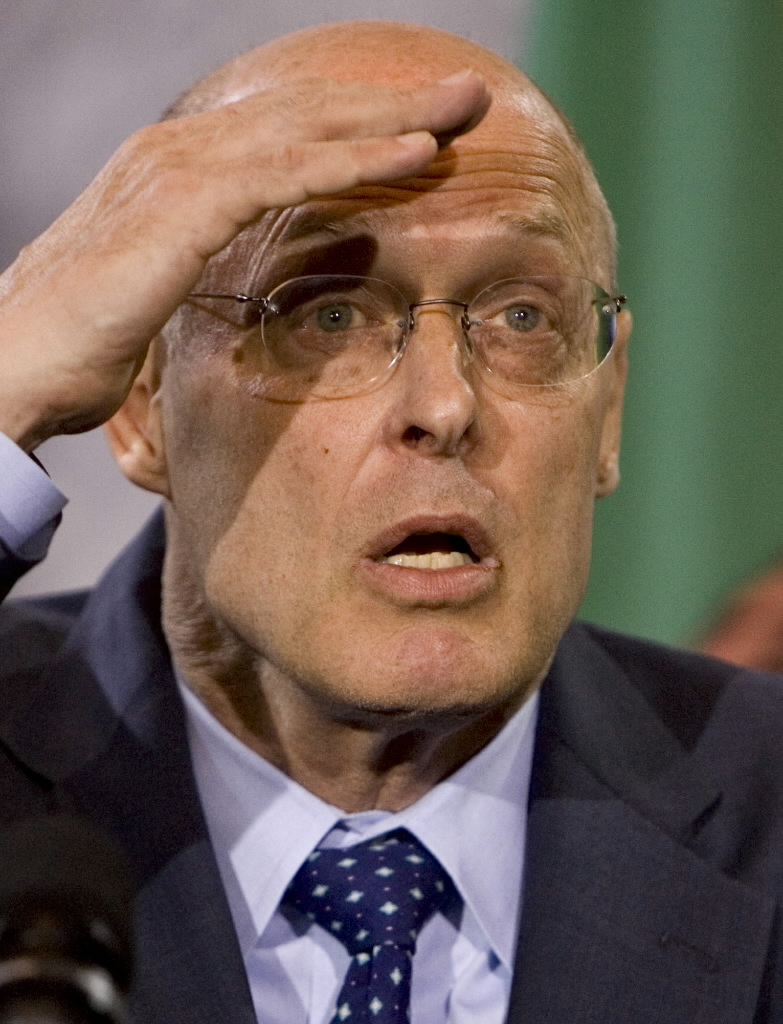 Some are hot.

And some are not.



The big one has
a parking lot.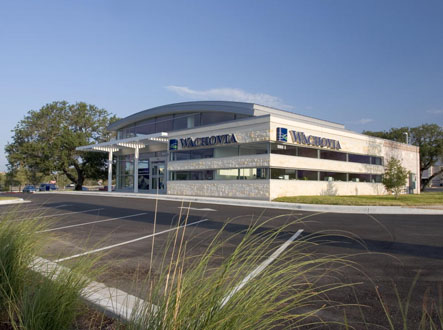 From there to here,
and here to there,
funny banks
are everywhere.
Thank you, Dr. Seuss!
Full Disclosure: I am currently long WFC in client accounts