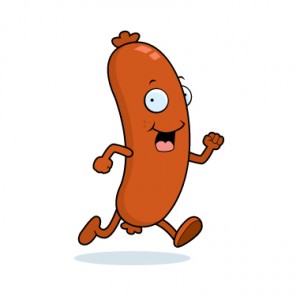 What I'm reading this morning:
Hot Links for Weekend Reading:
Barry Ritholtz nominates his Song of the Year and it's N.E.R.D's Sooner or Later, with a great stock exchange crash-themed video, featuring Pharrell sweeping up tickets on the trading floor amidst much anxiety and destruction. 
Kaja Whitehouse of the New York Post shows us the lengths some major hedge funds will go to when preventing clients from getting their money back.  I couldn't imagine ever having to tell a client that the money they have in their account with me is "locked up" until next year…unreal.
Dealbreaker continues their relentless pursuit of the Madoff Rogue's Gallery, taking shots at the Noel daughters (Ascot Fund of Funds), the Fabulous Fisherman Madoff Sons and David Friehling, accountant extraordinaire.