On this special episode of TCAF Tuesday, Michael Batnick, Barry Ritholtz, and Downtown Josh Brown are joined by Campbell Harvey to discuss: the state of the economy, the yield curve indicator, the next recession, and much more! We recorded this before an audience of hundreds out in Charlotte, North Carolina at the Nascar Hall of Fame. It was an amazing night. Just wanted to say thanks to all the fans who came out to watch the show and say hi. We raised almost $20,000 for No Kid Hungry with the event, and it's all because of you!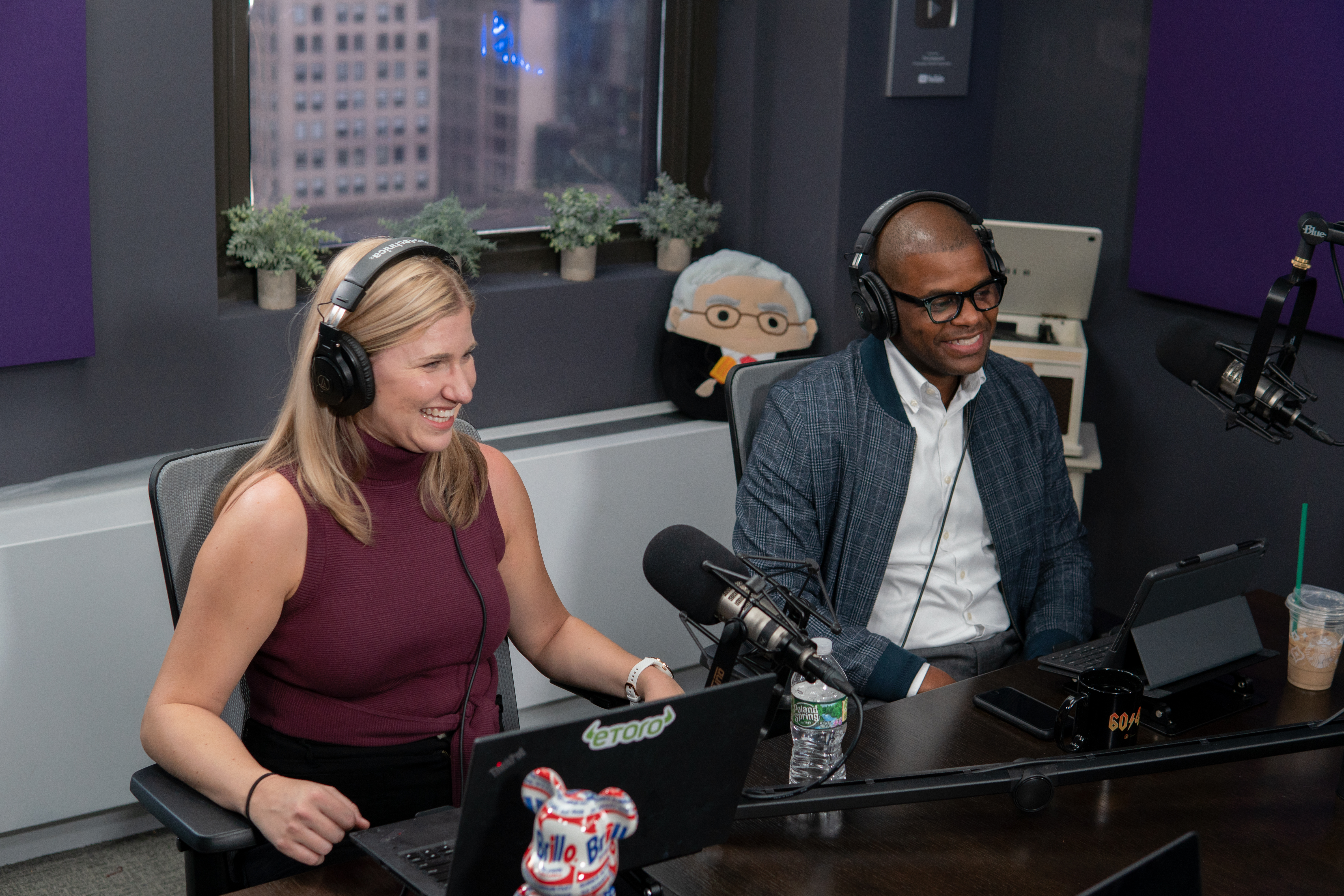 We had Callie Cox and Malcolm Ethridge on The Compound and Friends this week! We talked market sentiment, Robinhood earnings, Warren Buffett and his cash, interest rates, the yield curve, recession calls, weight loss drugs, and much more!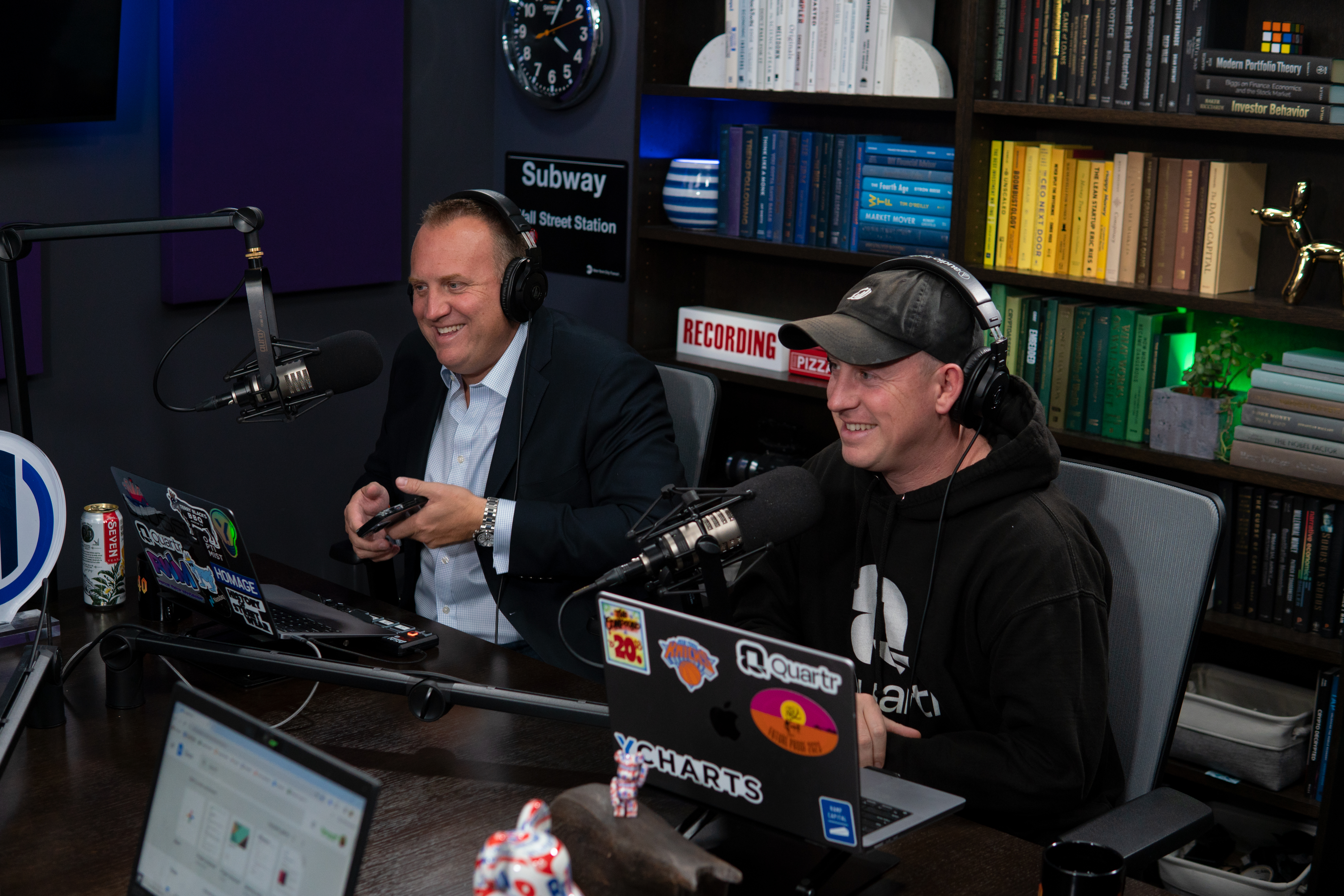 You can watch the new TCAF below or listen as a podcast. 
Podcast version: 
YouTube: 
And if you haven't subscribed yet, don't wait. Check it out below or wherever fine podcasts are played. 
These are the most read posts on the site this week, in case you missed it: