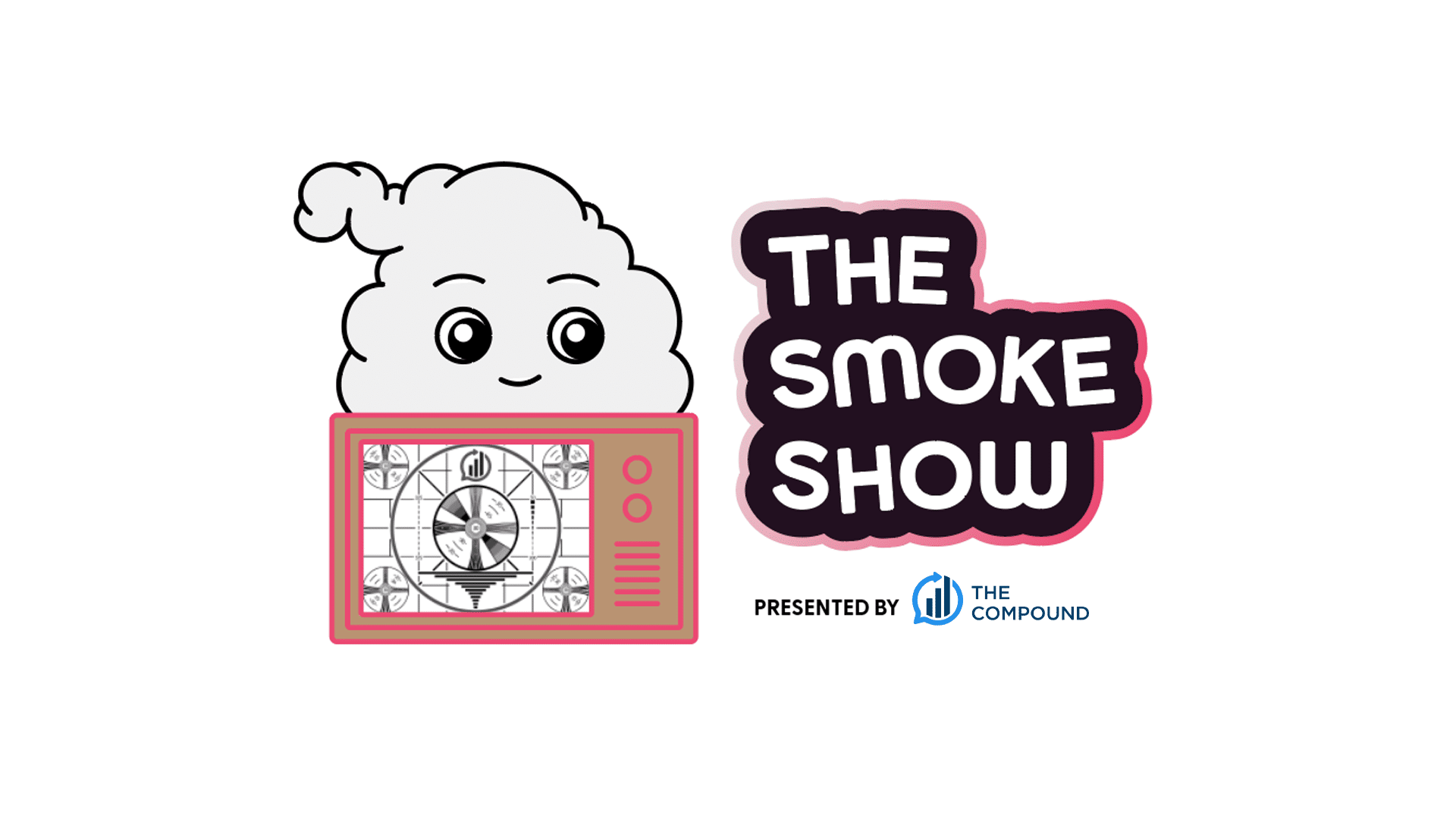 OK, we're trying something new next week for registered financial advisors only. It's a brand new show we've created and you can be there virtually to watch the pilot episode live. As an advisor, you're going to spend time, money and energy implementing new technology and asset management solutions into your practice. You may as well get good at it.
register for The Smoke Show live pilot episode here 
Our industry spends hundreds of millions of dollars on practice management tech and tools. These decisions are crucial for firms of all shapes and sizes – we should be getting better at making them.
As the CEO of one of the fastest growing RIA firms in America and a co-creator of Future Proof, the world's largest wealth management festival, I'm always being introduced to entrepreneurs and cutting edge technology ideas in our space. As the host of The Smoke Show, I'll be bringing this stuff to your attention and helping you stay in the flow.
I'll have three judges with me each episode to drill down, ask the tough questions and bring the smoke. If you're pitching us, I hope you're ready.
On the pilot episode, you'll be hearing from VRGL founder Josh Smith, who tells me he's ready for all the smoke. My judges will be three Ritholtz Wealth Management all stars, people who make tech and spending decisions for us all year:
Anna Chaiken, Ritholtz Wealth Management's Chief of Staff
Nick Maggiulli, our Chief Operating Officer and the author of Of Dollars and Data
Michael Batnick, Managing Partner of RWM, our director of research and the portfolio manager at our in-house venture fund, The Compound Capital
Join me and the judging panel for this first-of-its-kind live pitch. If you are a financial advisor, I have a link you can use to register below but there are only a few hundred slots available for the pilot, so don't wait:
The Smoke Show – Episode 1
Wednesday, November 15th, 2pm EST