Hey everyone, thanks for checking out the best stuff we did this week…
All new What Are Your Thoughts this week, posted above. If you want the alert for when we're going live each Tuesday evening at 5:00pm EST, click this link and hit subscribe: The Compound on YouTube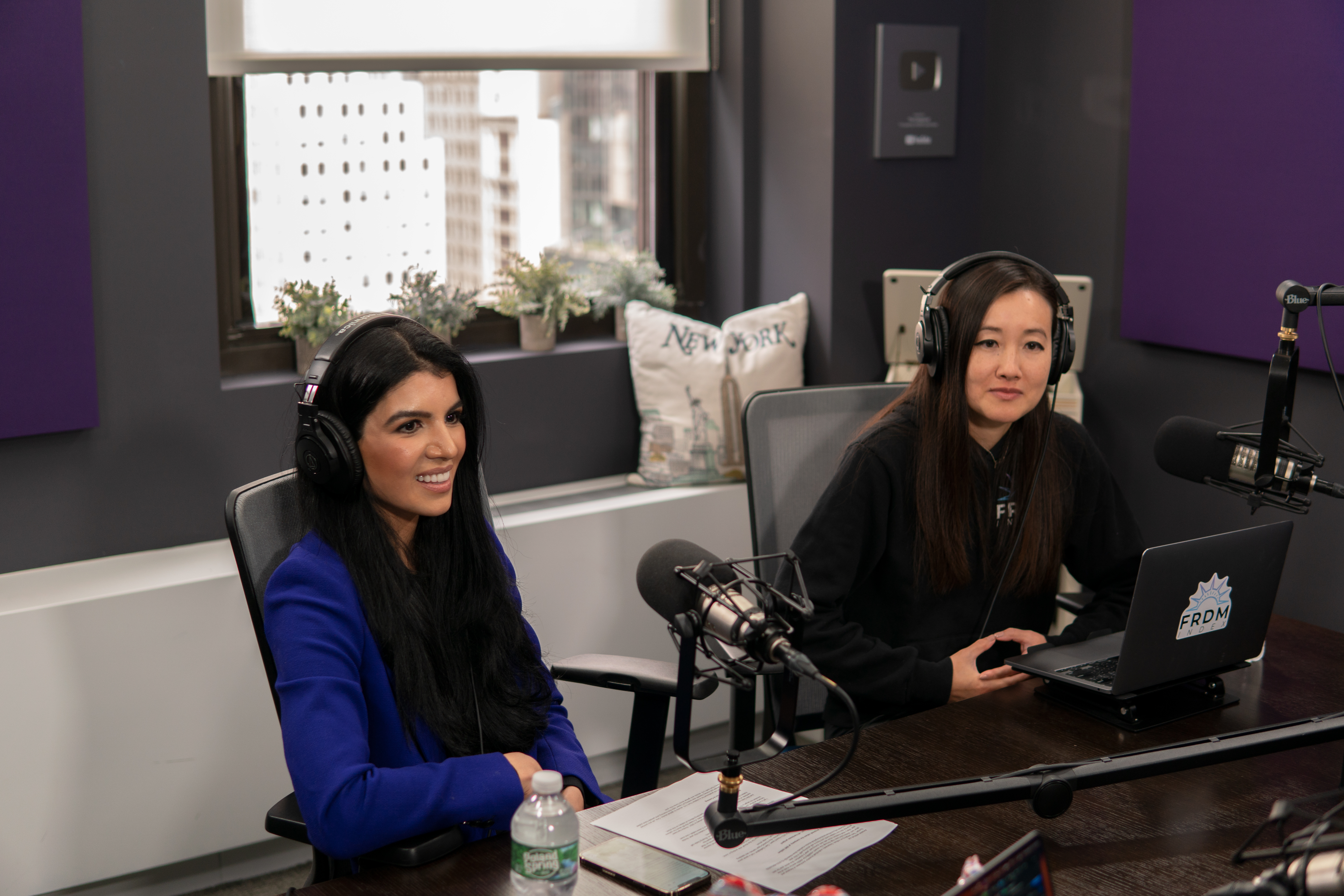 We had Gunjan Banerji and Perth Tolle on The Compound and Friends this week! We discussed Amazon's antitrust issues, a coming secular rotation in equities, Investing in Emerging Markets and China, Meme stocks are back, and more!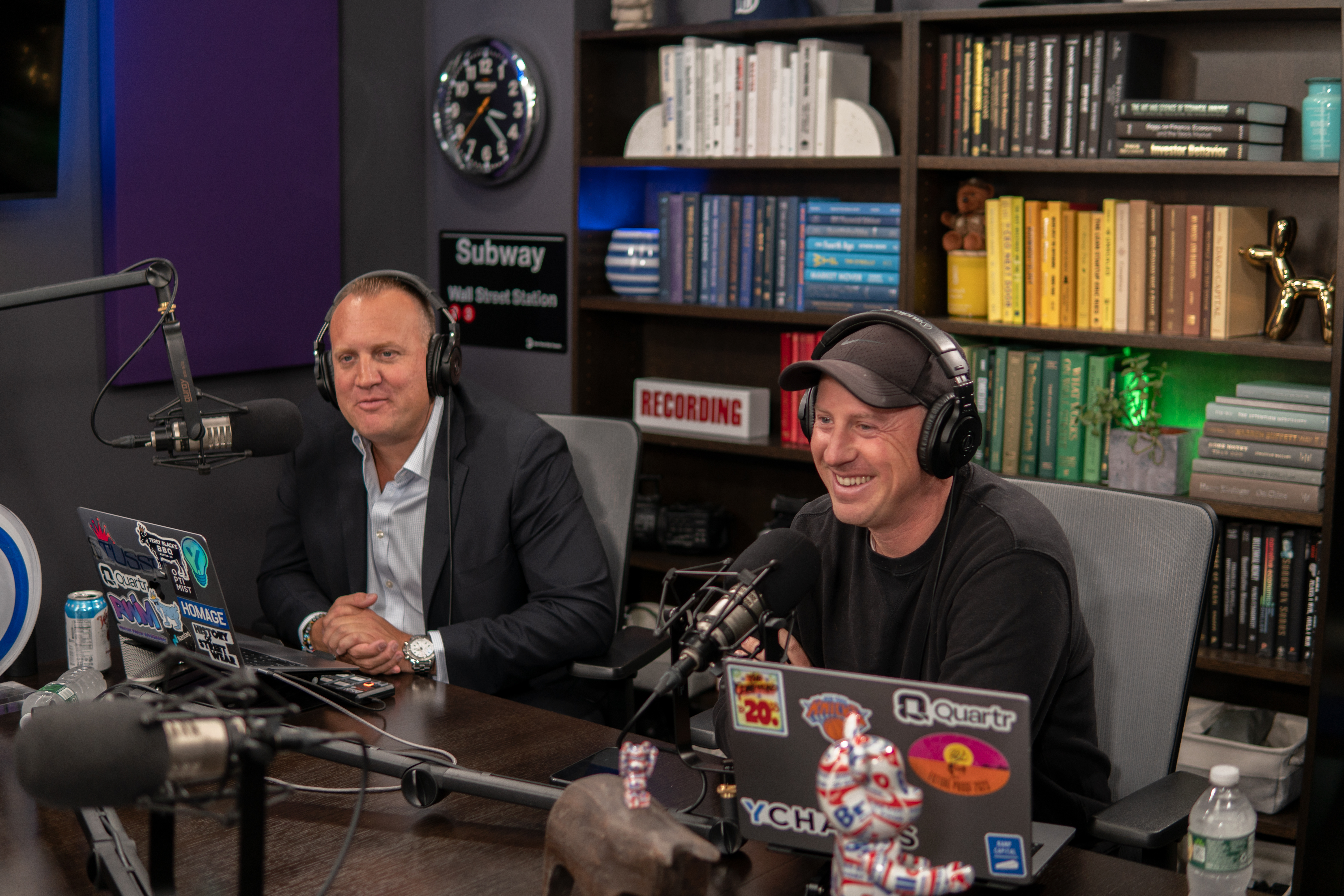 You can watch the new TCAF below or listen as a podcast. 
Podcast version: 

YouTube: 
And if you haven't subscribed yet, don't wait. Check it out below or wherever fine podcasts are played. 
These are the most read posts on the site this week, in case you missed it: