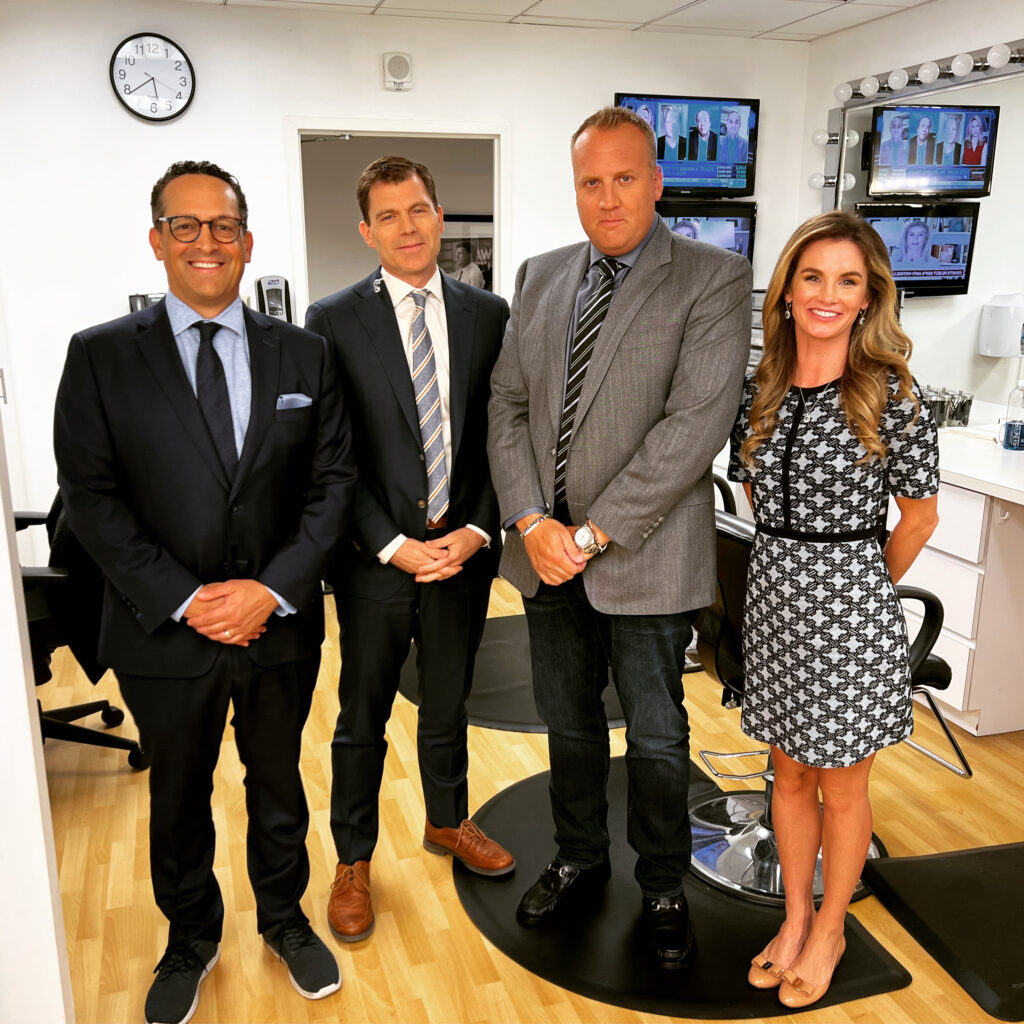 Just wanted to say thanks to everyone who's been watching the Friday night show I've been hosting with Michael Santoli for CNBC each week. Last night we had Cameron Dawson and Adam Parker on to talk about whether or not the August pullback is just a seasonal swoon or something more. Neither of them thought it was the start of some larger correction just yet. Adam points out that since the beginning of the month, forward earnings expectations have risen while the S&P 500 has dropped 5%, so if anything, you can be even more constructively bullish on stocks than you were in July.
Next Friday is the last episode of the summer. If you haven't caught it yet, maybe that'll be your chance. We're having a lot of fun and trying our best to recap all the key events of each week. 
All new What Are Your Thoughts this week, posted above. If you want the alert for when we're going live each Tuesday evening at 5:30pm EST, click this link and hit subscribe: The Compound on YouTube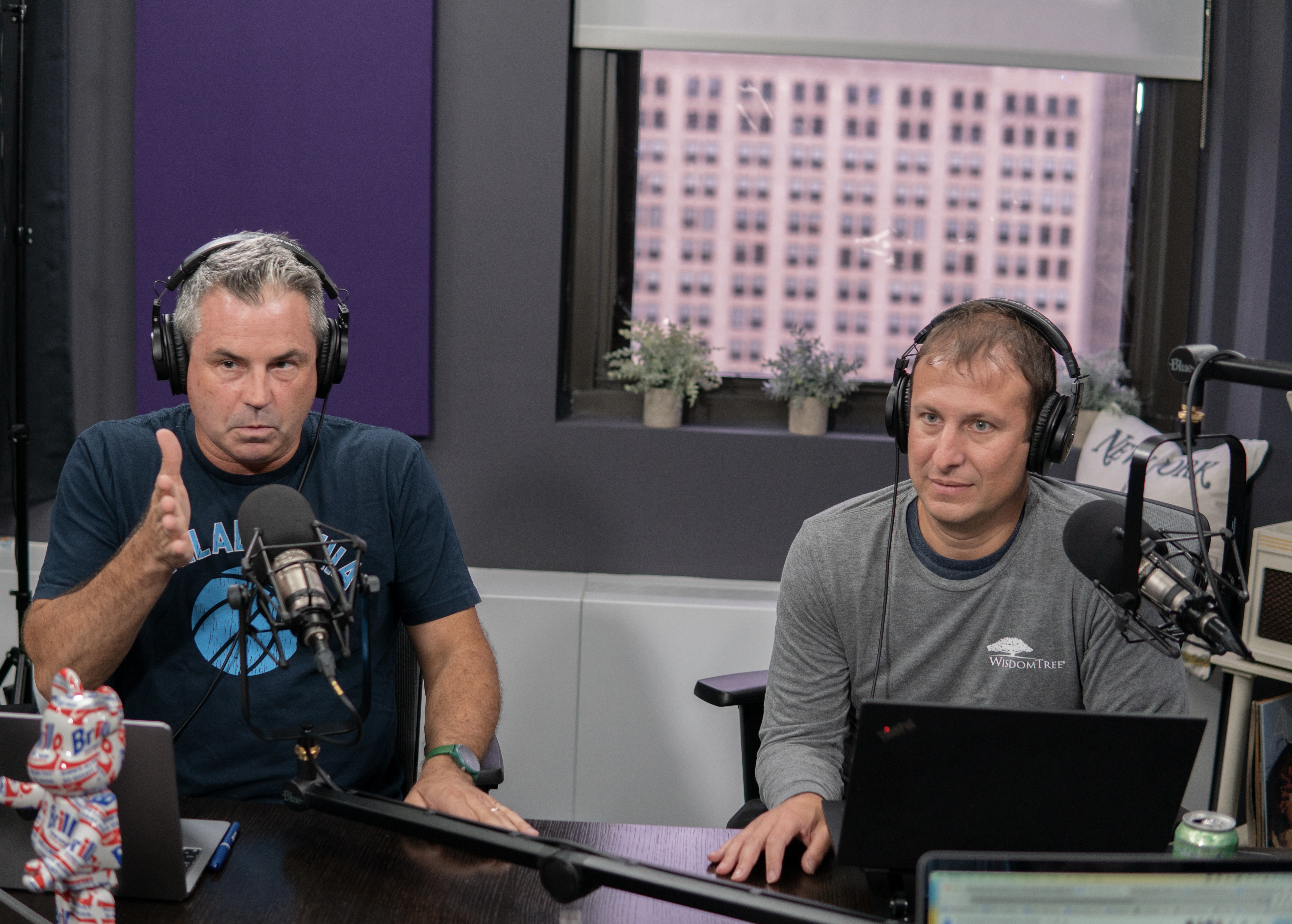 We had Jeremy Schwartz and Eric Balchunas on The Compound and Friends this week! We discussed the magnificent seven, the bond market, defined outcome ETFs, inflation, the spot bitcoin ETF saga, and much more!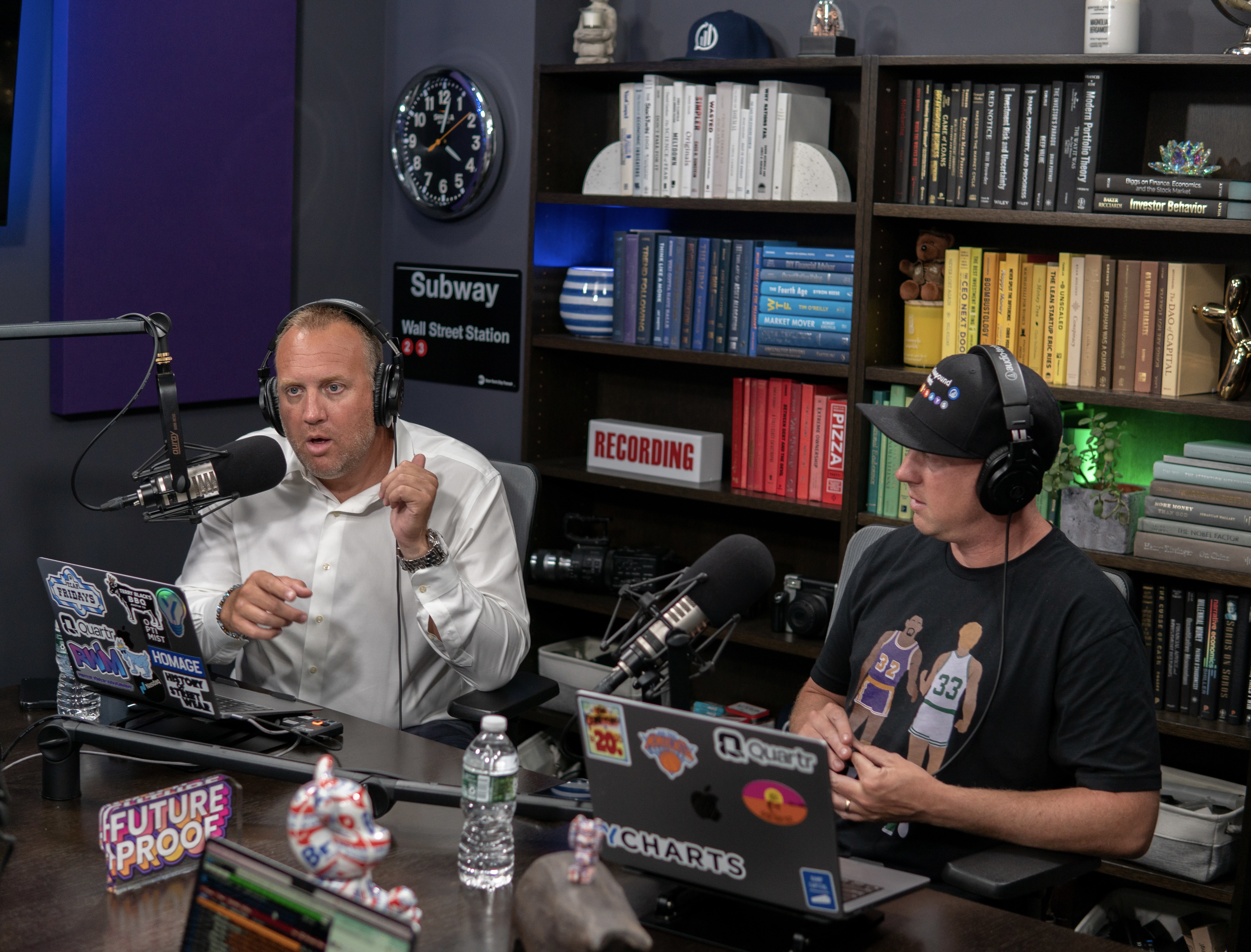 You can watch the new TCAF below or listen as a podcast. 
Podcast version: 

YouTube: 
And if you haven't subscribed yet, don't wait. Check it out below or wherever fine podcasts are played. 
These are the most read posts on the site this week, in case you missed it: