All new What Are Your Thoughts this week, posted above. If you want the alert for when we're going live each Tuesday evening at 5:30pm EST, click this link and hit subscribe: The Compound on YouTube
Joined Ben and Duncan on Ask The Compound this week! (formally known as Portfolio Rescue) Send us an email to askthecompoundshow@gmail.com for a chance to be featured!
We had Ian Dunlap and Leanna Haakons on TCAF this week! We talked regional banks, the importance of Apple's earnings, how AI is changing the labor market, TEN STRAIGHT RATE HIKES, the Coinbase shareholder lawsuit, and more!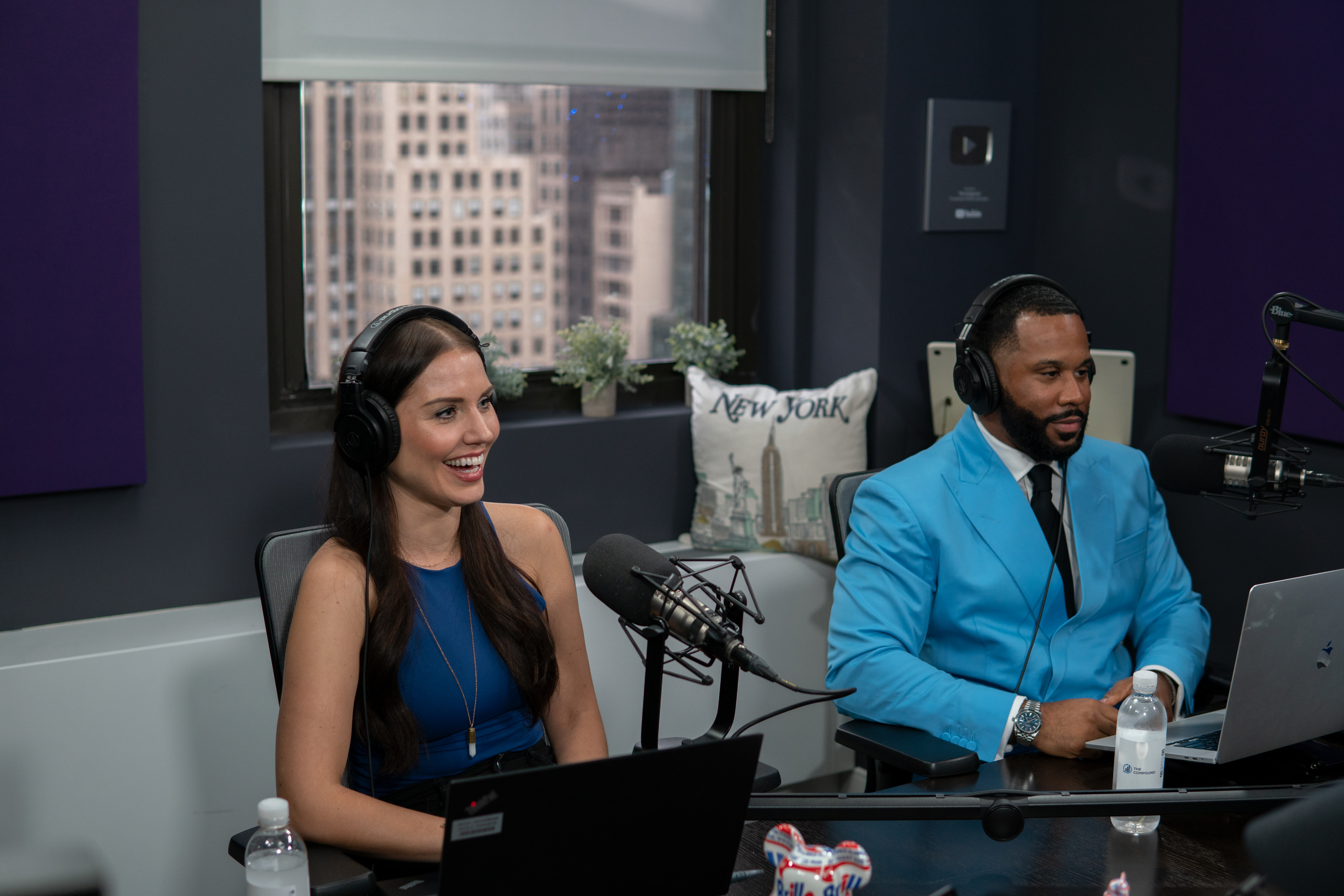 You can watch the new TCAF below or listen as a podcast. 
Podcast version: 
YouTube: 
And if you haven't subscribed yet, don't wait. Check it out below or wherever fine podcasts are played.