All new What Are Your Thoughts this week, posted above. If you want the alert for when we're going live each Tuesday evening at 5:30pm EST, click this link and hit subscribe: The Compound on YouTube
We had fan Jill Schlesinger on TCAF this week! Jill is a former commodities trader, former RIA owner and CIO and you can currently catch her on CBS News each week where she explains what's happening in markets and the economy to people all over America. We had so much fun hanging out with her this week and the episode is getting rave reviews. I hope you enjoy it too.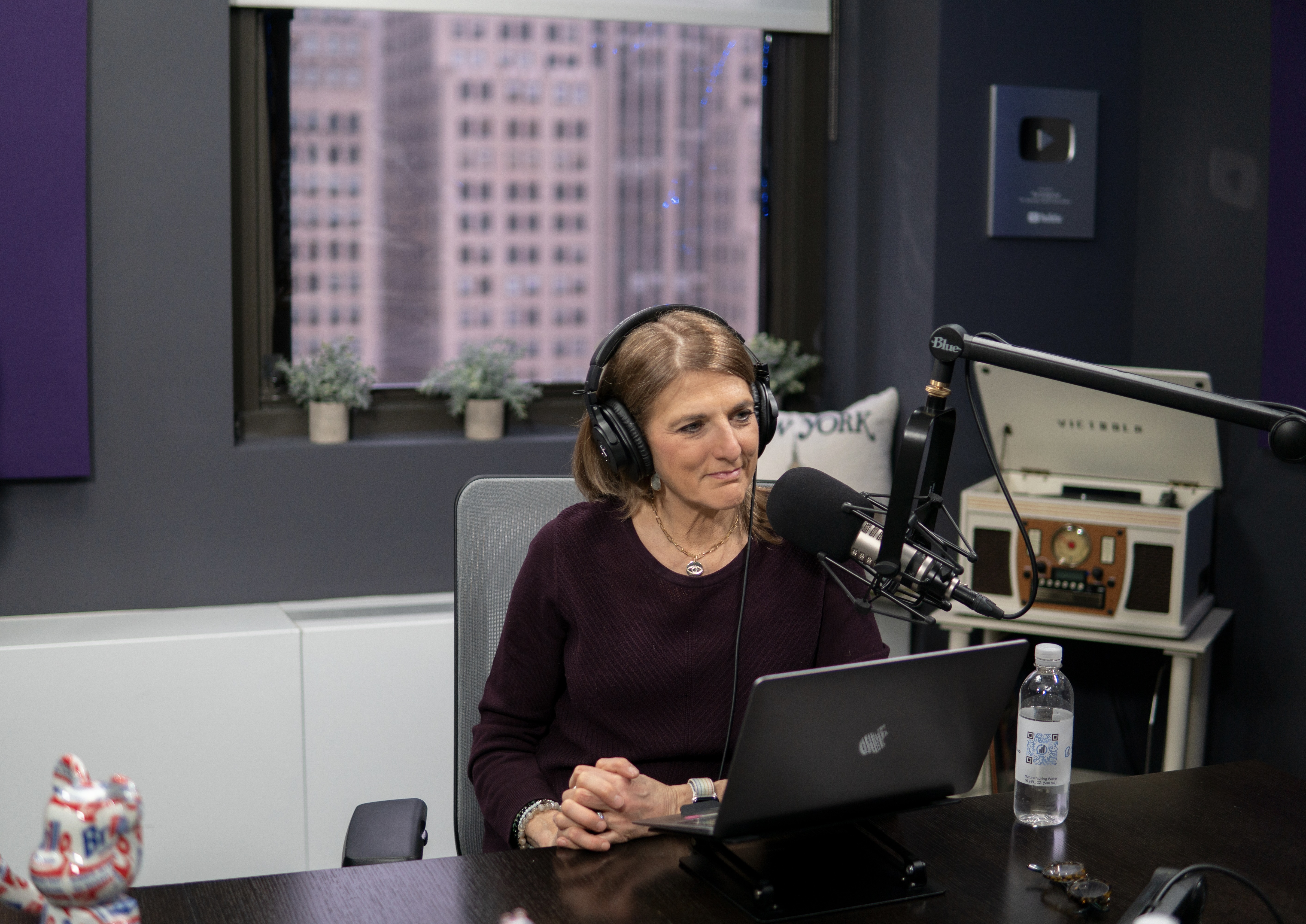 You can watch the new TCAF below or listen as a podcast. 
Podcast version: 
YouTube: 
And if you haven't subscribed yet, don't wait. Check it out below or wherever fine podcasts are played.