All new What Are Your Thoughts this week, posted above. If you want the alert for when we're going live each Tuesday evening at 5:30pm EST, click this link and hit subscribe: The Compound on YouTube
We had fan favorite Dan McMurtrie on TCAF this week! Dan put on a master class in understanding how short-selling actually works in practice. We get into all the biggest news and headlines in the moment, it's really one of the best episodes we've done so far.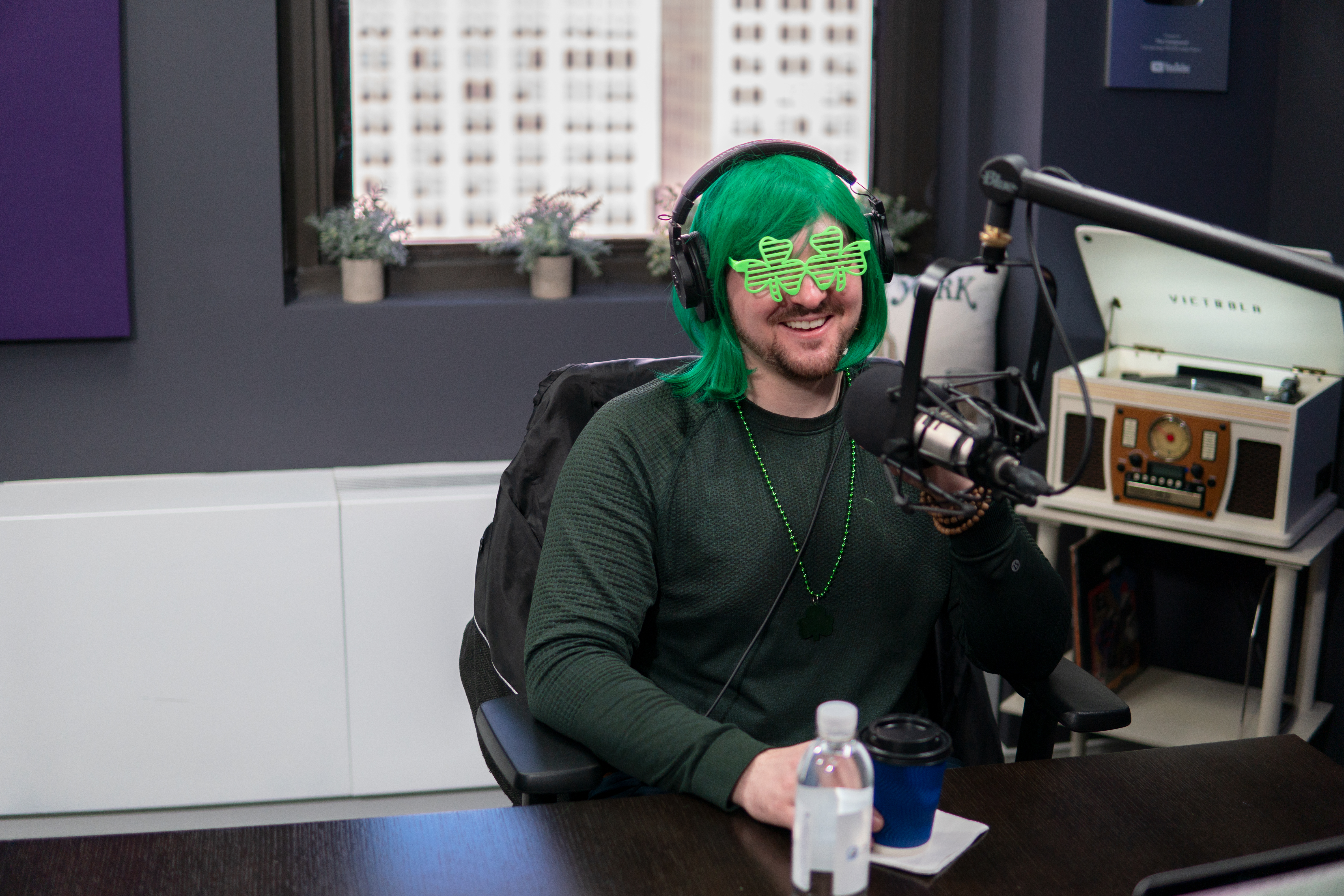 You can watch the new TCAF below or listen as a podcast. 
Podcast version: 
YouTube: 
And if you haven't subscribed yet, don't wait. Check it out below or wherever fine podcasts are played.