This past week we stayed at the Post Oak in Houston, one of the top ten hotels in America, supposedly 6 or 7 stars – and let me tell you, that place was opulent. More marble in one building than anywhere I've ever been, save for perhaps the Vatican. Billionaire hospitality guru Tilman Fertitta, the hotel's owner, furnished this place as though he would actually live there – and he does. On the top floor. 
Thanks to Shirl and the Dynasty Financial Partners team for having us out there.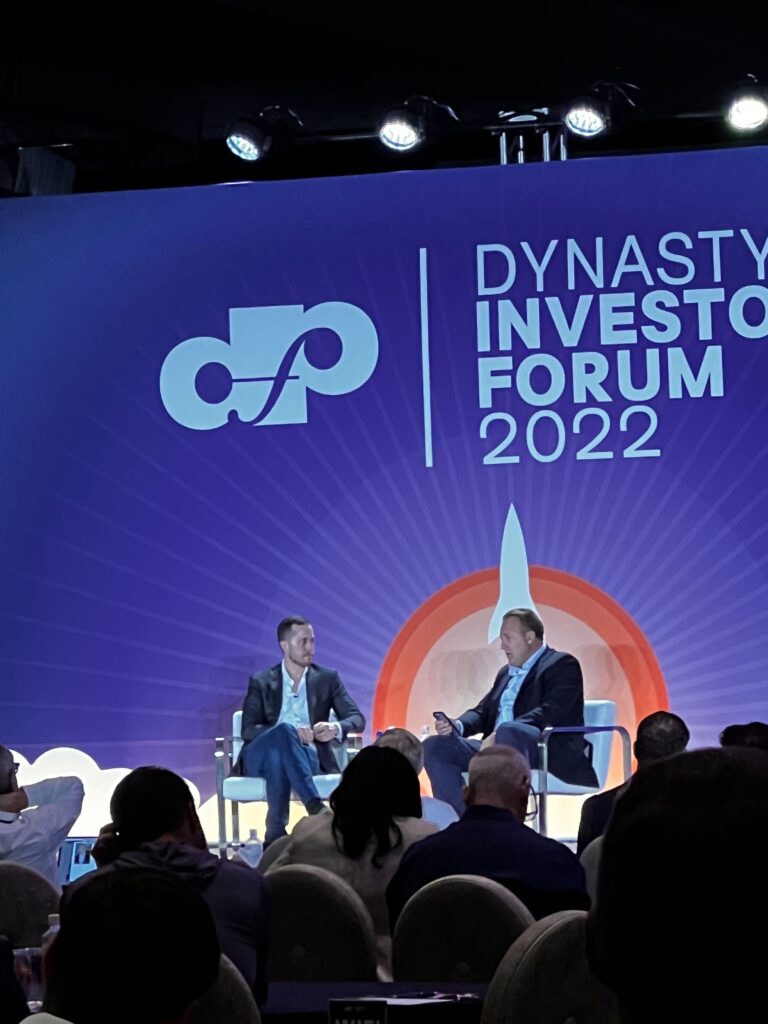 It was a pleasure interviewing my pal Patrick O'Shaughnessy about the creation of Canvas and the custom indexing revolution we are both leading the charge on. We got into some great stories about his eureka moment coming up with the idea and some of the ways in which Ritholtz Wealth helped his firm develop in during the beta phase. It's been quite a ride, the amount of customization we've been able to do for our clients increases every month.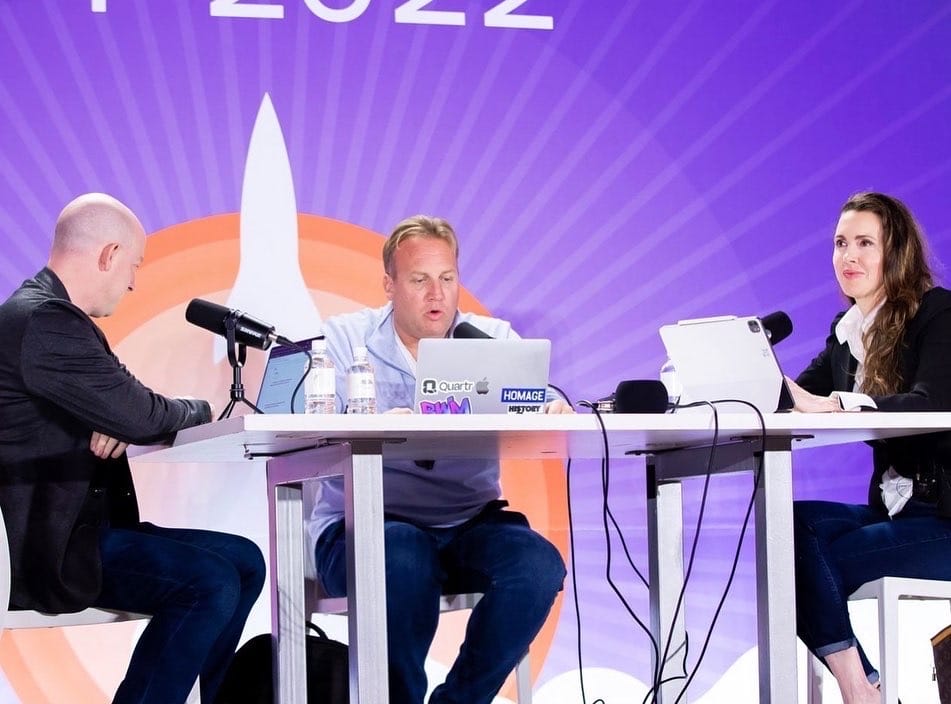 Got to spend some time with my friend Bryn Talkington who is a rock star financial advisor based in Houston. Bryn came on the podcast for our live taping at Dynasty. Links below to listen or watch.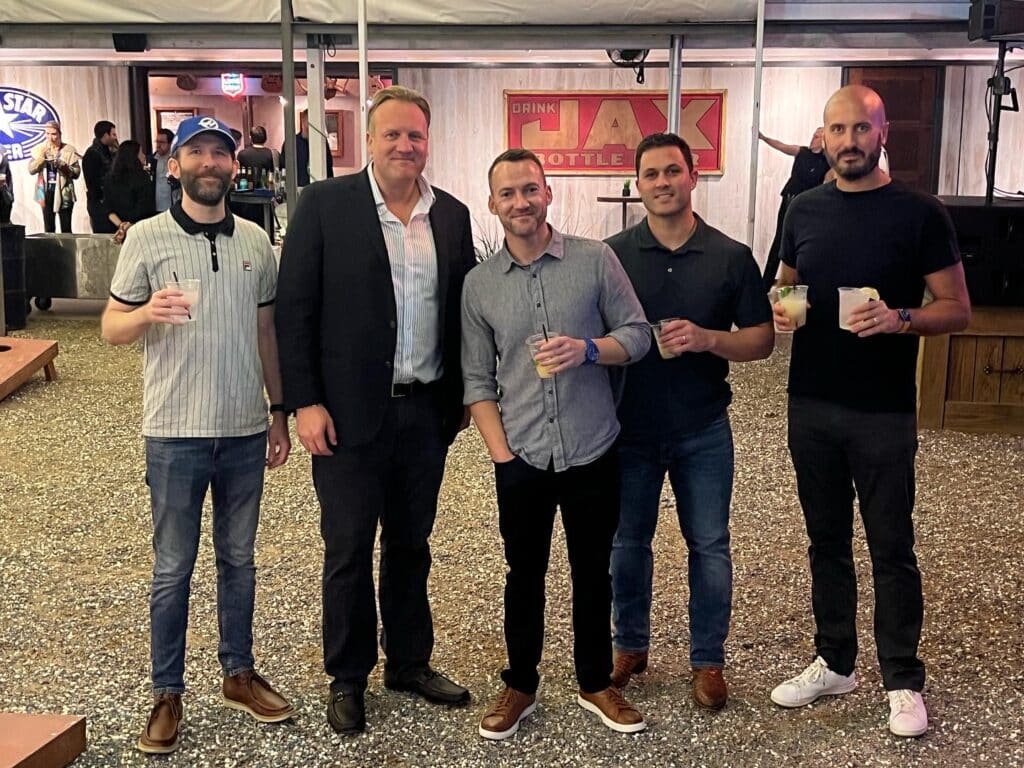 The whole gang at Armadillo Palace, where we threw down Lone Stars and Shiner Bocks under a Texas night sky. From left to right, that's Duncan, me, Ben Carlson, one of our financial planners Nick Sapienza and my partner Kris Venne.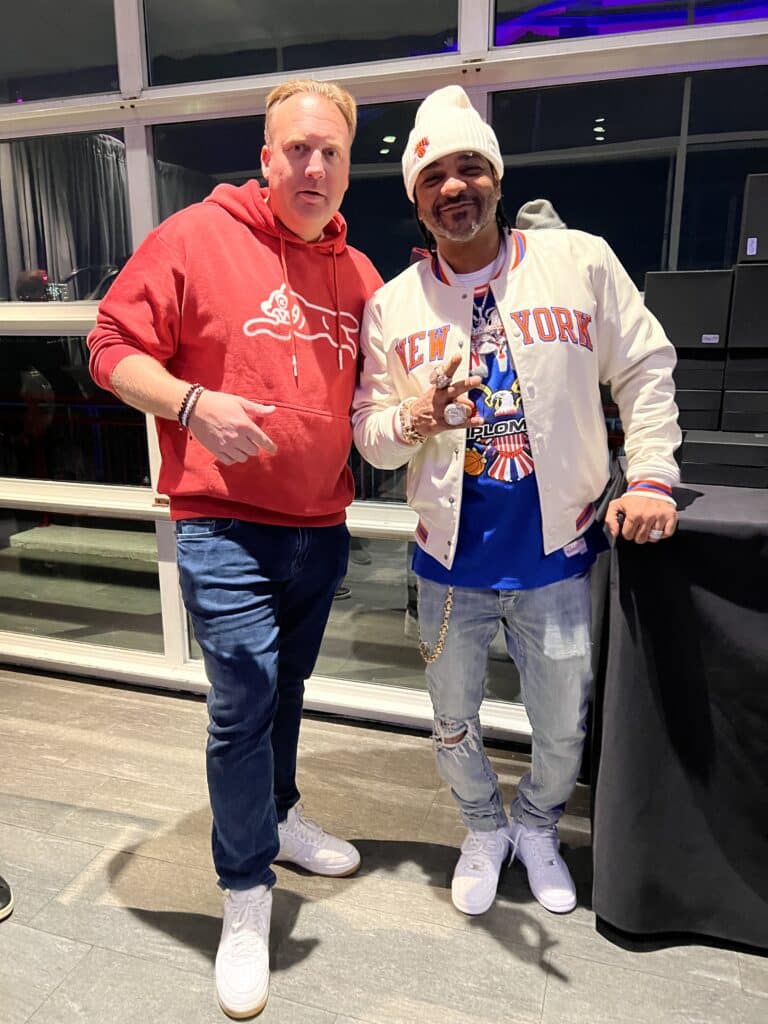 Thursday night I was back in Manhattan for the Benzinga Fintech Awards Gala, an event I've been hosting since the first year. It was great to see so many entrepreneurs and risk-takers in the space. Also got to meet one of the most illustrious business minds in the hip hop world, Mr. Jim Jones aka the Capo, whom you might know from his affiliation in the Diplomats with Cam'ron and Juelz Santana. Jim performed and said a few words about his own endeavors in fintech and crypto. It was very cool.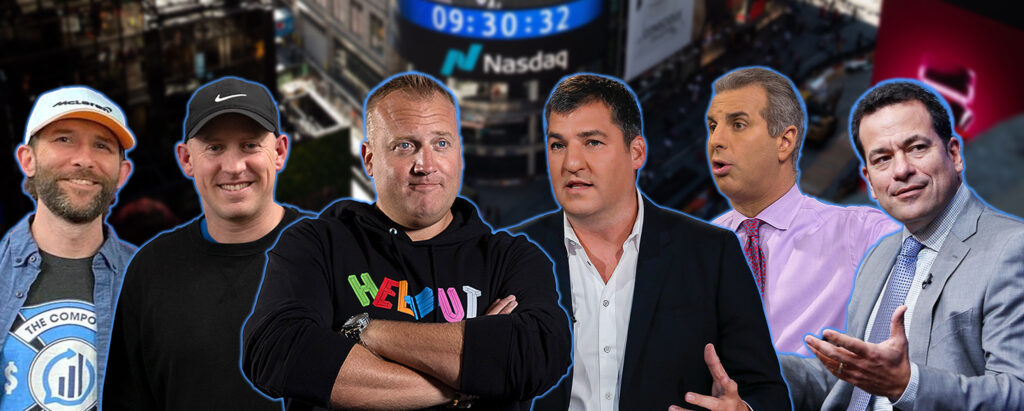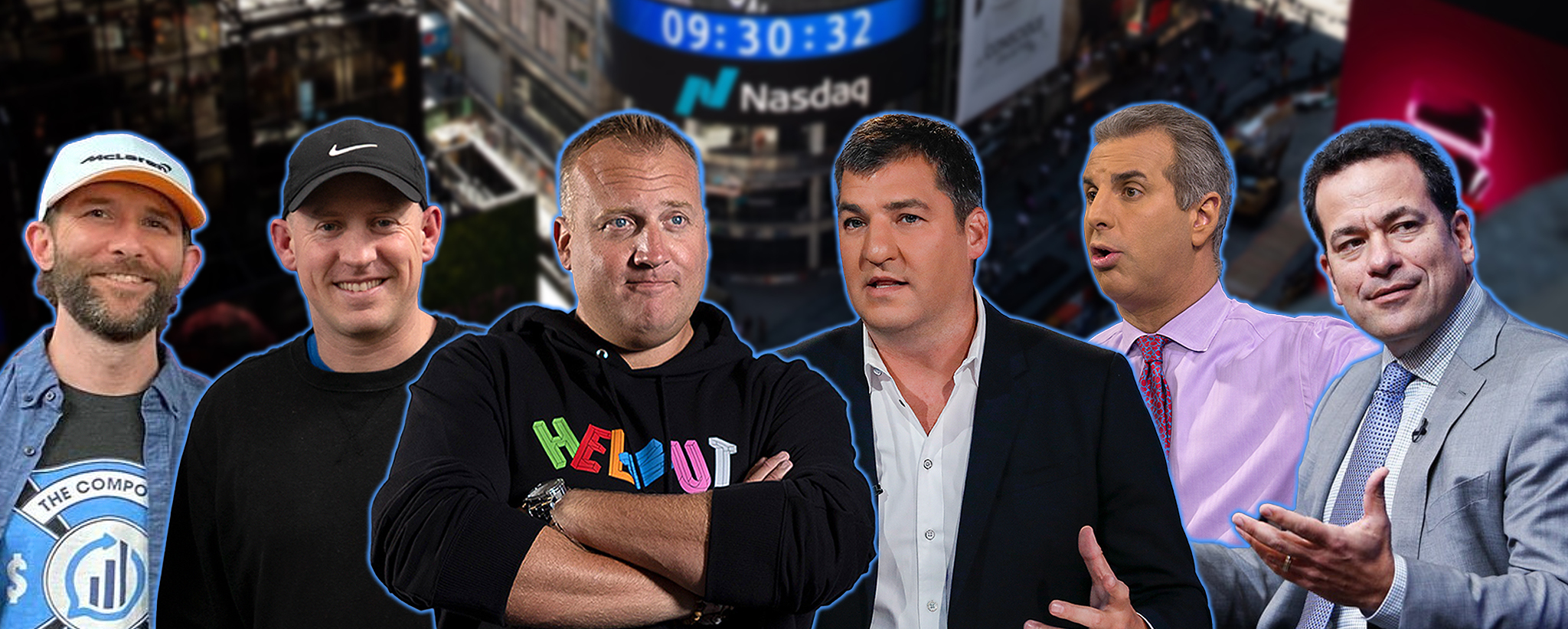 We're having a live podcast taping to benefit one of our favorite charities, No Kid Hungry. It's The Compound's first ever Fan Appreciation Night and we're joining forces with our friends at the On The Tape podcast to make it a great experience. Taping is December 16th at the Nasdaq Marketsite in Times Square. We're reviewing the year that was and looking ahead to 2023. Just a few seats left, here's the site to grab your spot.
OK, here's the full conversation from this week's TCAF on the YouTube channel…
Podcast version: 
And if you haven't subscribed yet, don't wait. Check it out below or wherever fine podcasts are played. 
These were the most read posts on the site this week in case you missed it: