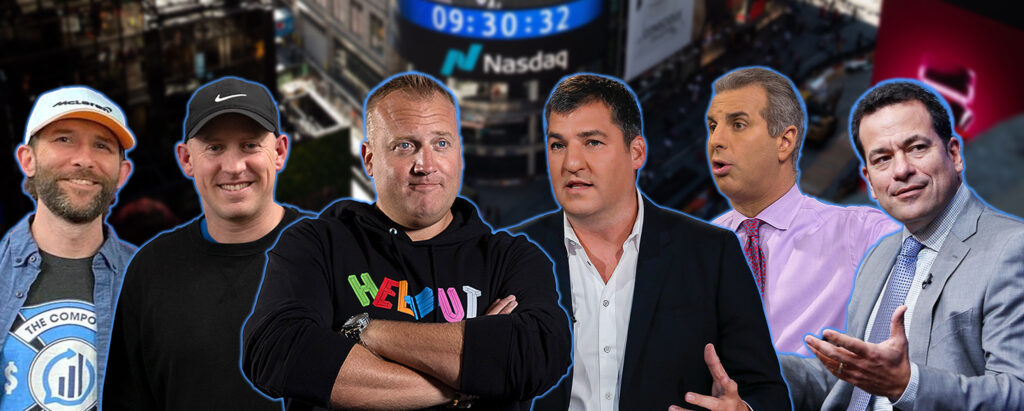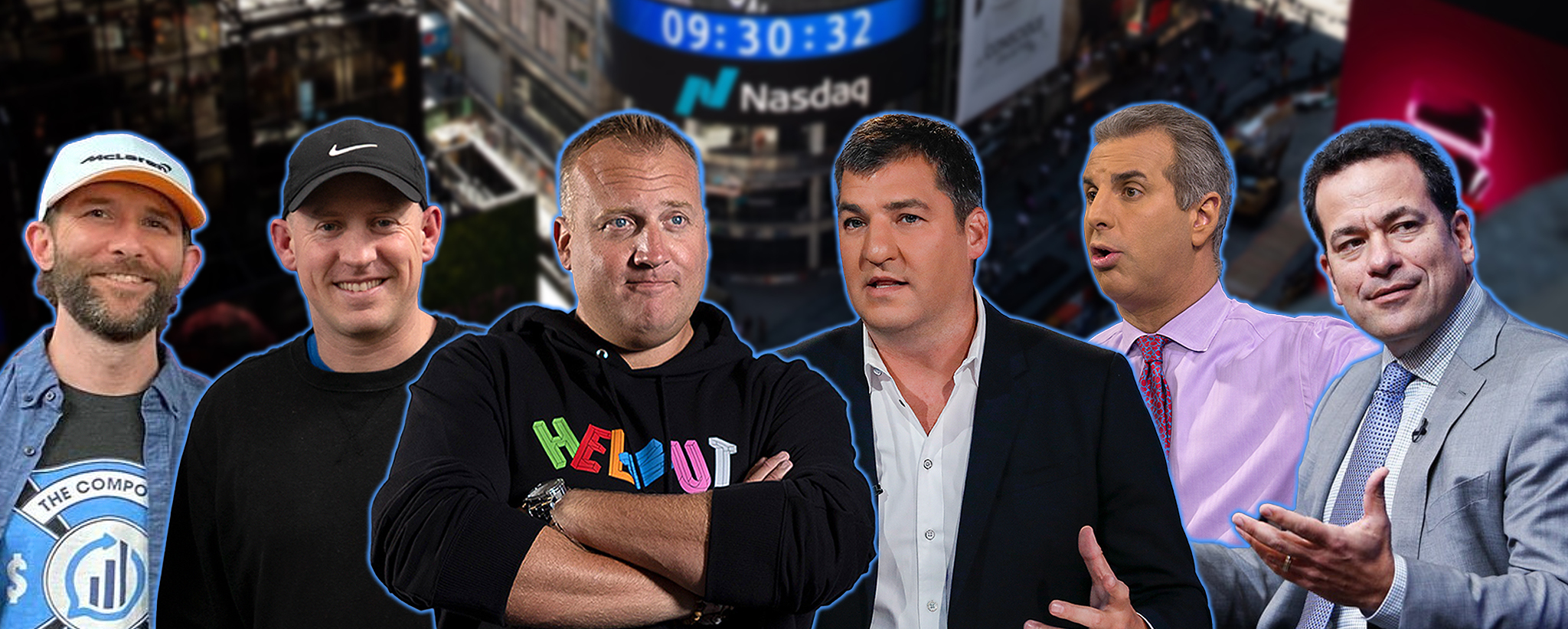 We're having a live podcast taping to benefit one of our favorite charities, No Kid Hungry. It's The Compound's first ever Fan Appreciation Night and we're joining forces with our friends at the On The Tape podcast to make it a great experience. Taping is December 16th at the Nasdaq Marketsite in Times Square. We're reviewing the year that was and looking ahead to 2023. There are only 100 tickets available and to be honest I don't know how many have been sold so far, but here's the site if you're interested in attending.
One other quick reminder – we're coming to Houston, Texas this week for a couple of days. We're meeting with clients in the area with a few open slots to meet with new potential families who would like to learn more about what we do or meet us in person. You can send an email to info at ritholtzwealth dot com with the subject line "Houston" to set something up.
Thanks for checking out What Are Your Thoughts this week. If you want the alert for when we're going live each Tuesday evening at 5:30pm EST, click this link and hit subscribe: The Compound on YouTube
We had energy Jeff deGraaf on TCAF this week! We talked trend following, valuation techniques, the dollar's impact on the S&P, the cooling housing market, stocks vs bonds, the yield curve, and more!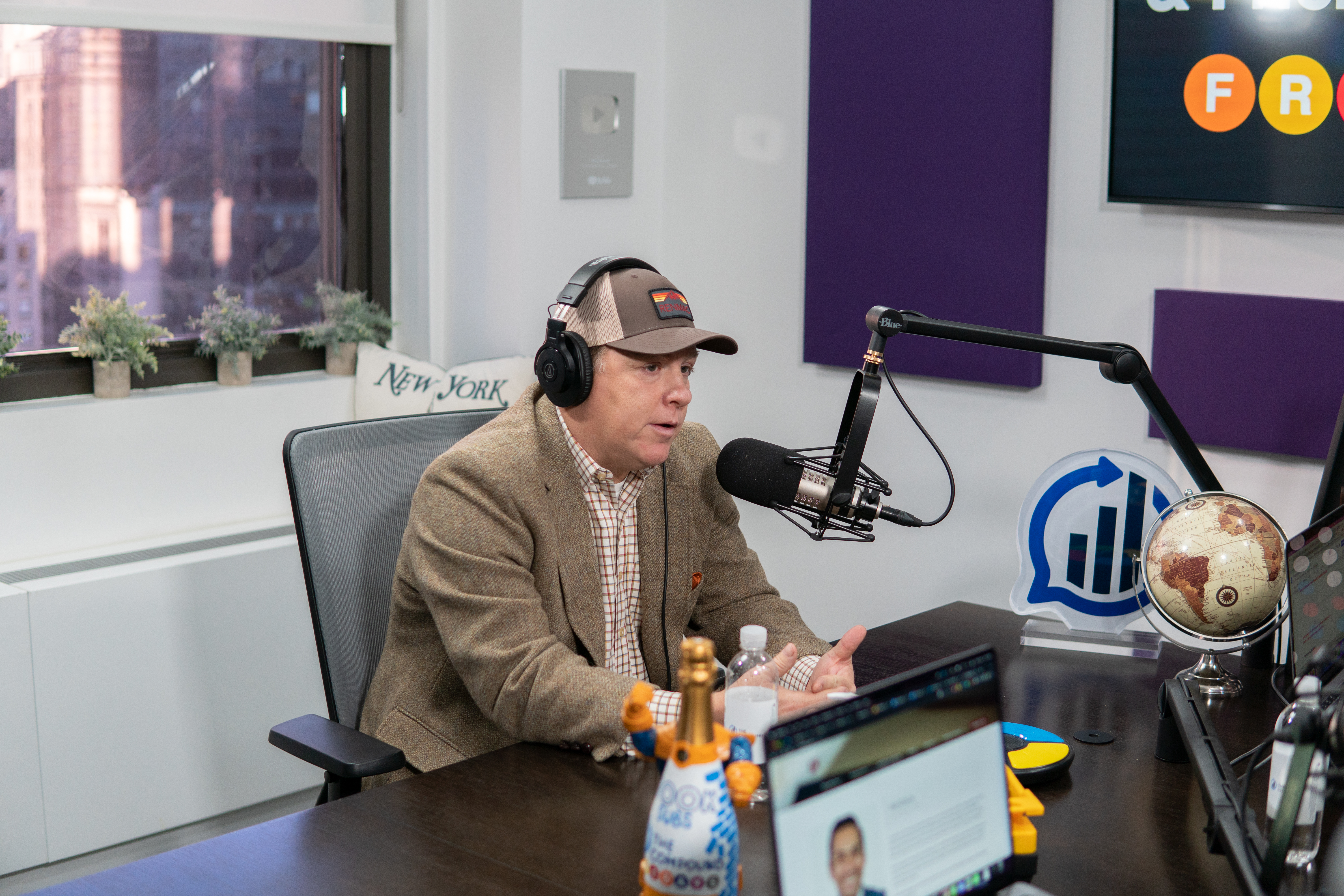 You can watch the new TCAF below or listen as a podcast.  
Podcast version: 
And if you haven't subscribed yet, don't wait. Check it out below or wherever fine podcasts are played. 
These were the most read posts on the site this week in case you missed it: