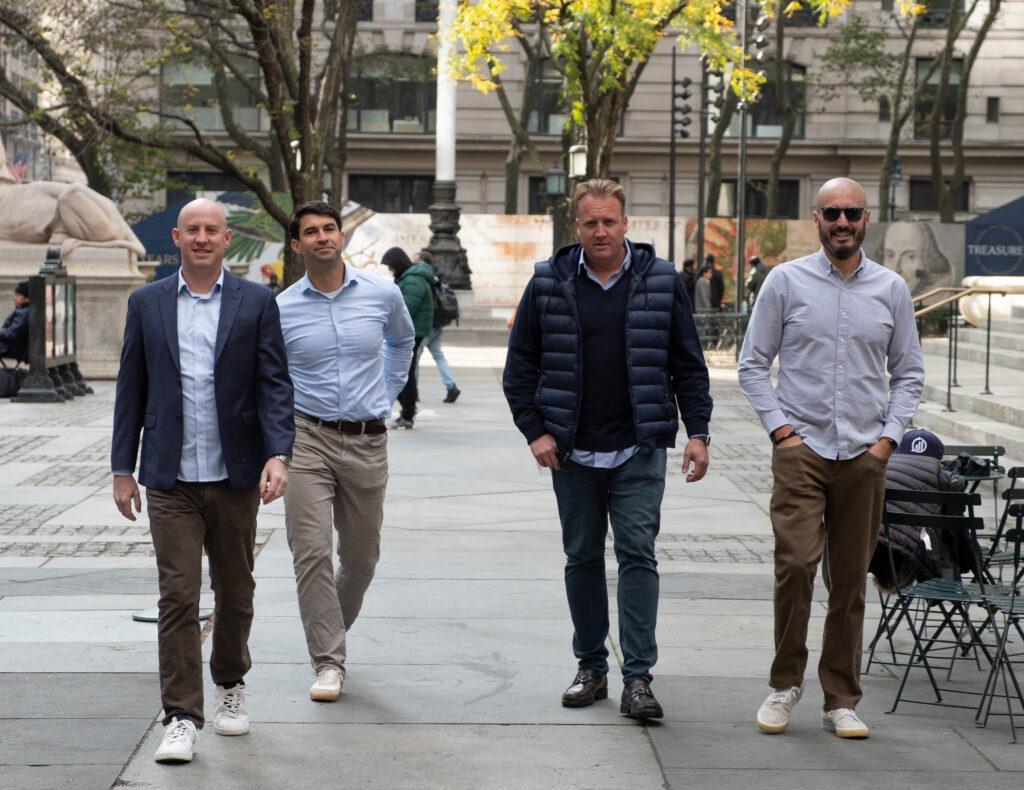 We made some industry news this week with the hiring of Ritholtz Wealth Management's first President. You can read about it at Investment News here. 
Thanks for checking out What Are Your Thoughts this week. If you want the alert for when we're going live each Tuesday evening at 5:30pm EST, click this link and hit subscribe: The Compound on YouTube
We had energy expert Gregor Macdonald on TCAF this week! We talked the latest on the Sam Bankman-Fried saga, the inverted yield curve, electrification of the power grid, the growth of electric vehicles, peak oil, and much more! Check it out down below.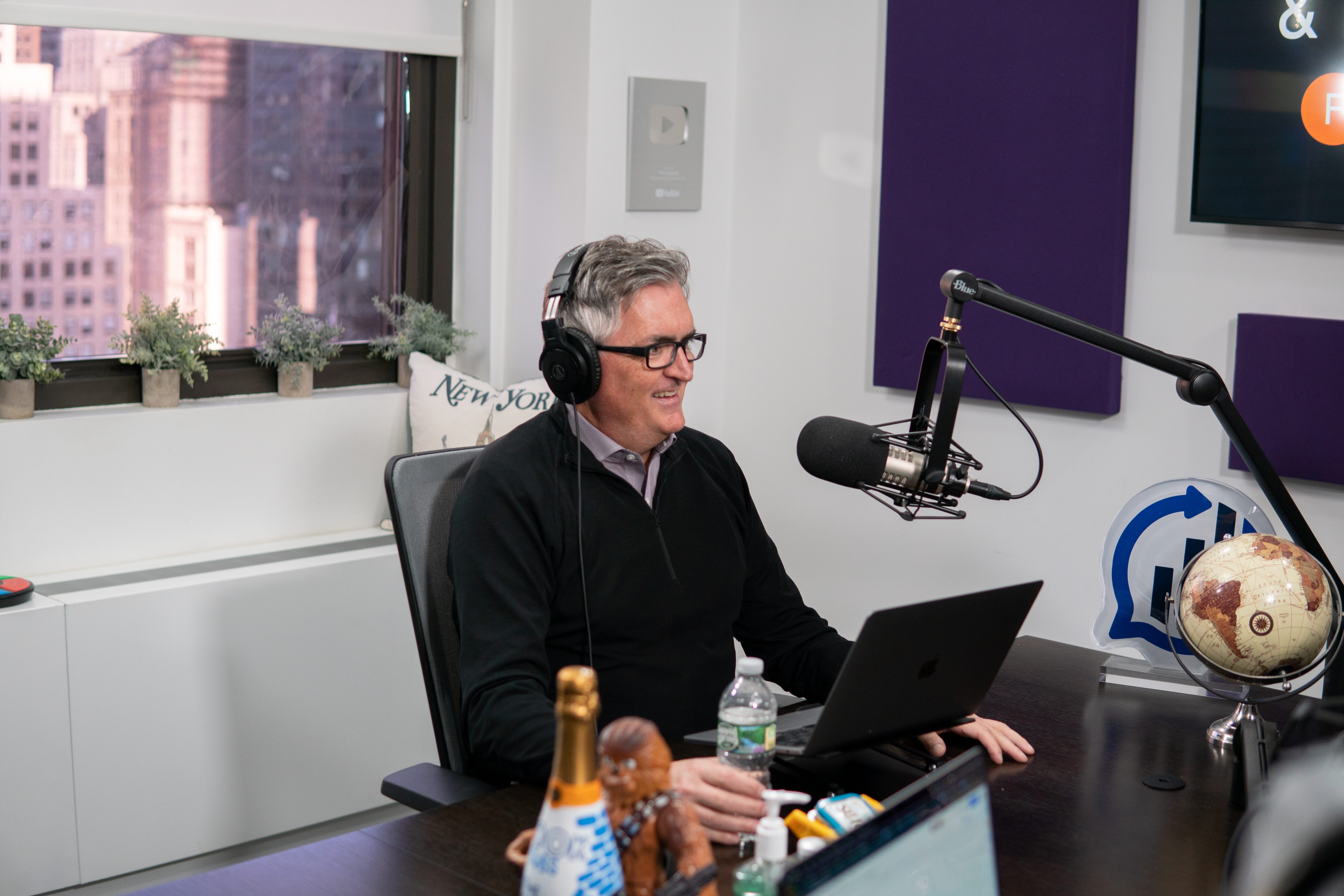 You can watch the new TCAF below or listen as a podcast.  
Podcast version: 
And if you haven't subscribed yet, don't wait. Check it out below or wherever fine podcasts are played.