Today my firm Ritholtz Wealth Management announced the hiring of our friend and colleague Jay Tini for the newly created role of President. Jay will be slotting in with our executive team starting January 1st and I couldn't be more excited.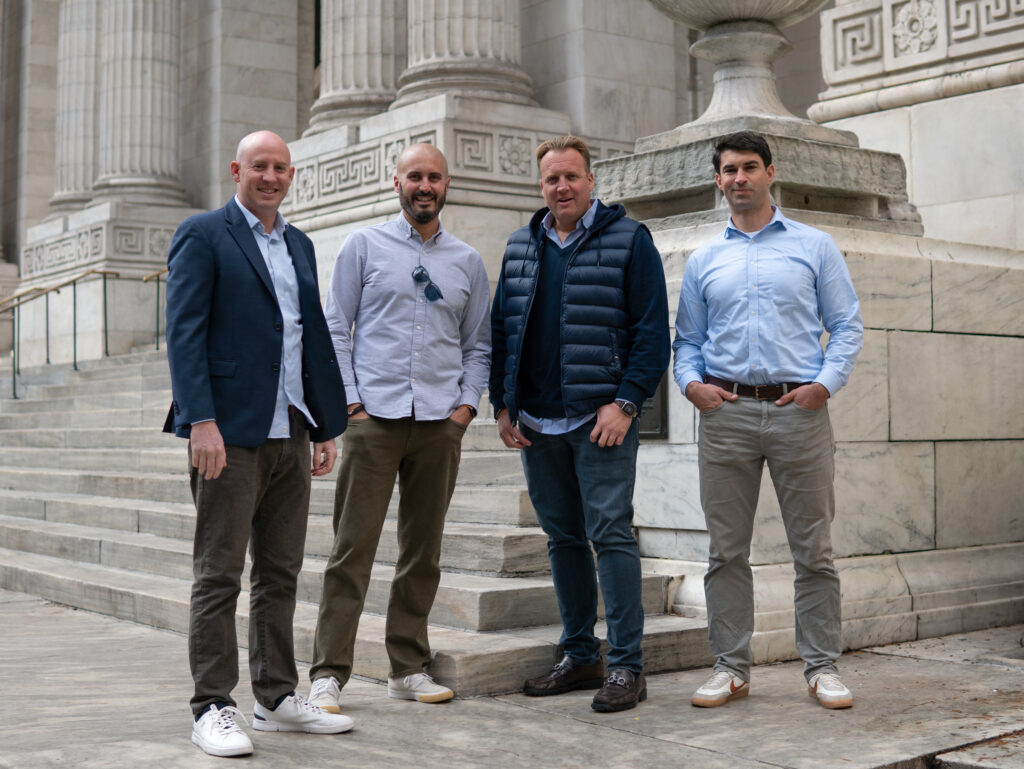 Jay has been a friend of the firm for over a decade and we've worked closely with him during his tenure at Vanguard where he's been in a leadership role overseeing all RIA business up and down the east coast. Of all the asset management firms in the world, Vanguard is probably the one we feel most spiritually connected with. Jay will be bringing a wealth of knowledge and experience from that firm to his role at Ritholtz. His prime directive is to help us scale while preserving the culture that has made our firm a special place. Positive client outcomes have always come first at RWM and Jay's work will be to ensure that this continues.
You can read the official press release here.
There's also a bunch of coverage in the industry trades, here's a piece from Jeff Benjamin at Investment News.
2023 is going to be an amazing year! Here we go!