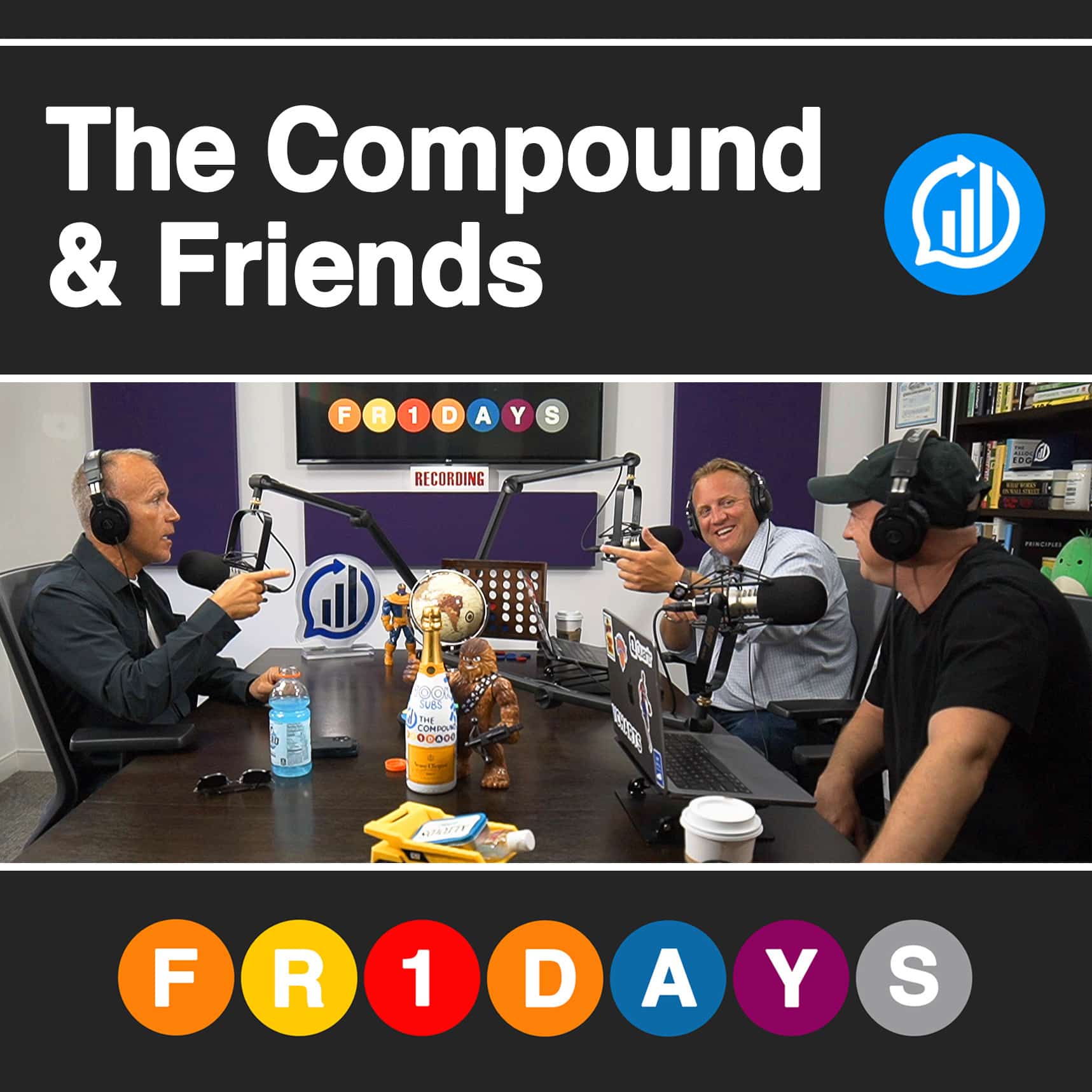 Welcome to the latest episode of The Compound & Friends. This week, Michael Batnick, Brian Belski, and Downtown Josh Brown discuss the earnings outlook, multiple compression, the labor market, odds of a recession, the next rate hike, permabears, and much more!
You can listen to the whole thing below, or find it wherever you like to listen to your favorite pods!
Listen here:
Follow Michael's blog at theirrelevantinvestor.com
Follow Brian on:
This episode is presented by https://liftoffinvest.com. Liftoff® is an automated investment advisory service powered by Betterment, and is a wholly owned entity of Ritholtz Wealth Management LLC. Ritholtz Wealth Management is a Registered Investment Advisor who receives fees from clients who invest in their Liftoff proprietary portfolios, which are not necessarily discussed in the commentary.