It was a quiet week here at TRB as we had more than a dozen employees come in to New York from around the country to spend some time at the Mother Ship in midtown Manhattan and out here on Long Island. It's cool to see RWM people who have never met each other in-person before solidify the relationships they've begun building on Slack and Zoom and Google Meet. I heard Marc Andreessen tell Joe Rogan that this is what the concept of work is going to be turning into over the coming years – a lot of stuff is done remotely and then the business invests in travel and meet-ups and retreats instead of physical office space. The upside is that people don't take each other for granted when they finally do get together in real life – it feels celebratory, not like "another day at the office."
I believe this to be accurate, we are seeing it happen in our business and it's beautiful. It also allows us to hire the very best and brightest people from all over America, not just the best available people who happen to be local. I think this is game-changing for small and midsize businesses who are ready to scale and get creative.  
Some shots of my team at work and at play, representing the east coast, west coast, midwest, down south, and everywhere in between – what a group!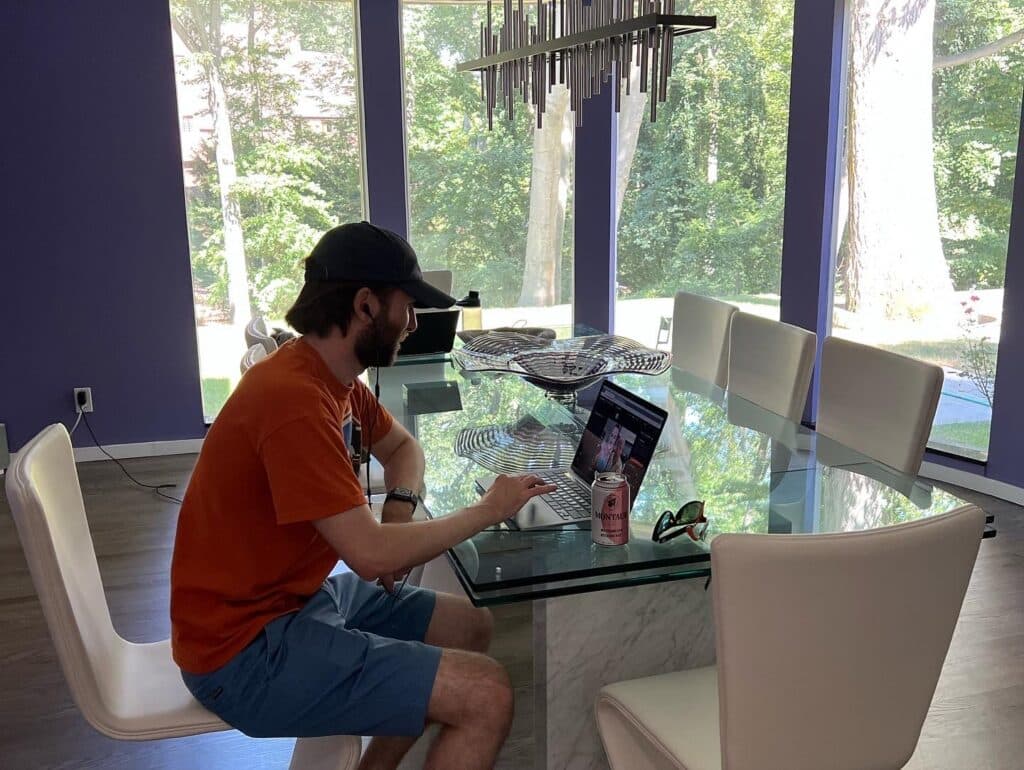 Duncan hard at work recording the latest Animal Spirits on location.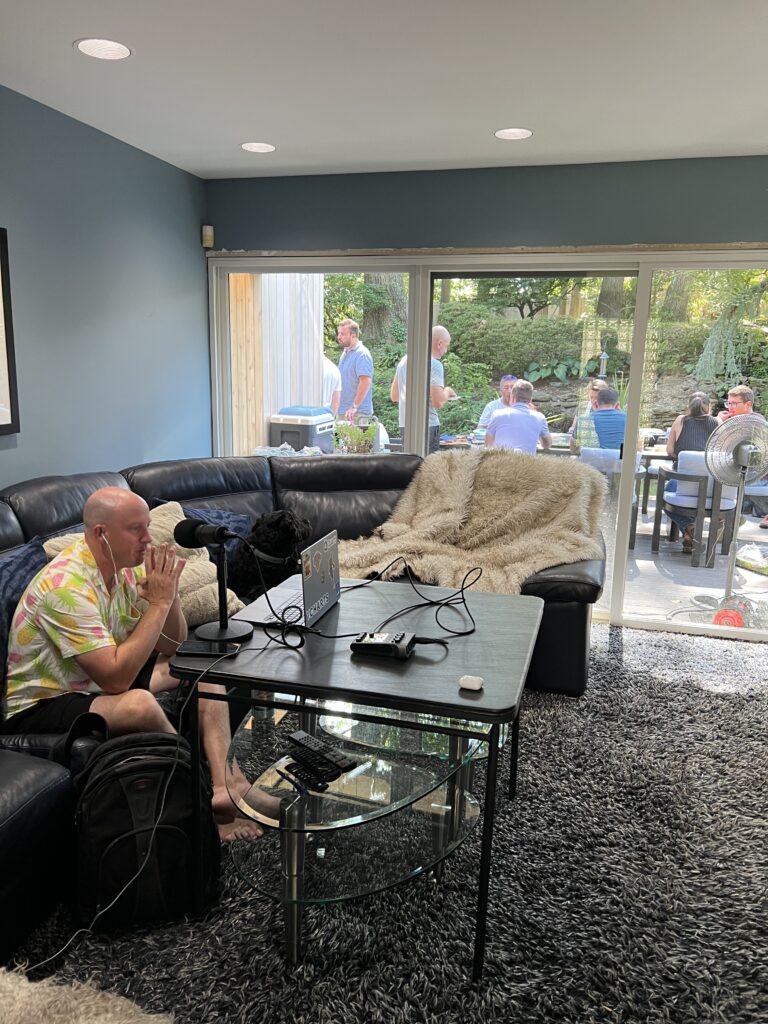 Michael fights off the twin distractions of pizza and pool.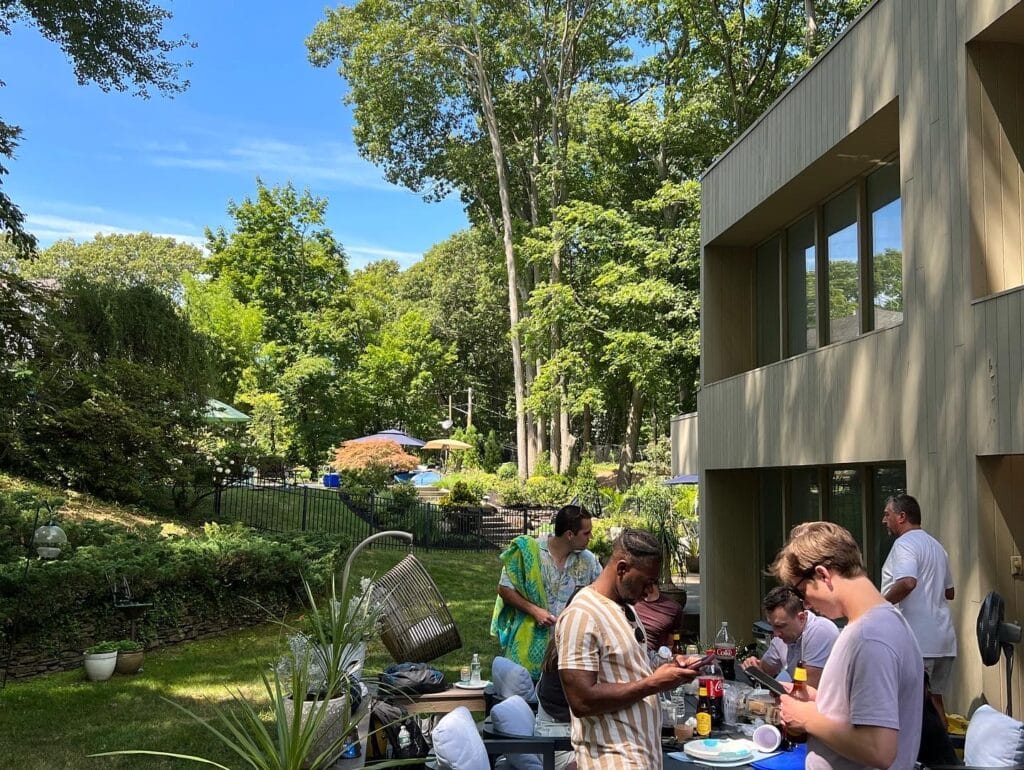 Cameron and Alex are always vigilant – still gotta check emails, Slack and Salesforce…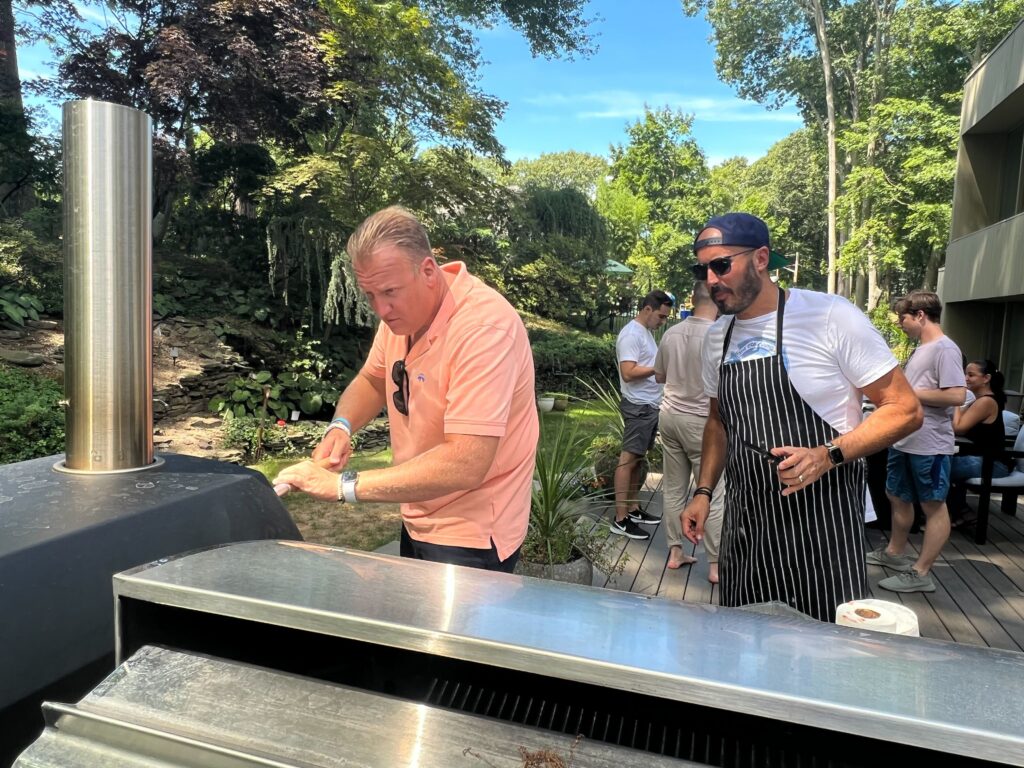 I have never been more focused on anything my entire adult life. Kris and I came up with a special pie for the day: Torn fresh mozzarella, carmelized figs, crispy mortadella and a little swizzle of extra virgin olive oil. Then we hit it with a dollop of ricotta right out of the oven and a fistful of ripped basil. Forget about it.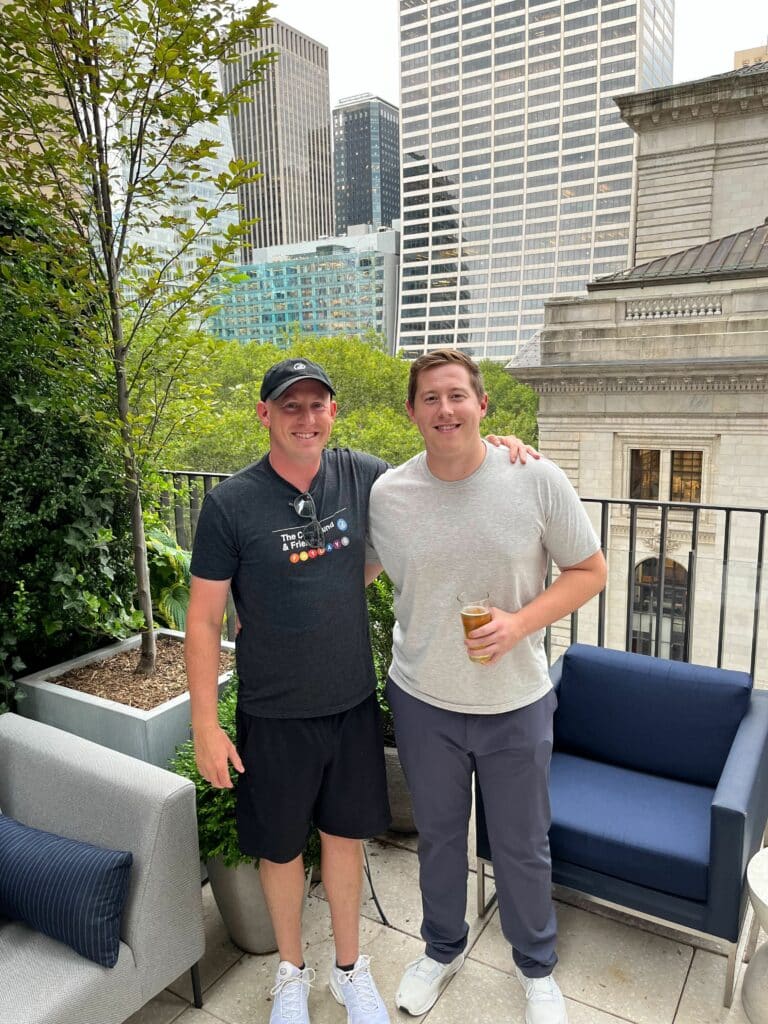 Michael and Boston-based financial planner Benny Markets, one of the biggest personalities at the firm and an all-around wonderful advisor to our clients.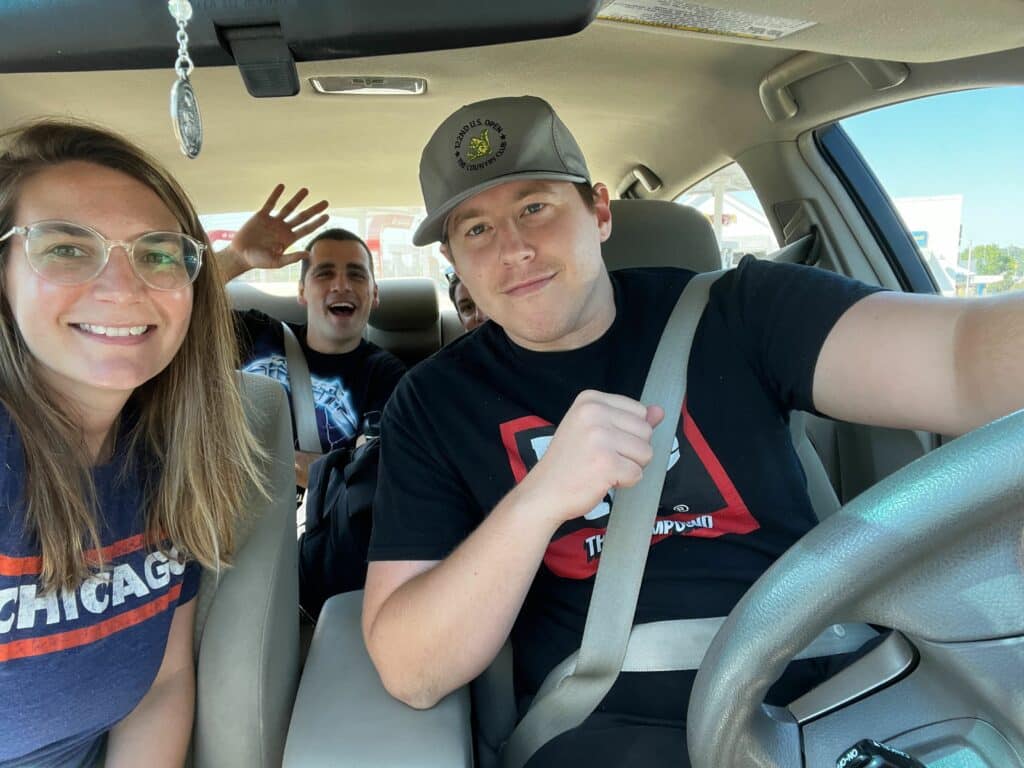 The gang hits the road – Manhattan to Boston. Say hi to Anna and Nick!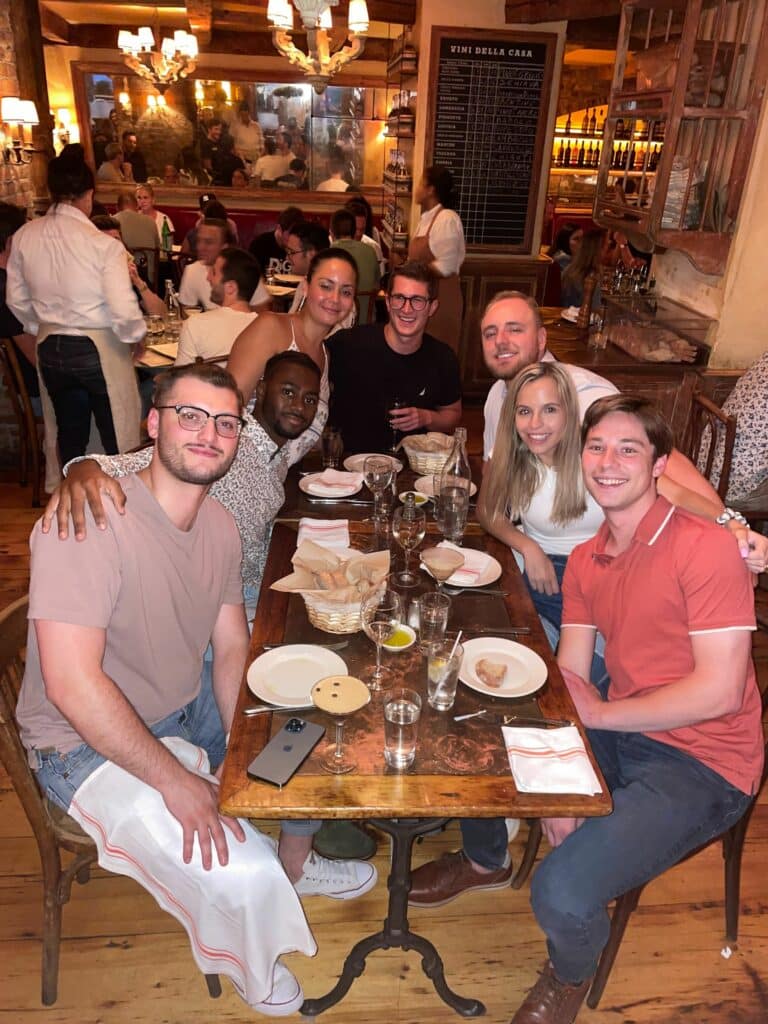 Young RWM – Very cool to see a table made up of our advisors, traders, social media managers and administrative personnel. They all have different roles at the firm but the culture is bigger than that.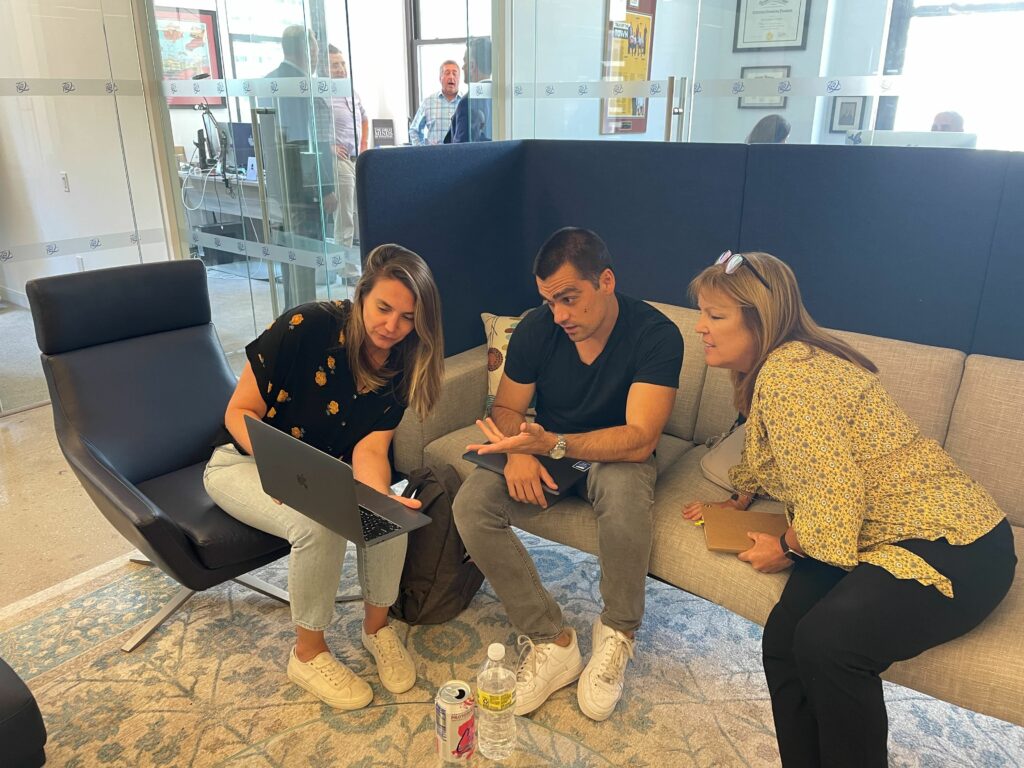 Patricia, Anna and Nick have an impromptu compliance and operations powwow. Barry holds court in the background.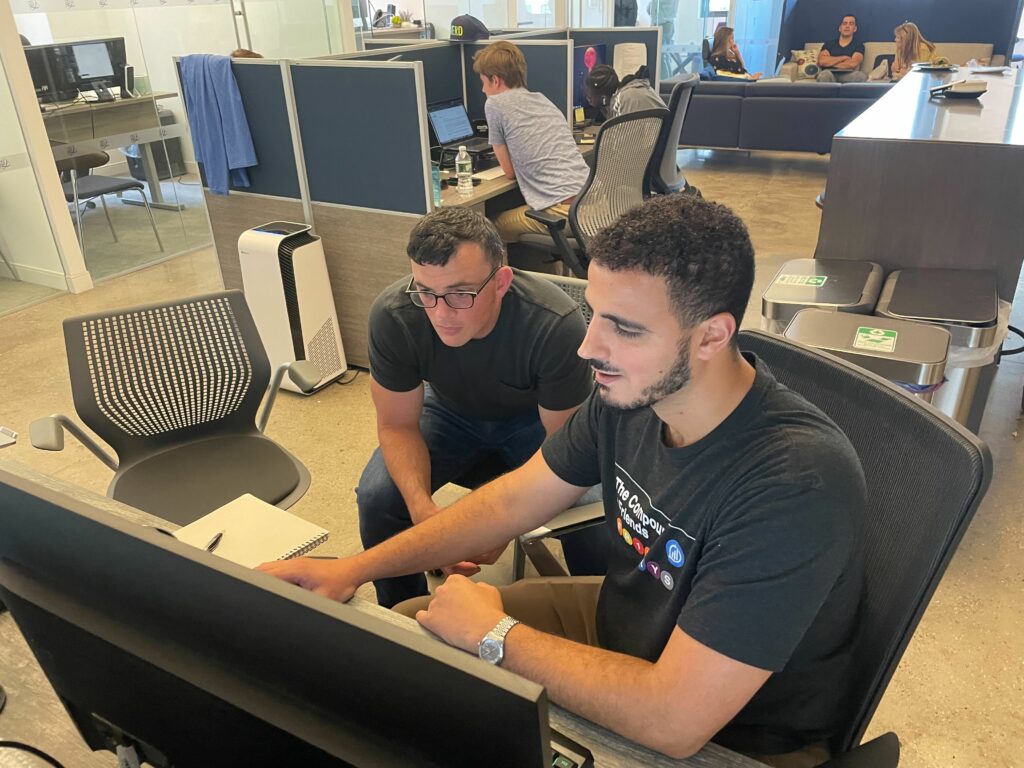 We started a tax team in 2021. It's up to four full-time employees including Bill and Tariq. Last season we filed taxes for over one hundred RWM client families. This has become one of the most popular services we've ever launched. It's going to get way bigger. 
OK, we had Joe Terranova on The Compound and Friends this week! This episode is blowing up this weekend, doing big numbers on audio and video.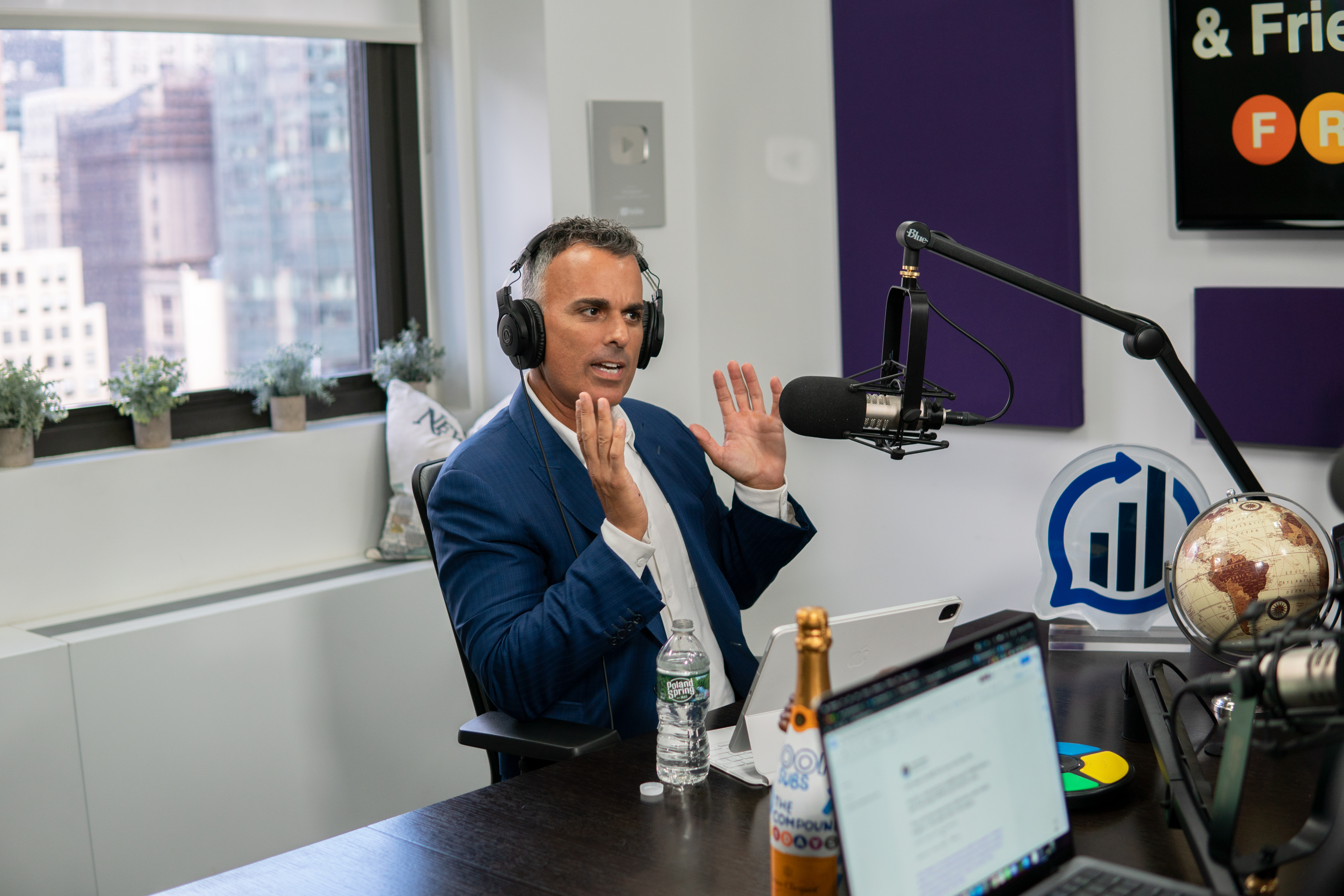 You can watch the new TCAF below or listen as a podcast.  
Podcast version: 
And if you haven't subscribed yet, don't wait. Check it out below or wherever fine podcasts are played. 
These were the most read posts on the site this week, in case you missed it: