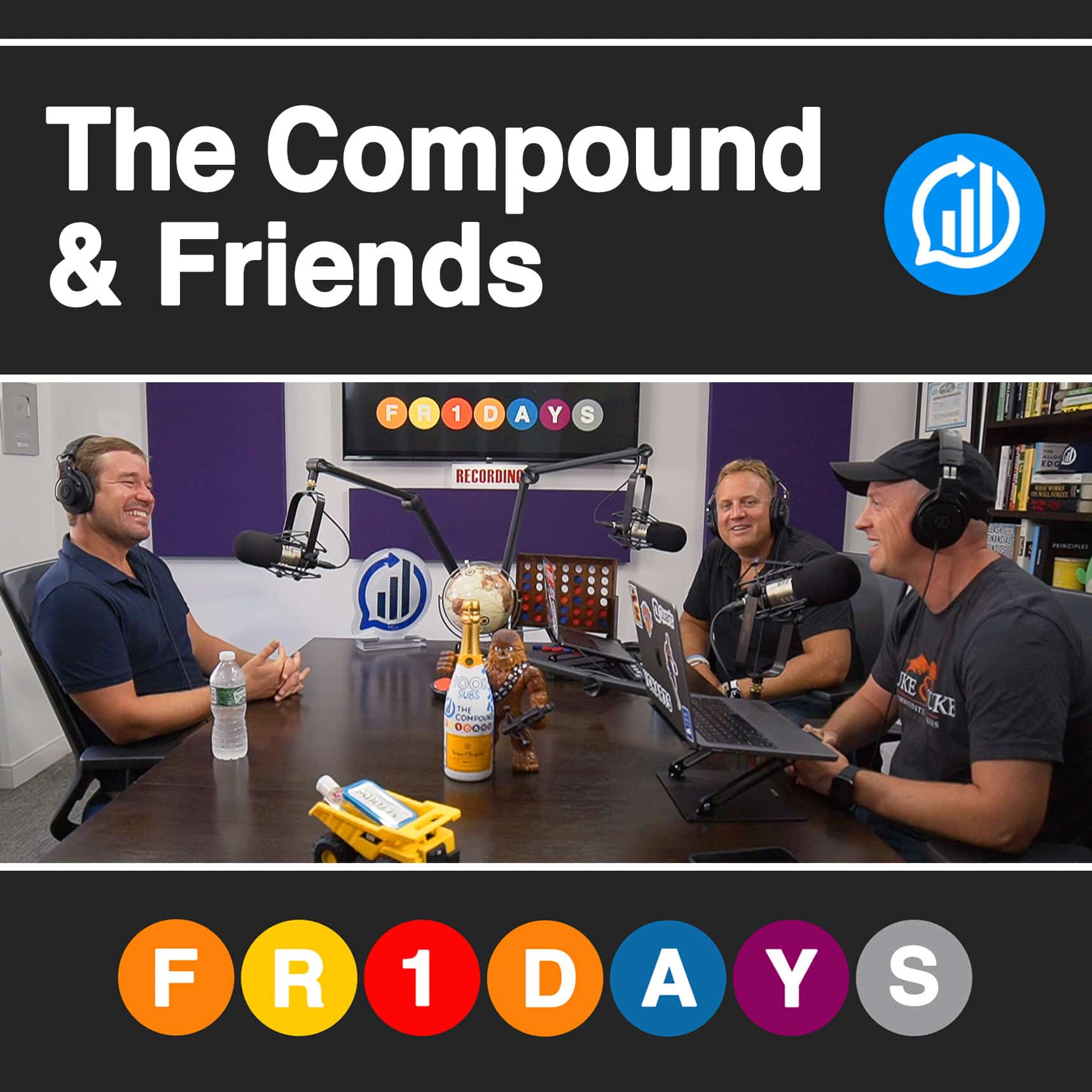 Welcome to the latest episode of The Compound & Friends. This week, Michael Batnick, Alex Morris, and Downtown Josh Brown discuss earnings, the jobs recovery, Netflix and the streaming wars, the bull case for Meta, the worst investing advice ever, and much more!
You can listen to the whole thing below, or find it wherever you like to listen to your favorite pods!
Listen here:
Follow Michael's blog at theirrelevantinvestor.com
Follow Alex on: 
Sign up for our newsletter and enter to win a free subscription of Alex's Substack here: Substack
This episode is brought to you by our friends at Masterworks. Visit Masterworks.com/Compound to skip the 10,000 person waitlist. See disclaimer at mw-art.co/x.