This week's What Are Your Thoughts was a lot of fun. Being there for the live experience is cool too.  Come through this Tuesday at 5:30pm EST if you haven't experienced it yet. Subscribe here for the alert. 
We had Jason Hsu on The Compound and Friends this week! We first got to know Jason years ago when he was with Rob Arnott's Research Affiliates. Jason founded his new firm, Rayliant, in 2017 when he sensed that there was a huge opportunity to educate investors about the emerging Asian stock markets and help them get a more informed type of exposure than what was previously available.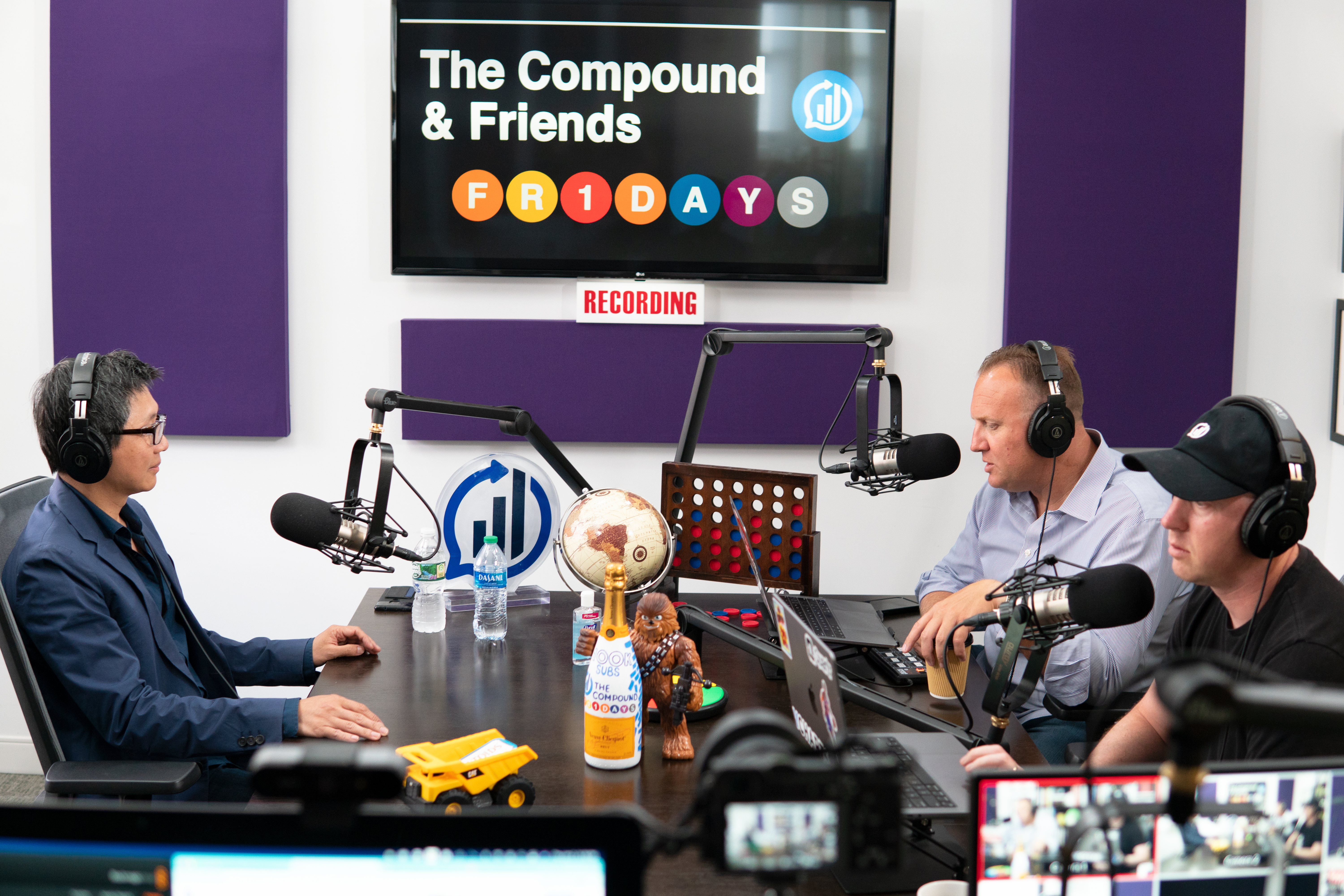 You can watch the new TCAF below or listen as a podcast: 
And if you haven't subscribed yet, don't wait. Check it out below or wherever fine podcasts are played. 
These were the most read posts on the site this week, in case you missed it: