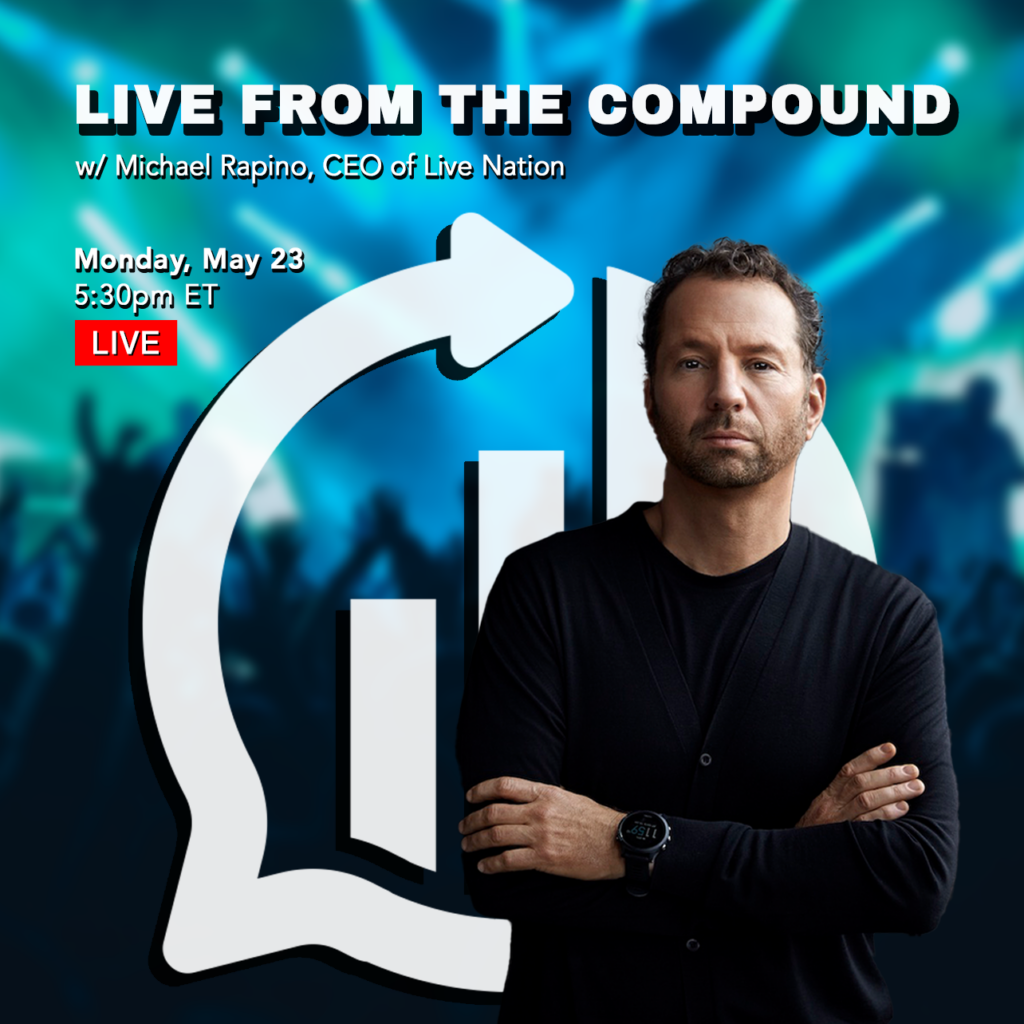 Michael Rapino is the founder of LiveNation, one of the largest entertainment companies in the world. I'll be talking to Michael about the current state of the reopen, what's happening in the concert business, what fans and artists are expecting as they return to the live show experience and a lot more.
The chat will be live and open to all subscribers. You can subscribe for free on YouTube, hit this link to be there for the event or to watch it later:
Disclosure: I am personally a long-term shareholder of LiveNation. See my full terms and conditions page for a complete and exhaustive list of disclaimers.