We had a big live audience for this week's What Are Your Thoughts, thousands of people in the chat, we love it. Come through this Tuesday at 5:30pm EST if you haven't experienced it yet. Subscribe here for the alert. 
We had Jan van Eck on The Compound and Friends this week. Jan's firm VanEck is a global ETF giant managing $65 billion in assets. We went deep into everything from oil to stablecoins to interest rates and the Fed. You're not going to want to miss what he told us.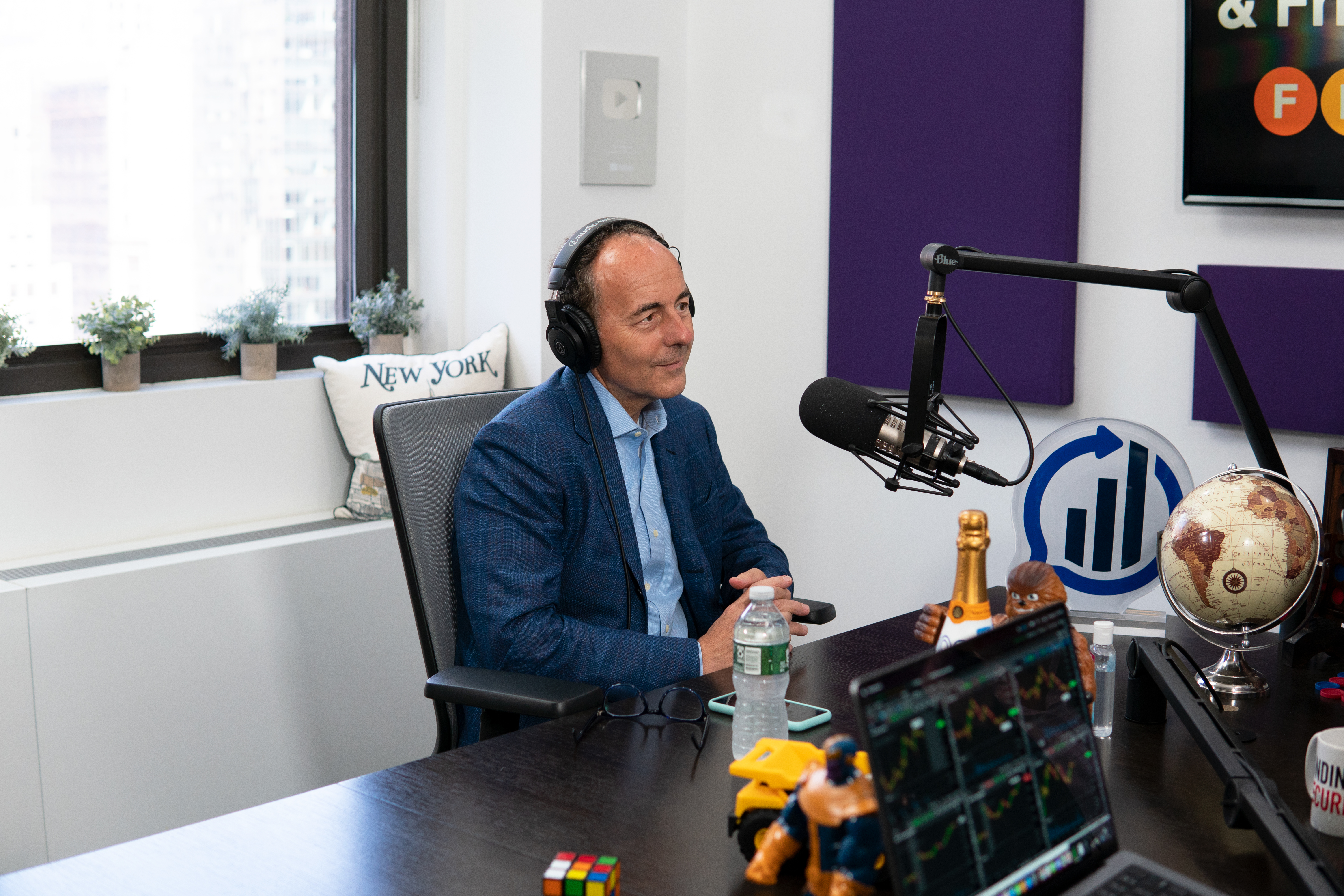 You can watch the new TCAF below or listen as a podcast: 
And if you haven't subscribed yet, don't wait. Check it out below or wherever fine podcasts are played. 
These were the most read posts on the site this week, in case you missed it: