I didn't get to write much this week and there was no What Are Your Thoughts because I spent most of the time in Anguilla, one of the most beautiful places on earth! i0t was a true vacation for me – no laptop, limited internet, lots of sun and fun.
And take a look at the color pallet of this island!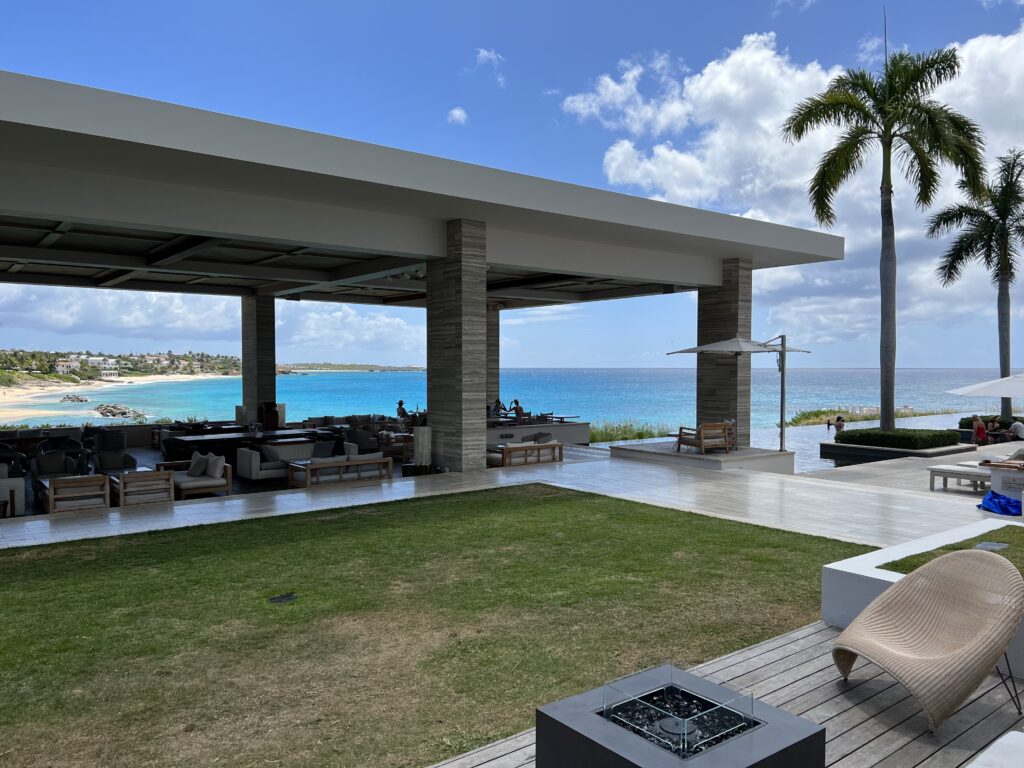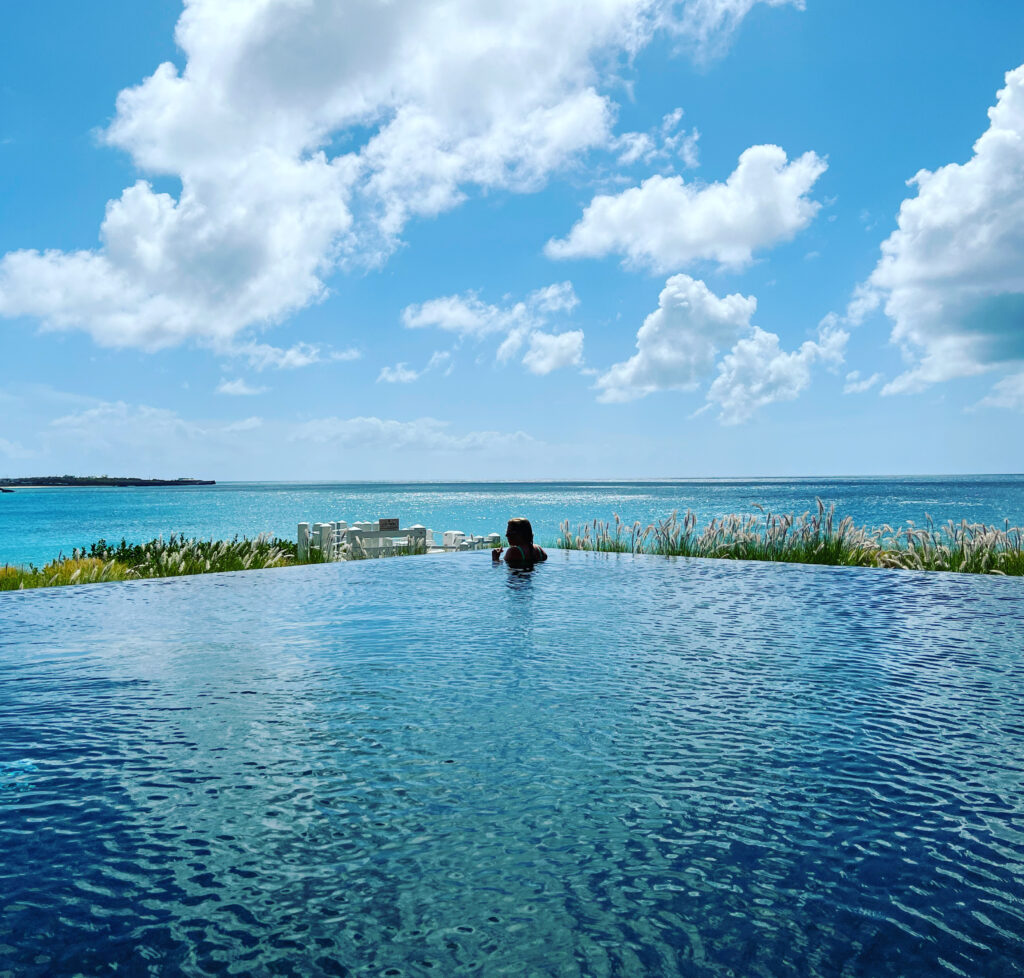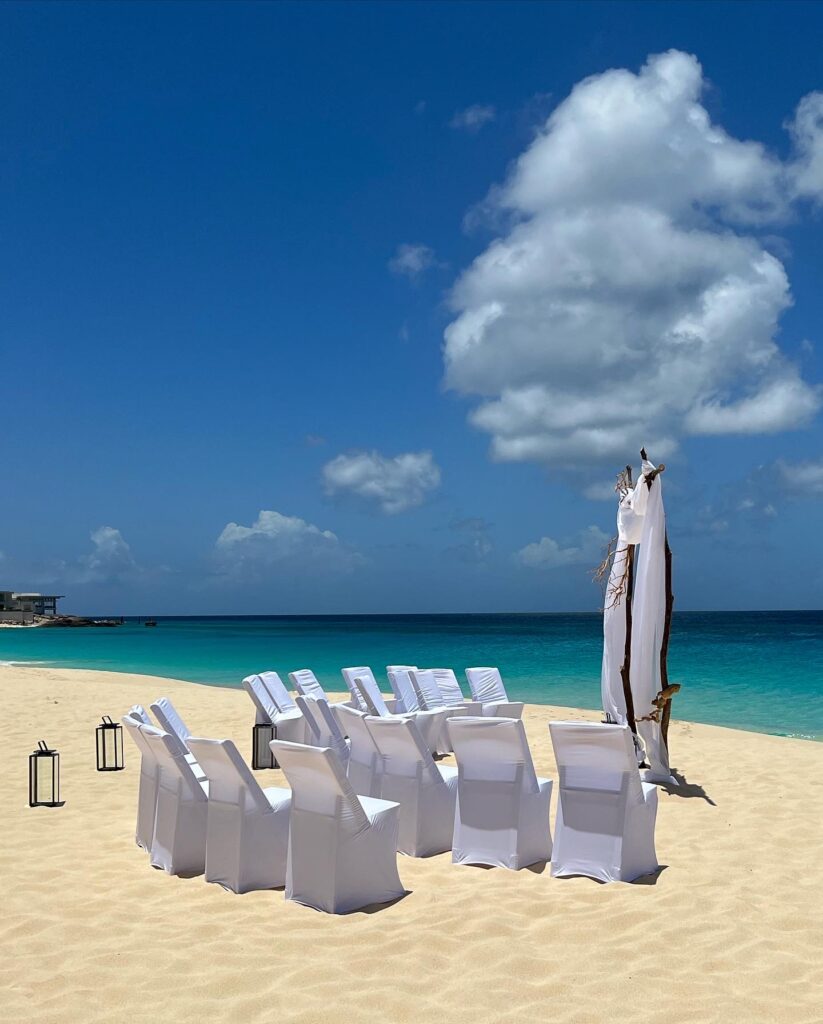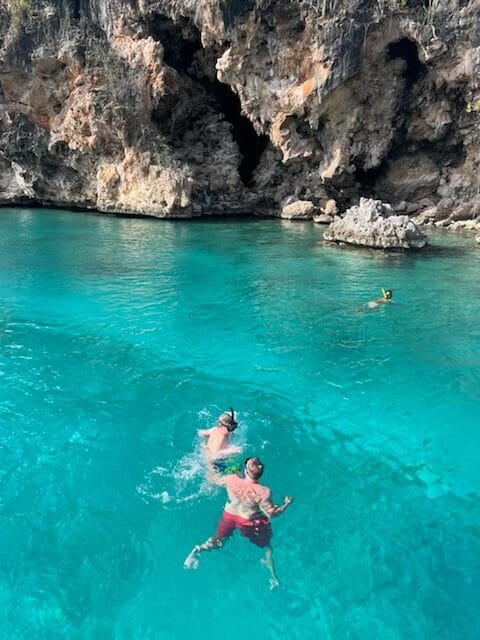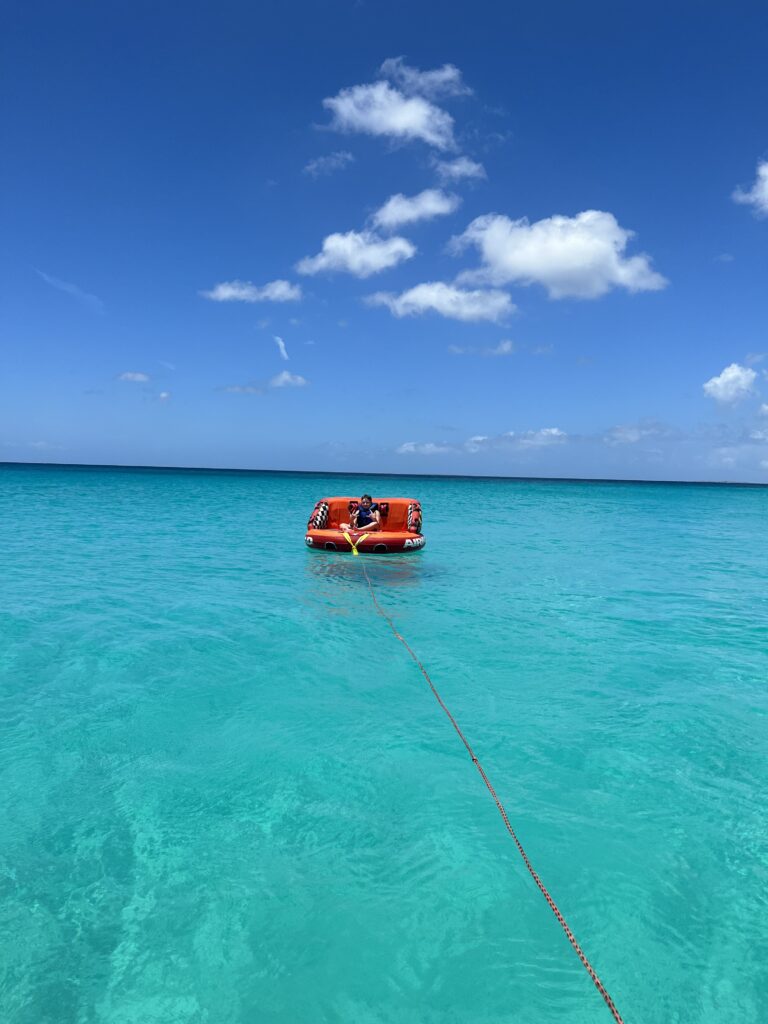 If you're planning to do the Caribbean and you want to go somewhere new, this is the place. You fly into St. Maarten and then catch a 20 minute boat from the airport north, right into the ferry terminal on the island. There are a dozen phenomenal restaurants on Anguilla, including the Sunset Lounge (sushi) at the Four Seasons and the new Cipriani outpost (a taste of Venice in the Caribbean, who knew?) at Cap Juluca. During the day, it's white sand beaches and turquoise water so clear you can see your toes. It's heaven on earth. 
Special thanks to Will Hershey for coming on this week for an all new episode of The Compound and Friends.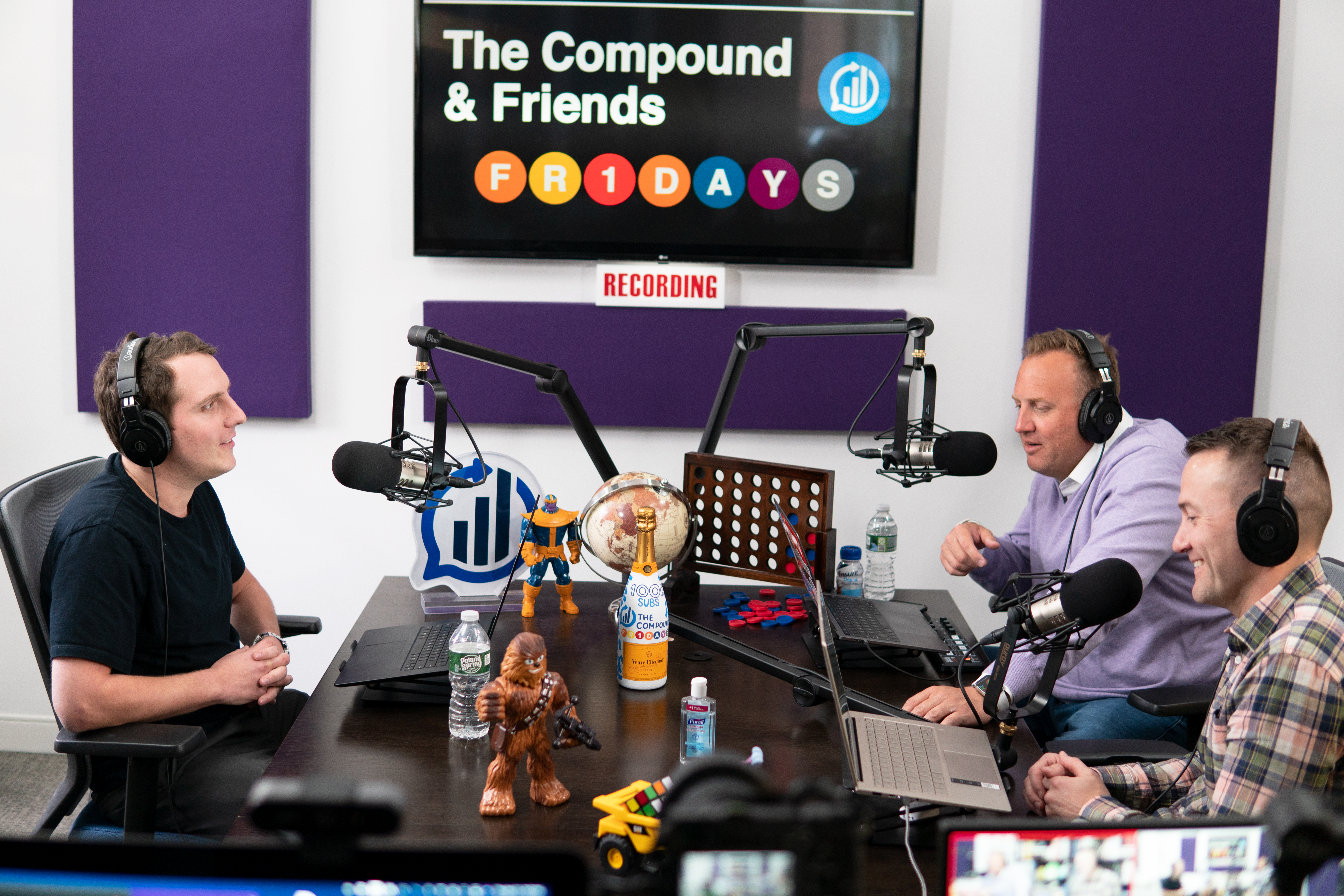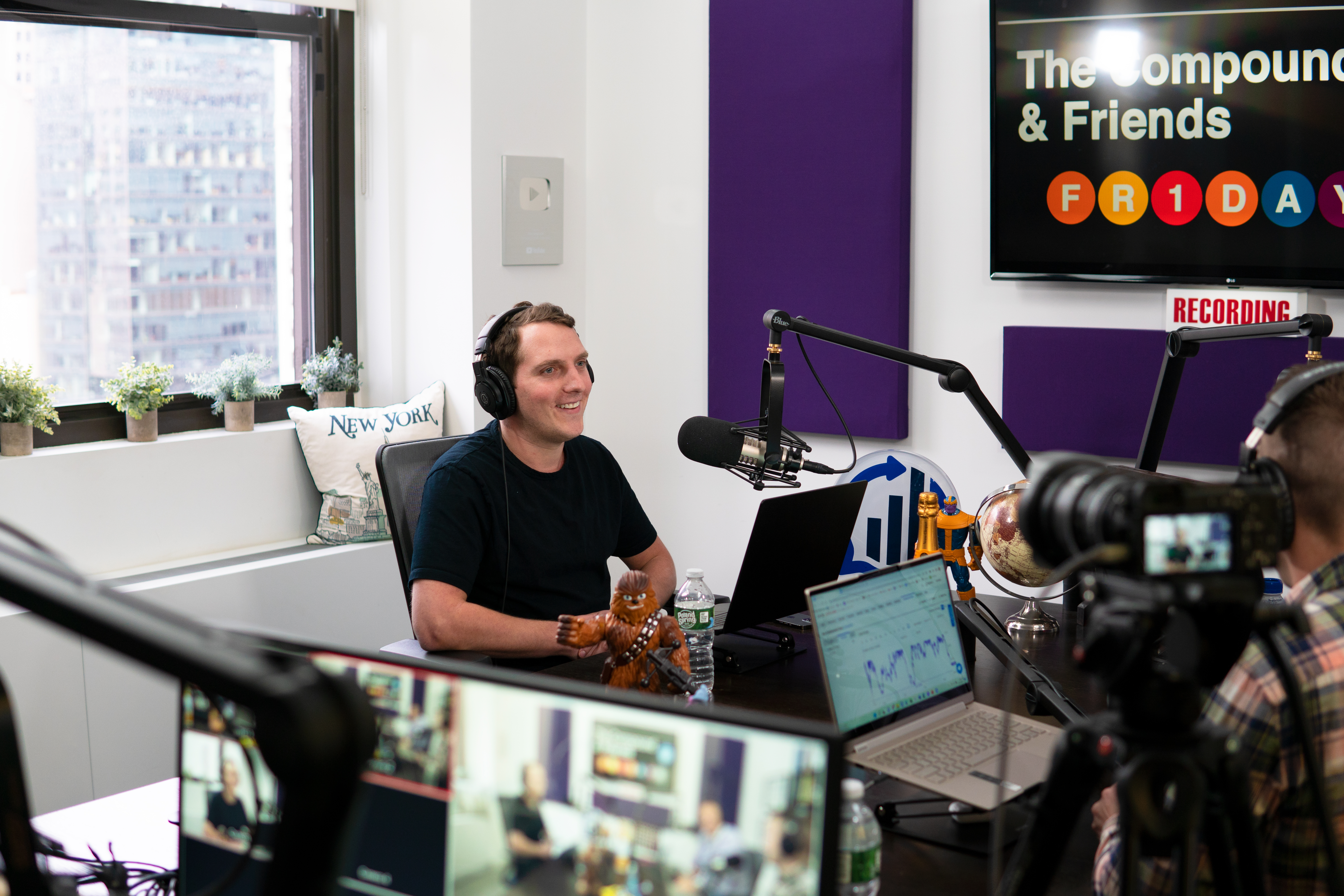 You can watch the new TCAF below or listen as a podcast: 
And if you haven't subscribed yet, don't wait. Check it out below or wherever fine podcasts are played. 
These were the most read posts on the site this week, in case you missed it: