This week we had two new Friends join us on TCAF – Carleton English who covers Wall Street for Barron's and Kris Sidial who runs a tail risk hedging fund and is an expert on market volatility. We talked about the impact of options expiration on the stock market and the trouble with today's market makers. You're going to learn and laugh and come away with a much better understanding of what's going on. That's the whole point of the show.
Watch the episode below or listen on your favorite podcast app.
Subscribe to our channel and never miss a new episode!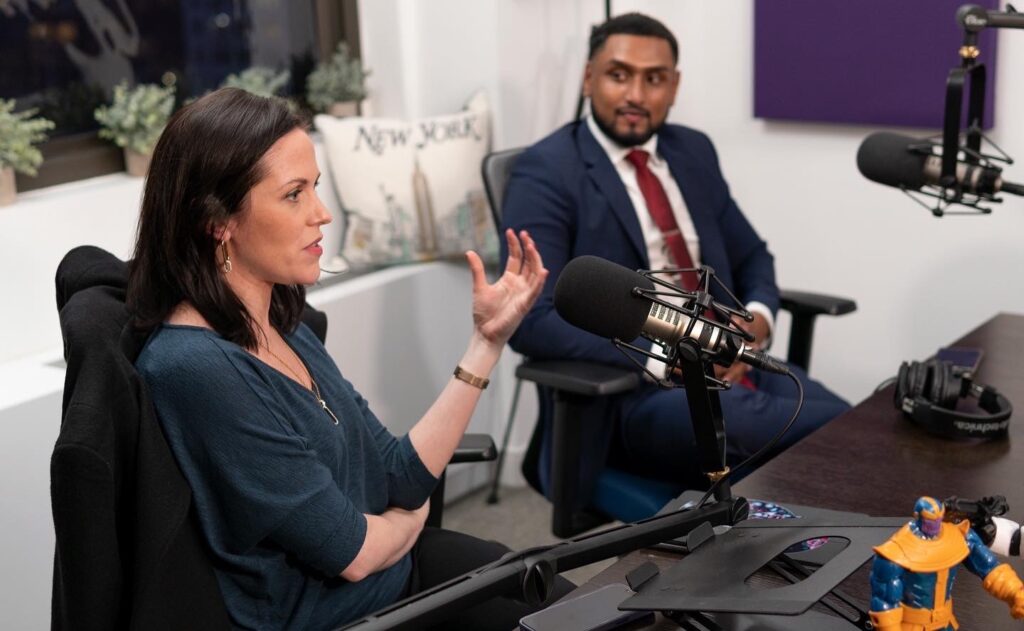 Carleton wrote for the New York Post before taking on the Wall Street and hedge fund beat at Barron's. She writes a weekly column on activist hedge funds and appears every week on Fox Business.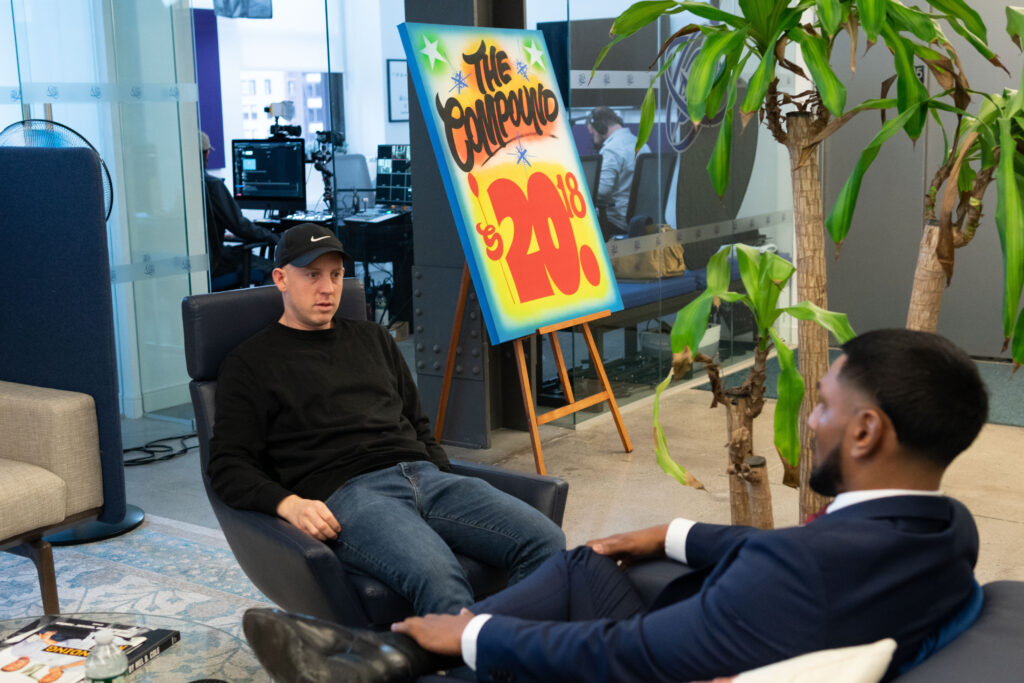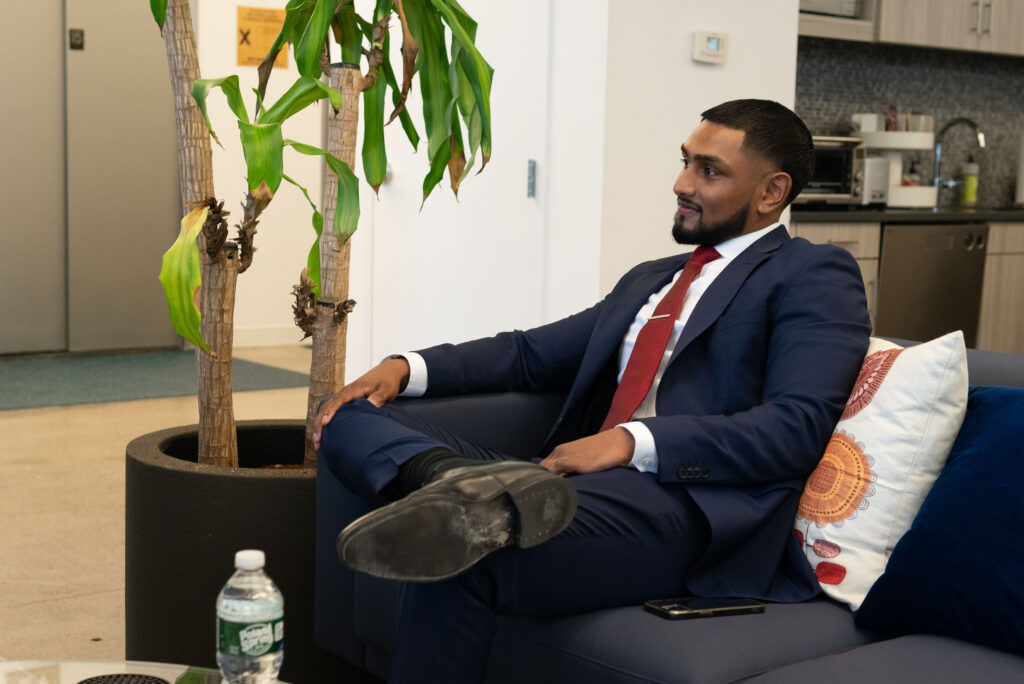 Kris Sidial got his start trading exotic derivatives prior to his current role as CIO of The Ambrus Group.