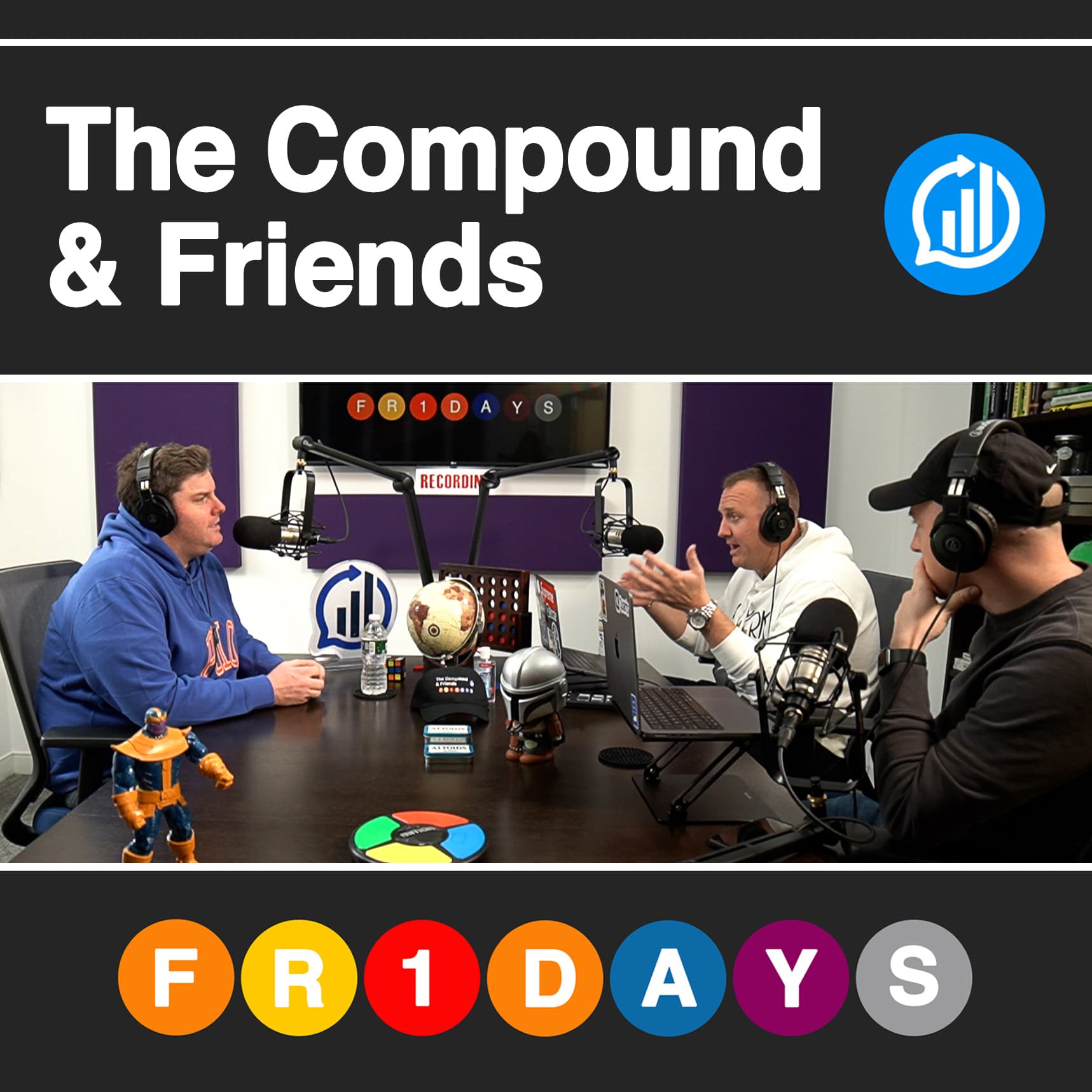 Welcome to a special episode of The Compound & Friends, a new podcast from your favorite financial and investing commentators.
Tim Dillon is one of the hottest comedians in America right now, with a podcast that reaches over a million listeners per week and sold out theater and club dates across the country. In today's episode, Tim talks about his experience working in the mortgage business, the creator economy, his views on crypto  and what's wrong with Long Island.
Watch it on YouTube here:
You can listen to the whole thing below, or find it wherever you like to listen to your favorite pods!
Listen here:
Follow Michael's blog at theirrelevantinvestor.com
You can listen to more of Tim at timdilloncomedy.com and on Twitter @timjdillon.