I'm old school. You're nobody in the investment business until Barron's writes about you. I can't help it, that's just the way I feel. I'm old school like that, a Barron's subscriber for 20 years. And when you get the profile treatment, it's a validation. I'll never forget how I felt the first time I saw my name – in the print edition! I bought ten copies.
Anyway, Michael hates the attention but I'm glad he went through with the interview. And I'm way too proud of him to not share it. Michael tells his origin story in the piece and talks a little bit about his work – life balance, what we're working on these days and a lot more.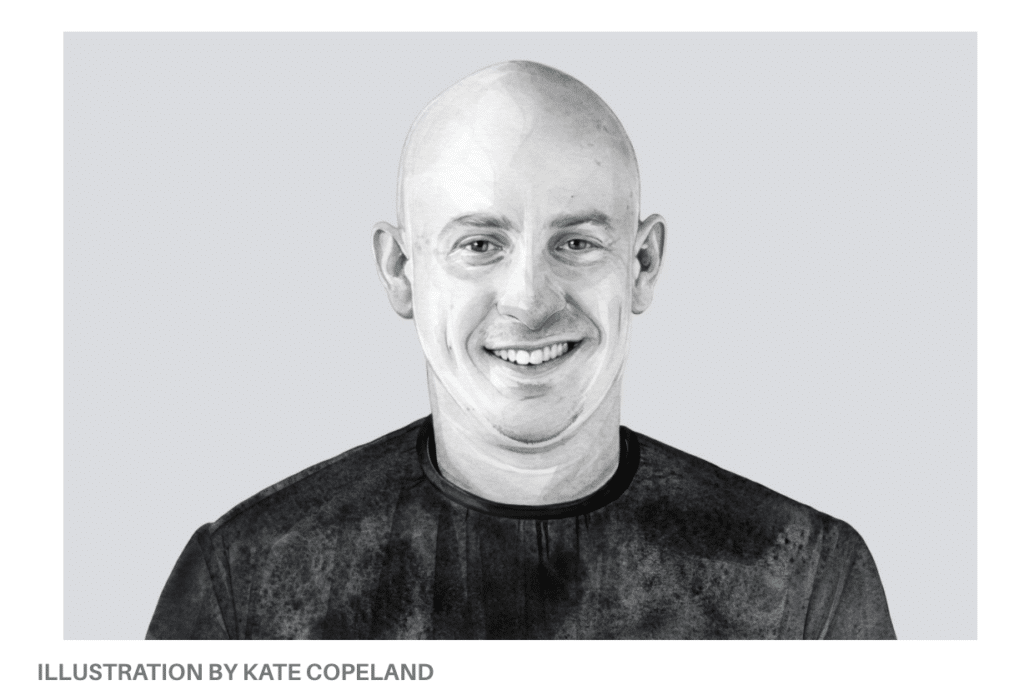 Recruiting capable talent has long been a headache for most financial advisor firms. But New York-based Ritholtz Wealth Management has the luxury of being picky, says Michael Batnick, the RIA firm's director of research. "We've spoken to hundreds of advisors over the years, and there's a very high threshold for joining us," says Batnick, who serves on the firm's investment committee and is involved in strategy and business development. "We don't take bad fits, period."
Speaking with Barron's Advisor, the Long Island native explains how Ritholtz Wealth Management's vast output of blogs, podcasts, and other content helps funnel both prospective clients and team members to the business. He lays out the $1.8 billion-asset firm's reasoning for helping launch an index of crypto assets. And he explains how the firm's investment approach blends the opposing views of two Nobel Prize-winning economists.
Read it!