Massive live audience came out for the new What Are Your Thoughts this week. See you Tuesday night for the next episode, show up for the live broadcast at 5:30pm ET if you can. Subscribe to the channel for the alert.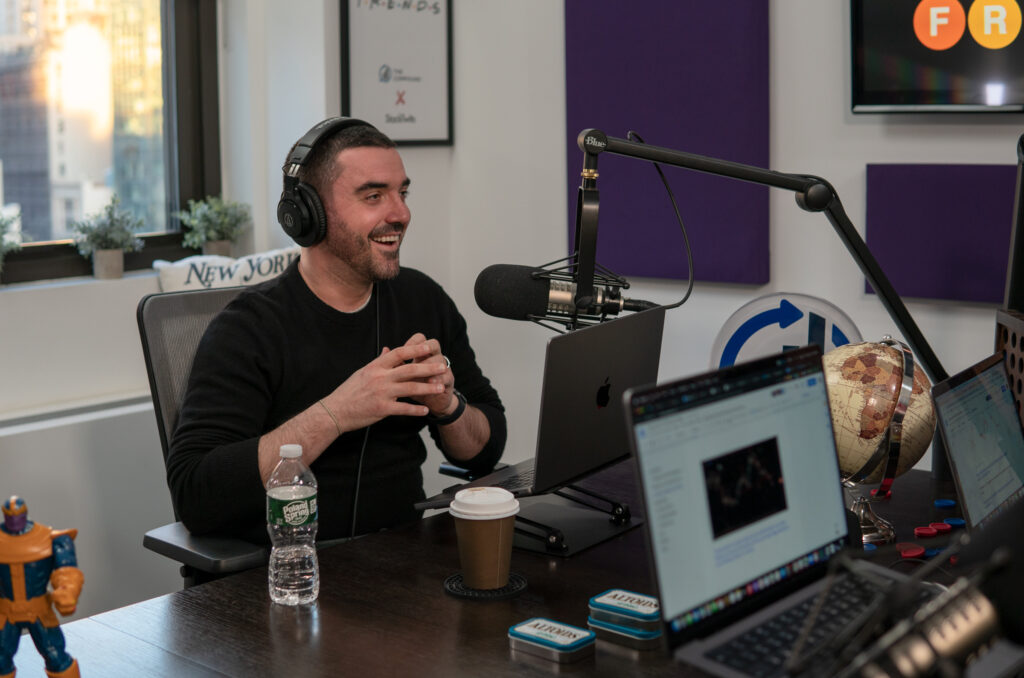 Thanks to Packy McCormack for stopping by for another all new episode of The Compound and Friends! We covered a lot of ground this week between the growth stock sell-off, the Bitcoin and crypto crash, the Merrill Lynch broker who threw a smoothie at teenagers, Bill Ackman buying Netflix and a lot more.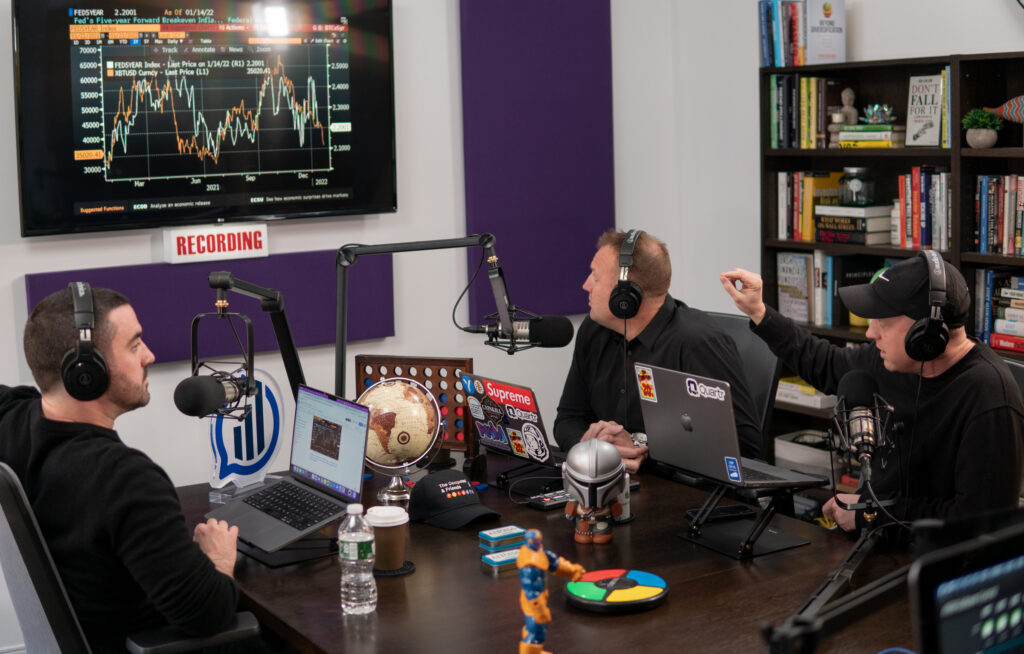 You can listen to the full episode below or watch it on our YouTube channel.
And if you haven't subscribed yet, don't wait. Check it out below or wherever fine podcasts are played. 
These were the most read posts on the site this week, in case you missed it: