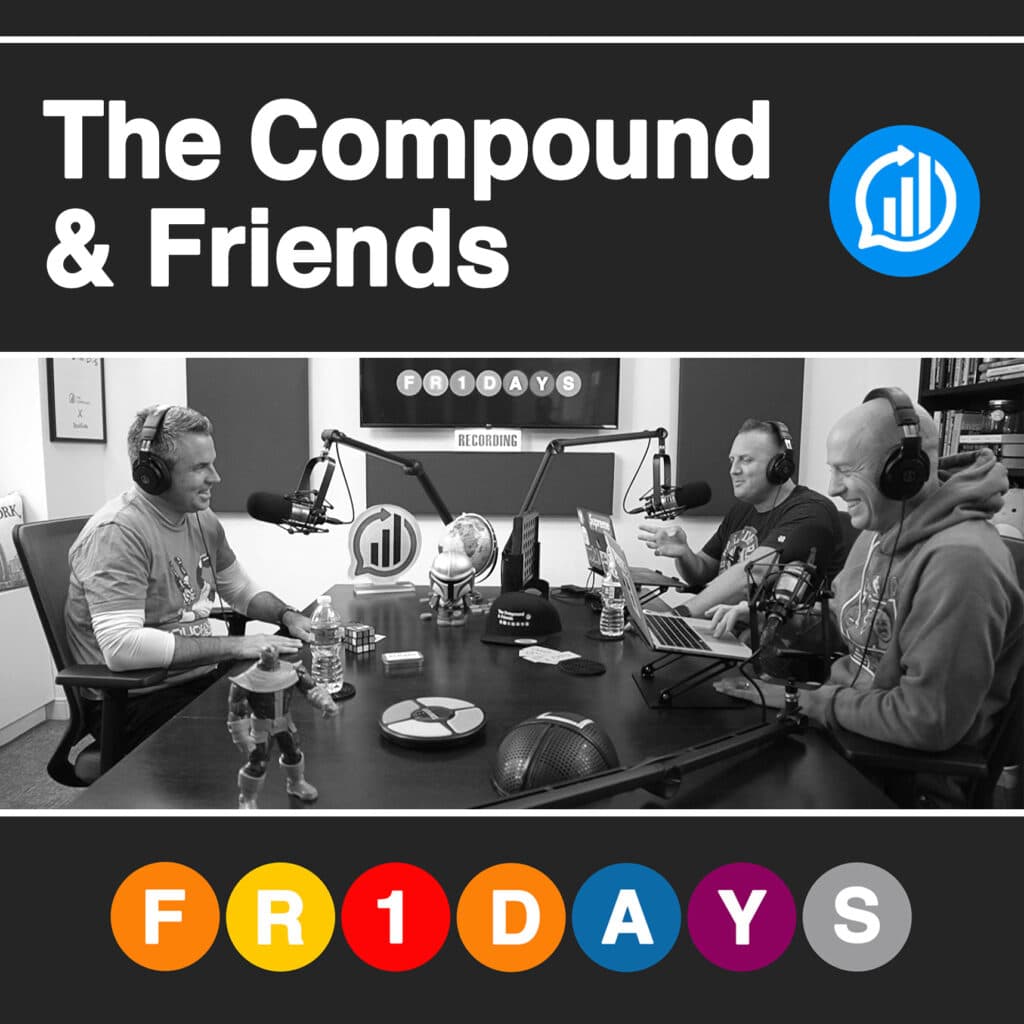 Welcome to the latest episode of The Compound & Friends, a new podcast from your favorite financial and investing commentators. This week, Michael Batnick, Eric Balchunas and Downtown Josh Brown discuss:
►The relentless bid/The big long
►Commission free trading/Direct Indexing
►Zillow Fight!
►The Neverending Bitcoin ETF Sage
►UN Climate Meeting. Can you really make a portfolio 'green' and does it do any good for cause?
►Taper kill shit like this?
You can listen to the whole thing below, or find it wherever you like to listen to your favorite pods!

Listen here:
Follow Michael's blog at theirrelevantinvestor.com
Read more by Eric on Bloomberg.com and on Twitter @EricBalchunas
This episode is brought to you by Direxion. Visit https://www.direxion.com/leveraged-etf-education for more information!