I want to start by saying thank you for all of the amazing feedback we got for the Moms Are Cool program we ran for single mothers who were impacted by the pandemic. This was a labor of love carried out by myself and Haley and three amazing women who are certified financial planners at my firm Ritholtz Wealth: Dina Isola, Blair DuQuesnay and Emily Johnson.
You can read about it at the link below. The outpouring of support for what we've been doing really meant a lot to me. Thanks for all your notes and messages 🙂
Thanks for checking out the all new What Are Your Thoughts this week. This week we're going live on Monday at 5:30pm ET instead of our regular Tuesday slot. Subscribe here for the alerts.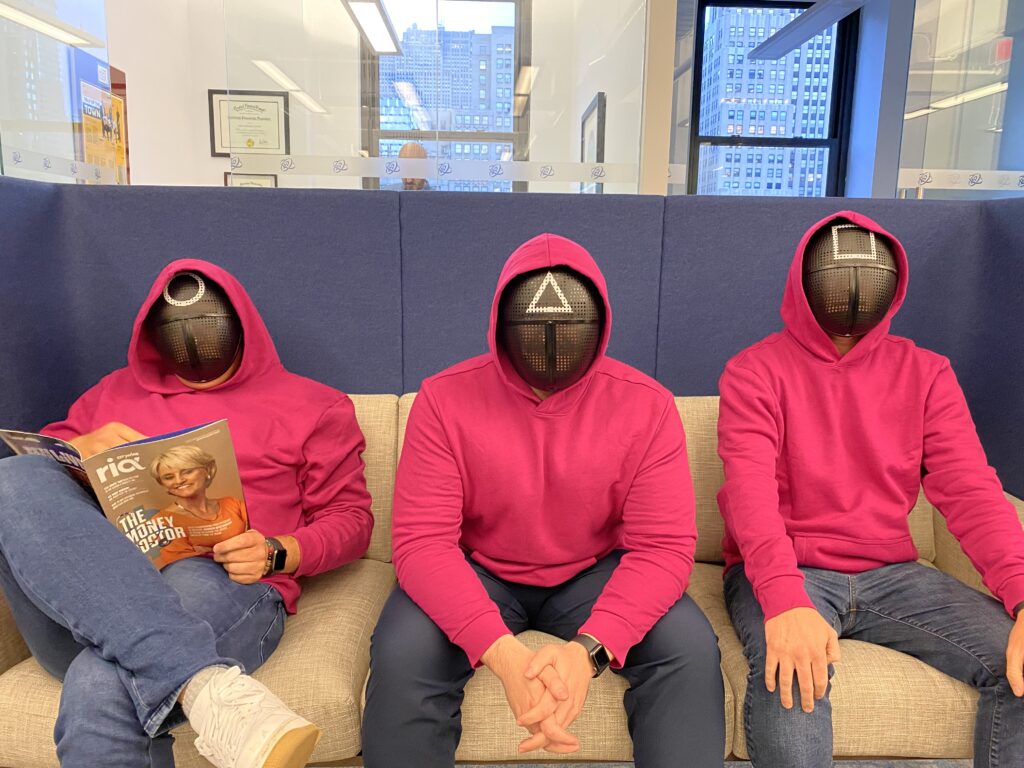 Halloween edition of The Compound and Friends podcast! Dan McMurtrie is a great sport, we love having him on because of how smart and funny he is. Check it out below or wherever fine podcasts are played. 
Lastly, happy birthday Kris Venne, my co-founder and partner at RWM – our Director of Wealth Management and the man who put together our entire service model. I wrote about Kris's impact on how we manage our practice here. He's not out there on social media trying to win awards or get placed on lists but I'm telling you he's an absolute beast. If the listmakers had any clue about what really goes on at a growing wealth management firm, he would be a perennial top ten.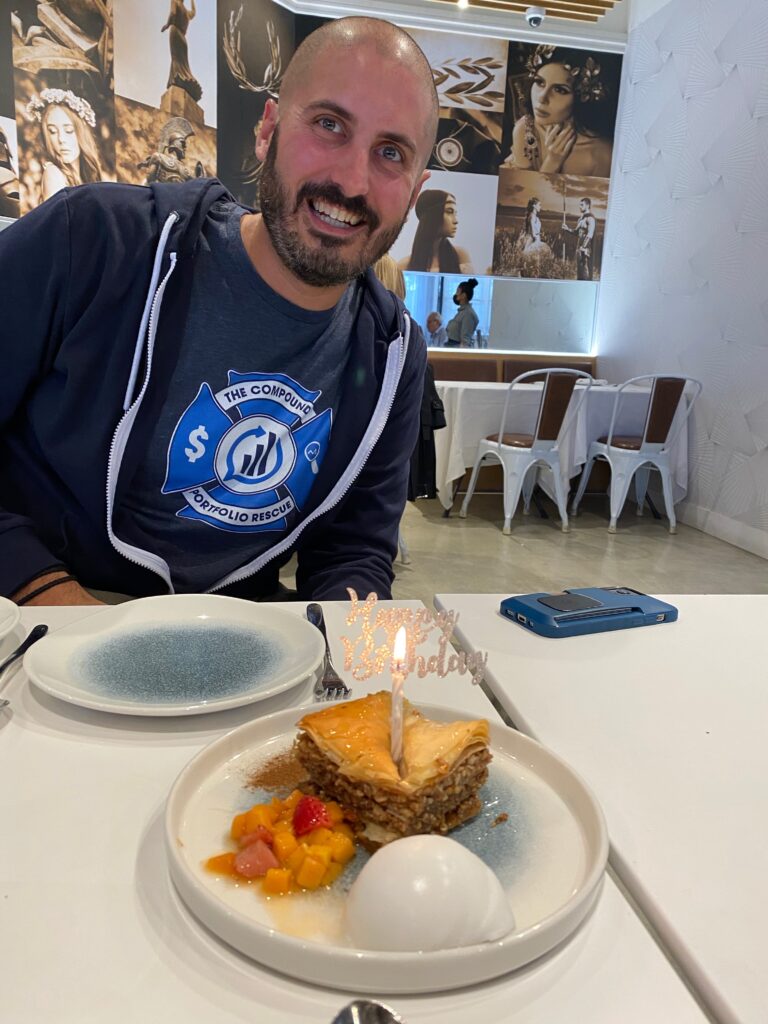 Barry Ritholtz's 60th birthday party took place this past week as well. You can see some of the pictures from the event here.
These were the most read posts on the site this week, in case you missed it: