This week's What Are Your Thoughts blew up, with a huge audience for the live premiere. We're live at 5:30pm ET every Tuesday if you want to come through and be in the chat. Subscribe here for the alerts.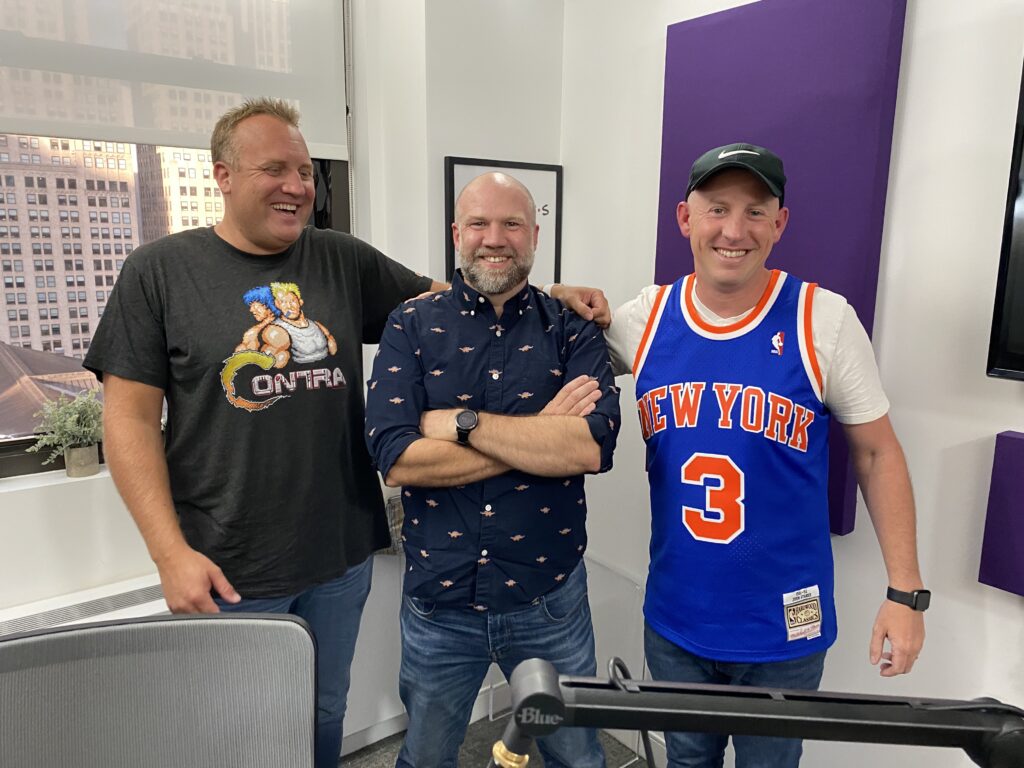 Dan Egan, director of behavioral finance and investing at Betterment, came by. We've been friends for a long time and it was great to see him again. Dan's work on helping investors become improved versions of themselves has been nothing short of extraordinary. Make sure you listen to this episode, you can hear it below or wherever fine podcasts are played. 
Have an awesome weekend! 
These were the most read posts on the site this week, in case you missed it: