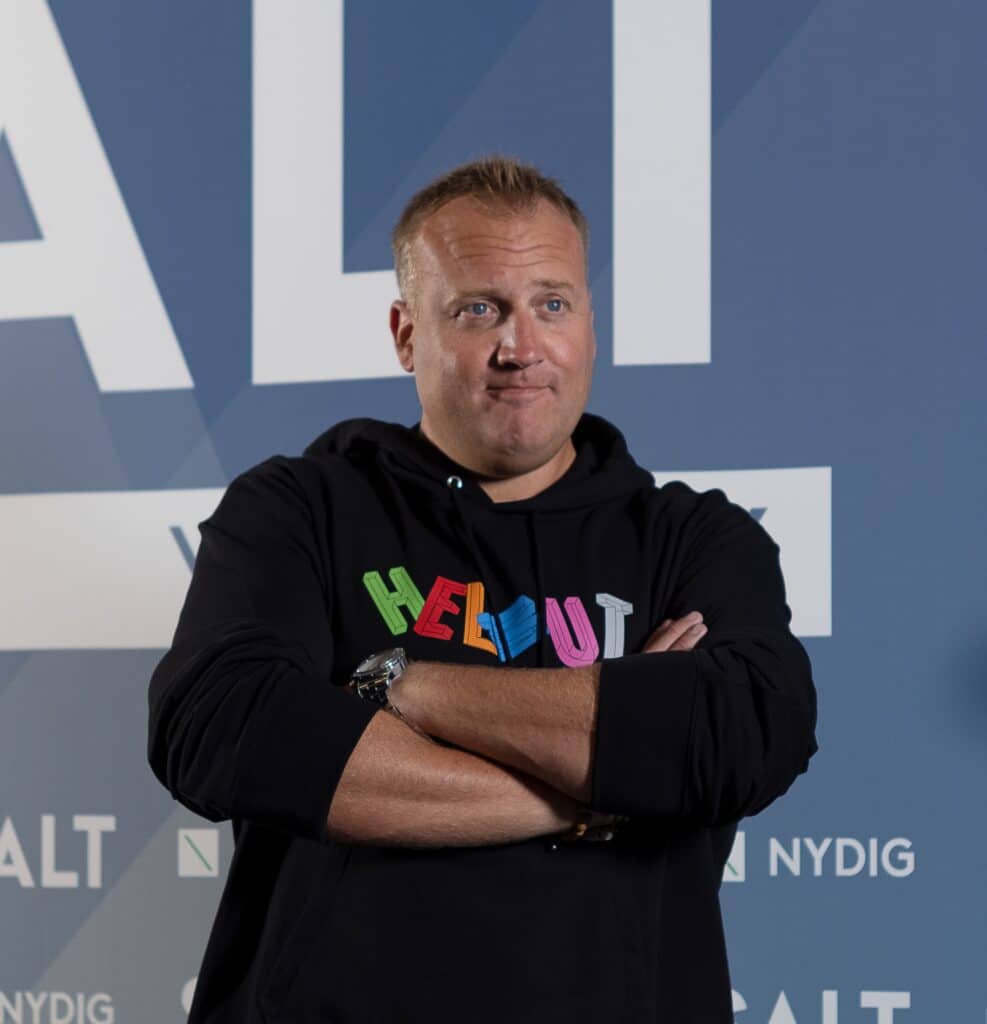 Thanks to Anthony Scaramucci and the whole Skybridge team for having me pop up on a panel about modern wealth management.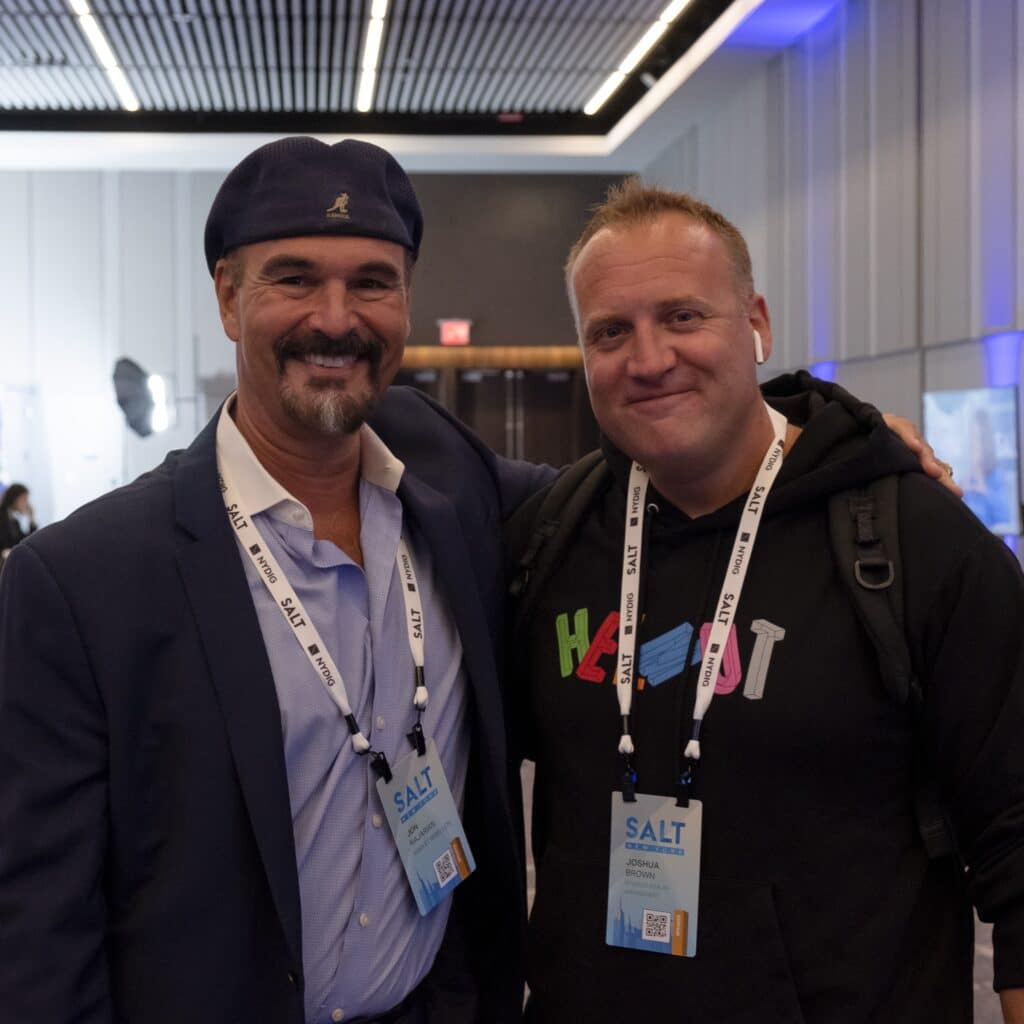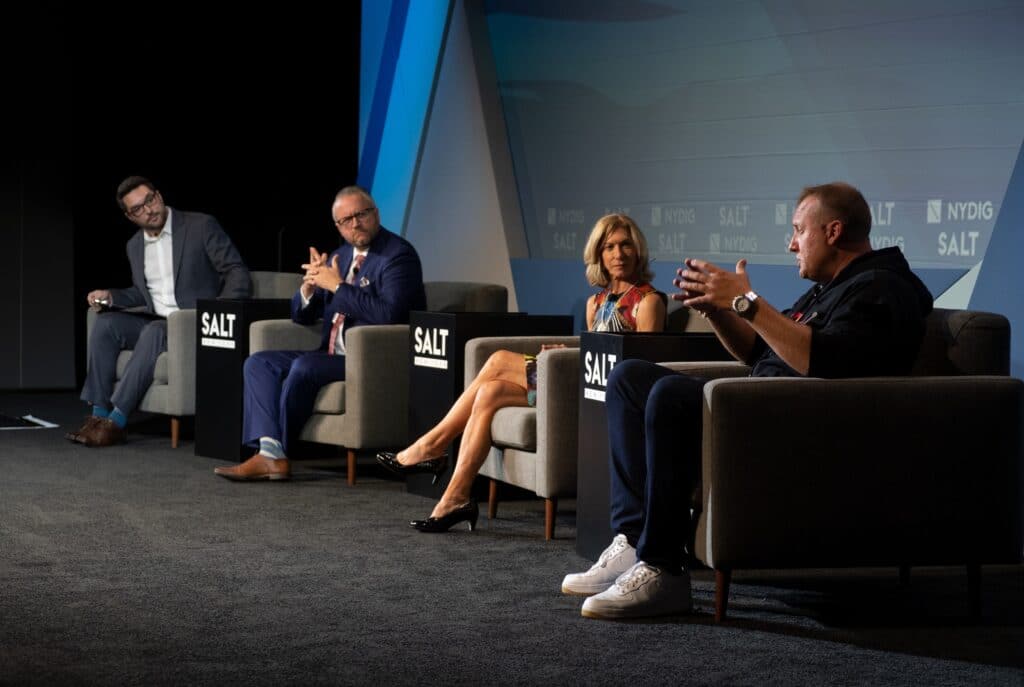 Great to see Jon and Kari, my Halftime Report castmates, in-person for the first time in a year and half.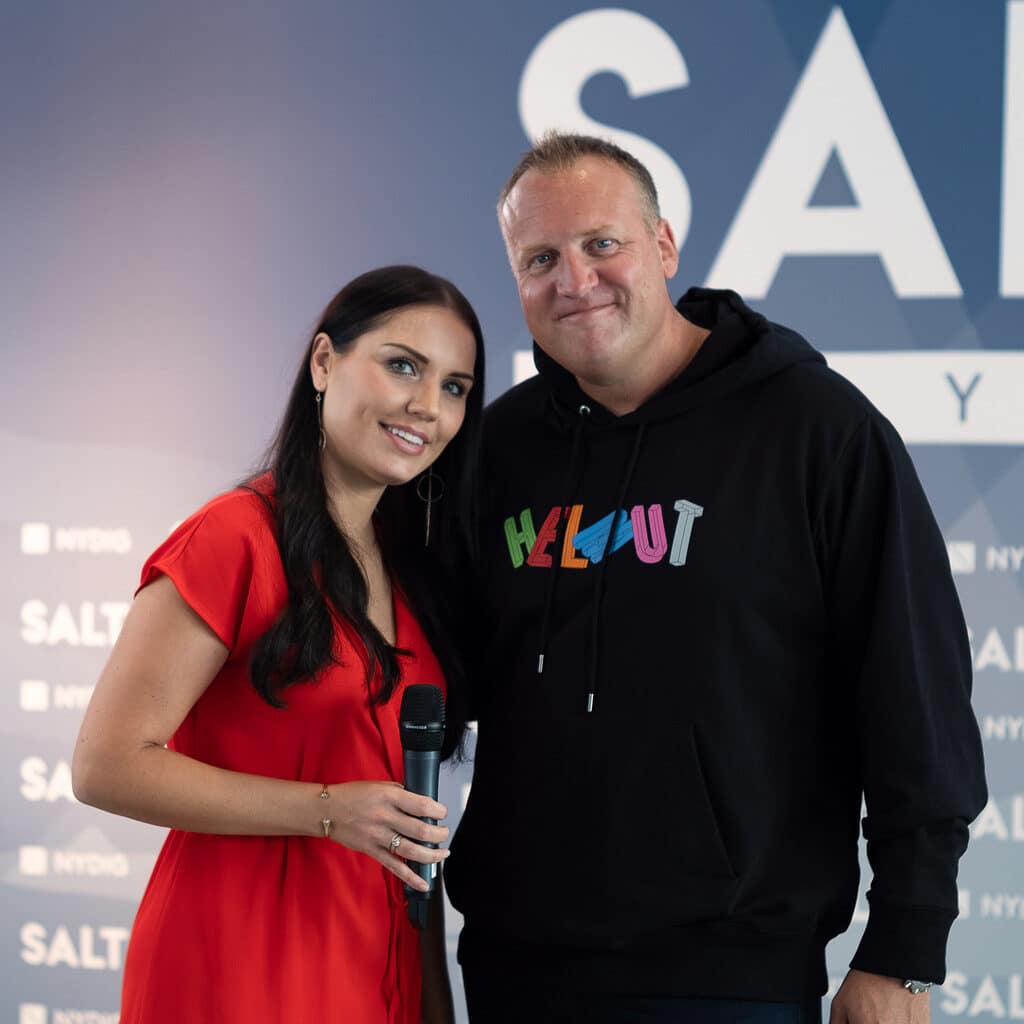 Leanna did a great job with her sideline interviews.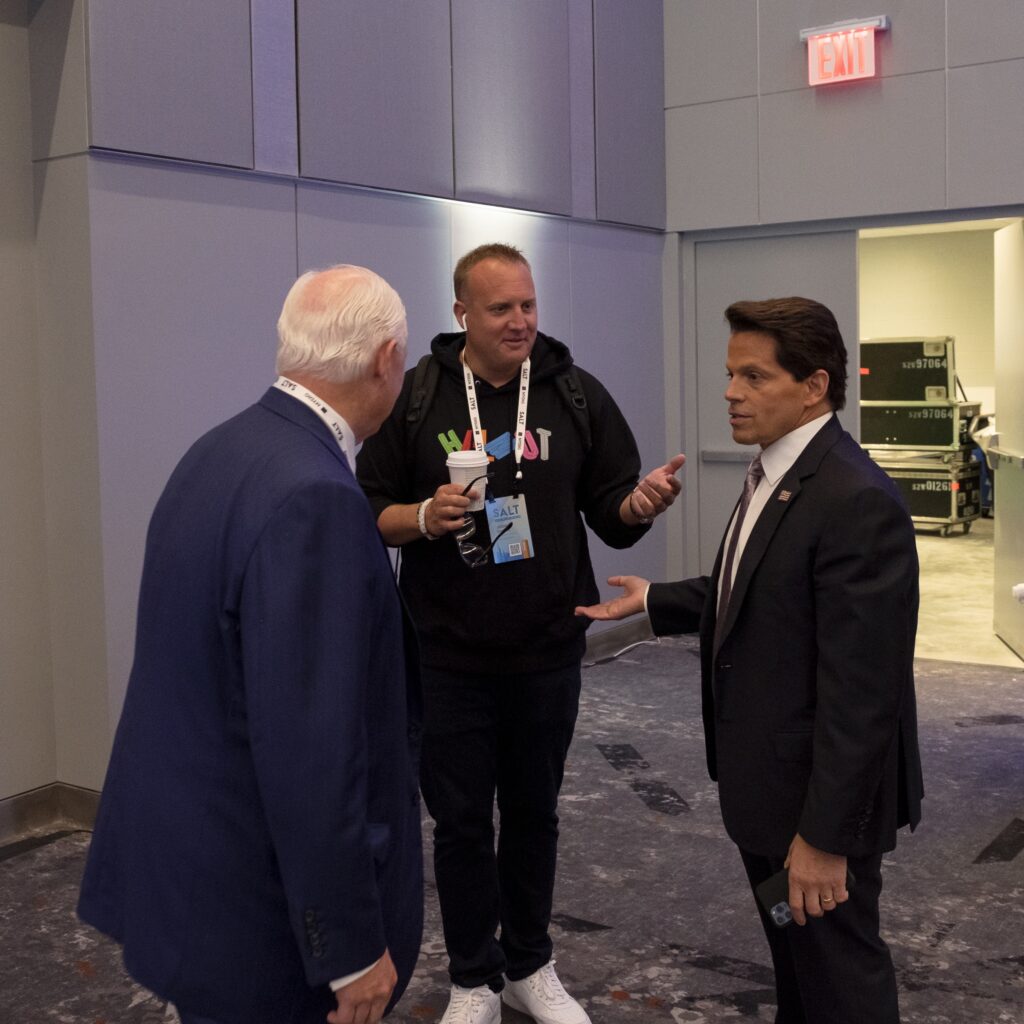 Anthony is back to doing what he does best. He once told me the difference between Wall Street and DC: At least on Wall Street you see the person with the knife coming at you, and they stab you right in the front. In Washington, the knifes are coming from every direction, even from your own camp.
Stay on The Street, Anthony!
This week Ritholtz Wealth Management celebrated its 8th birthday! You can read about that here.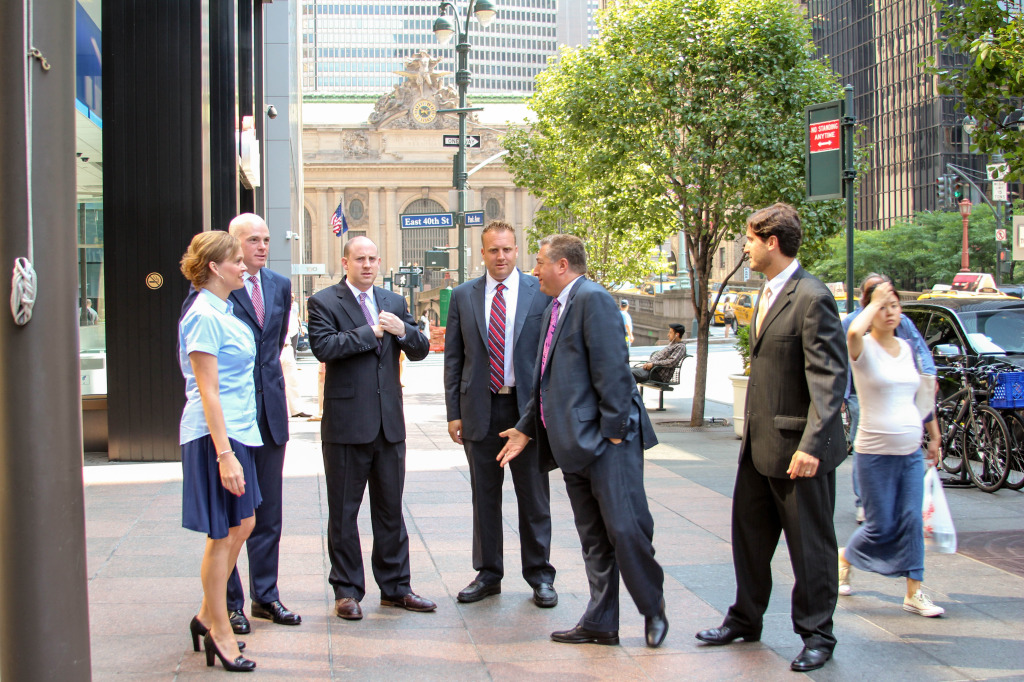 Pulled this picture from the archives from the spring of 2014 when he had our first photoshoot out on Park Avenue in front of the office space we were subleasing in our early days – everyone had a lot more hair then: 
This week on the latest edition of What Are Your Thoughts, we got into the faltering economic data and why it may or may not matter for portfolios into year end. Get updated as soon we drop new videos by subscribing to the channel here. 
You can listen to the new episode of The Compound and Friends above or on your favorite podcast app. 
These were the most read posts on the site this week, in case you missed it: