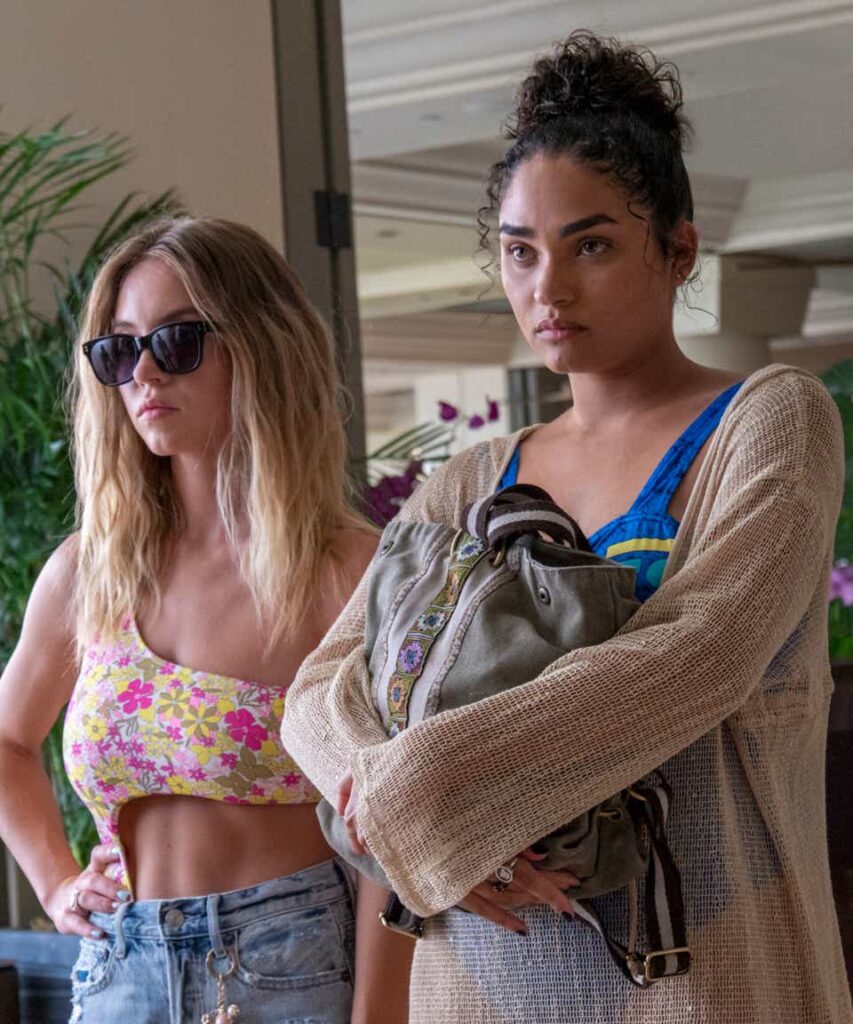 The markets drift steadily higher as the delta variant thing seems like it's decelerating, things are quiet on the monetary policy front and Biden's infrastructure bill advances from the Senate to the House. Earnings have been incredible across the board, and not just compared with the same quarter last year. On an absolute basis companies are reporting record high profits, cash balances, financial flexibility, consumer demand for their products and services, etc. Bank accounts are flush, brokerage accounts are spilling over with gains, 401(k) retirement plan assets are soaring and both consumers and businesses are making new investments for the future.
And it's 90 degrees and sunny from coast to coast.
So, of course, we're in an environment in which volatility has declined back to pre-pandemic levels and less attention is being paid to the stock market these days. Certainly nowhere near what we were experiencing a year ago. People I know in the financial media business are way down in traffic / eyeballs year over year. Shouldn't they be? If the markets are calm, volatility is subdued and earnings season is going swimmingly, why would civilians pay any attention at all? People should be going about their lives in this interim period between the last shitstorm and the next one, whenever that should arise.
The S&P 500 has made almost 50 record closing highs this year. We've spent almost 100 days within five percent of all time highs with a persistent rotation beneath the surface of the indices driving virtually everything higher. Interest rates are at zero and central banks around the world are dampening volatility in the investment markets with their continued buying.
Trump is screaming into a void down in Florida while Washington gets back into the business of horse trading and influence peddling, with a caretaker president in office who has no interest whatsoever in creating controversy or stoking the culture wars.
My friend the bankruptcy attorney is sitting around twiddling his thumbs. This won't be a banner year for the financial undertakers, nobody in Corporate America needs a burial these days.
Billionaires are launching themselves into space while the market is flooded with initial public offerings and the resumption of share buybacks. Crypto is rallying and interest rates are calming down. Capital is flowing into every corner of the economy as entrepreneurs get their new ideas funded with their eyes closed. An investor mentality has taken hold of the millennial generation as movie stars, athletes and rappers become the new icons of business and capitalism. Queens-born rapper Nas has a higher IRR on his investment portfolio than Buffett, Dalio, Tepper and Ackman combined over the last ten years. And he's just put out the best hip hop record of the summer, which you should be listening to on repeat. The Lauryn Hill verse on "Nobody" is <fire emoji>.
Nas is good. We're all good right now.
This Sunday we're going to find out who actually died on The White Lotus, this summer's breakout smash hit show on HBO. My money's on the manager. Who you got? They were just renewed for season 2. The show was perfectly timed for this moment – a dark comedy / drama with a hint of suspense taking place at a resort hotel in paradise. It's more than a TV series, it's a whole vibe.
If it feels like equilibrium, that's exactly what it is. It's not complacency, it's apathy. There's nothing wrong with apathy. The pendulum always swings between concern and carelessness, it's perfectly natural.
Someday, interest in the markets will return. Probably prompted by whatever spate of headlines causes the next bout of uncertainty. But until then, you should be fishing. Boating. Beaching. Traveling. When it's time to tune back in, you will know.
Watch Michael and I discuss this incredible moment in time on the newest episode of What Are Your Thoughts below. Subscribe here to make sure you're getting the alerts: