Thanks for checking out an all new WAYT this week – we started with a look at the carnage China seems to have been deliberately causing to its own technology giants (and their US-listed stocks). Is it over or just getting started? Subscribe to the channel so you get the heads up when we're going live each week.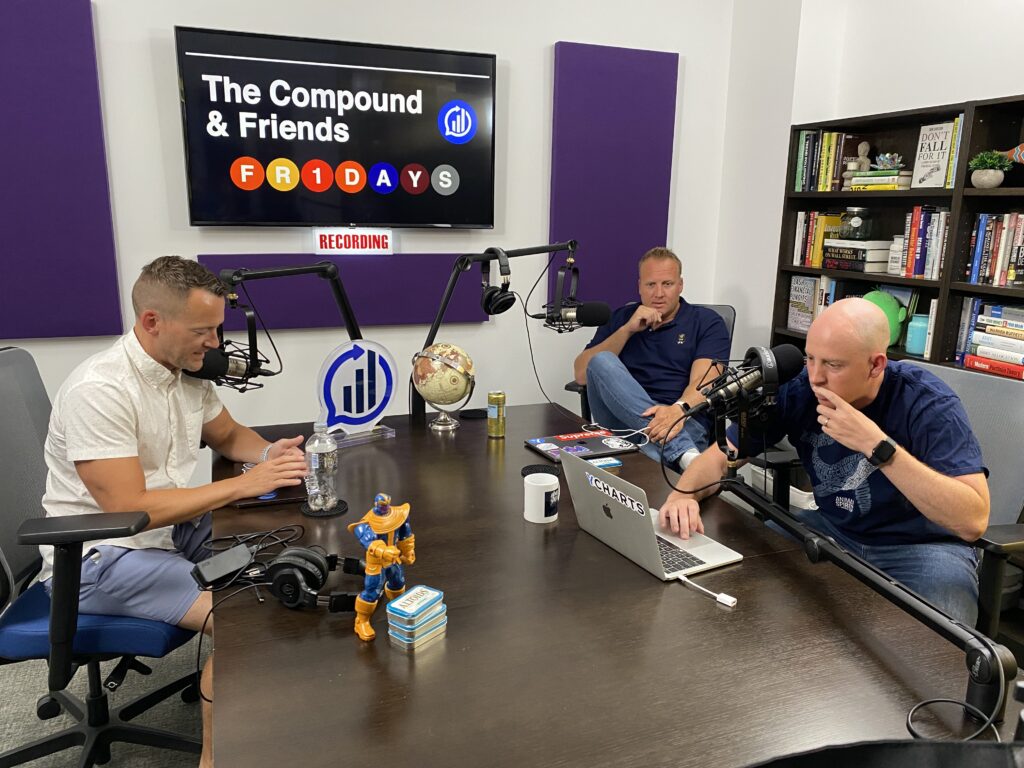 Ben Carlson joins Michael and I for The Compound and Friends this weekend. Listen above or wherever your favorite podcasts are played. 
On this week's episode of The Compound & Friends, Michael Batnick, Ben Carlson, and Downtown Josh Brown discuss: the Robinhood IPO, FAANMG earnings roundup, liquid alternatives and ETFs, JPMorgan unlocks crypto for advisors, the problem with European companies, actively managed mortgages, and more!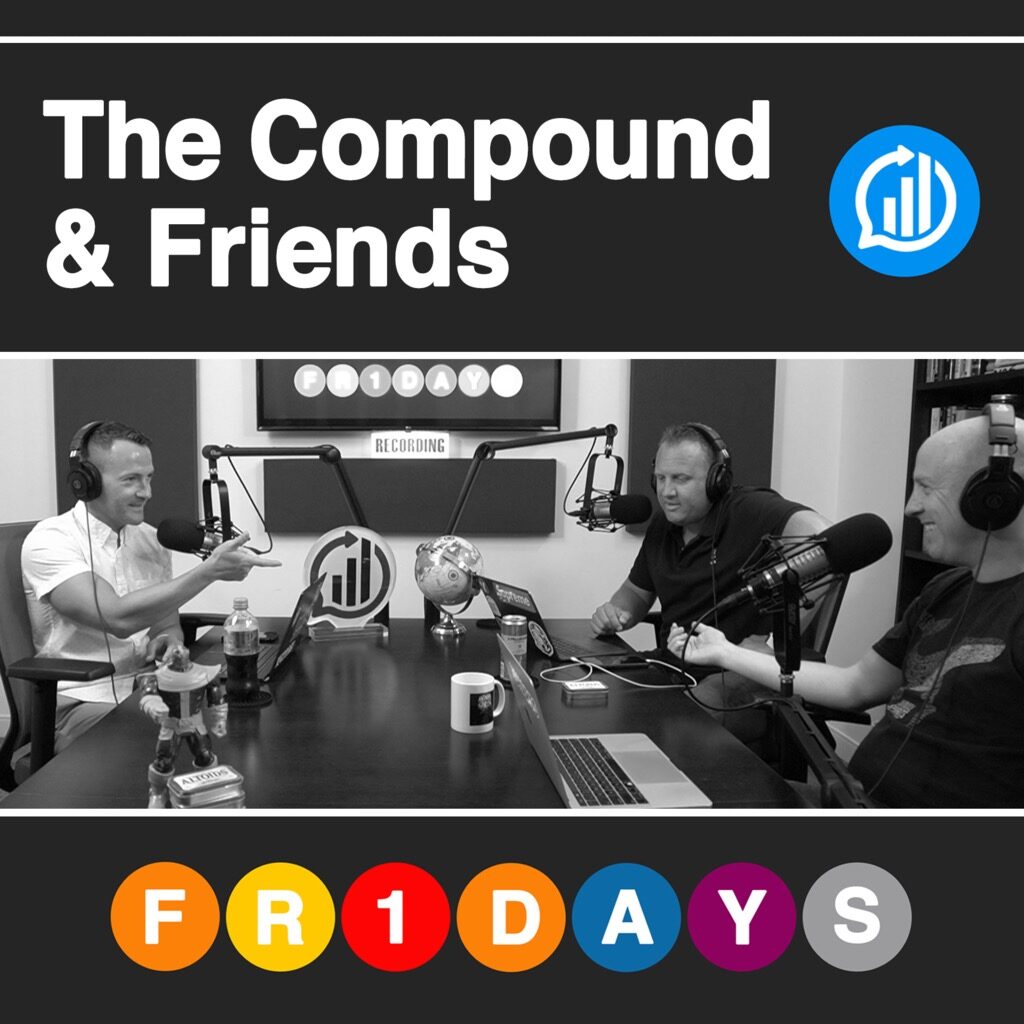 These were the most read posts on the site this week, in case you missed it: