I spent Father's Day last night with 16,000 New Yorkers in Madison Square Garden for the first concert back since the pandemic began fifteen months ago. It was a historic night, one that everyone there will never forget. Foo Fighters came out and destroyed the place with a perfect setlist for a two and a half hour group singalong. I think even Dave Grohl was taken aback by how insane the crowd was – the roar was absolutely deafening when they came out and between every song. When Dave Chappelle (yes, that Dave Chappelle, see below) came out to perform a cover of Radiohead's 'Creep' with the band, I thought the roof was going to pop off. There were moments during the show where the floor was shaking from the excitement of the audience.
Watch the opening to get an idea of what I'm talking about…
A year ago, I couldn't have pictured being in a room with tens of thousands of screaming fans ever again. It only took me fifteen minutes of so to get accustomed to it again last night and by the end of the show it felt completely normal. With every passing day, we're getting another piece of our lives back.
Last night felt like a big piece being returned. Felt amazing to be back.
I'll be going to shows like an animal this summer, pretty much saying yes to everything. You should too. We've all earned it.
Some pics from the show…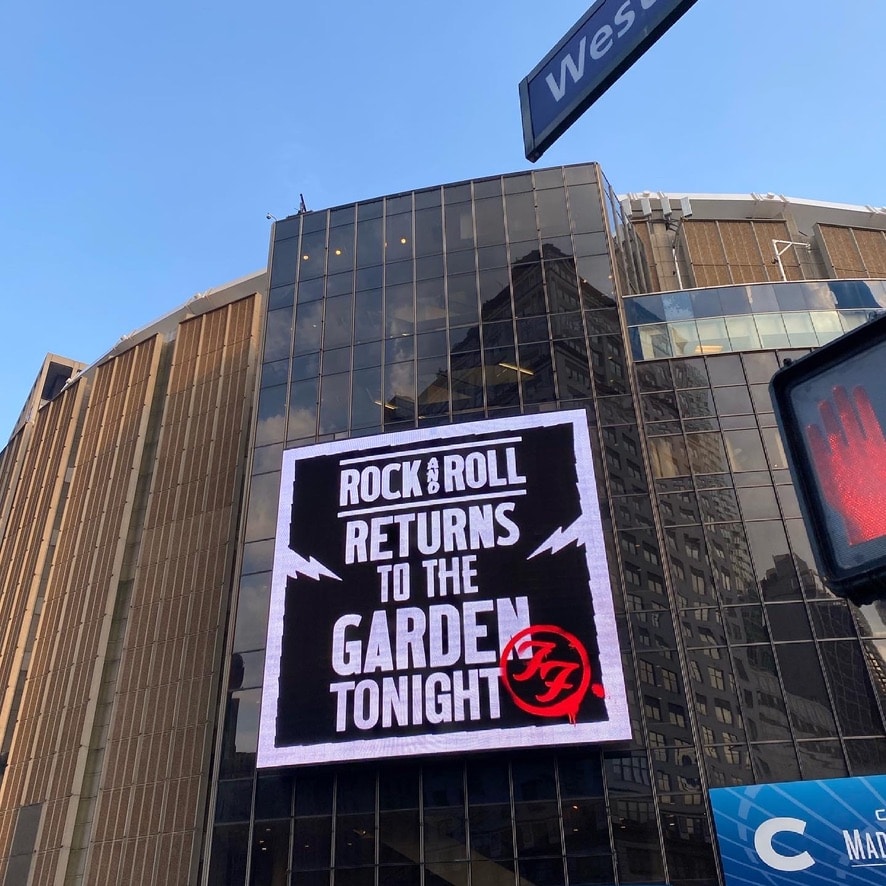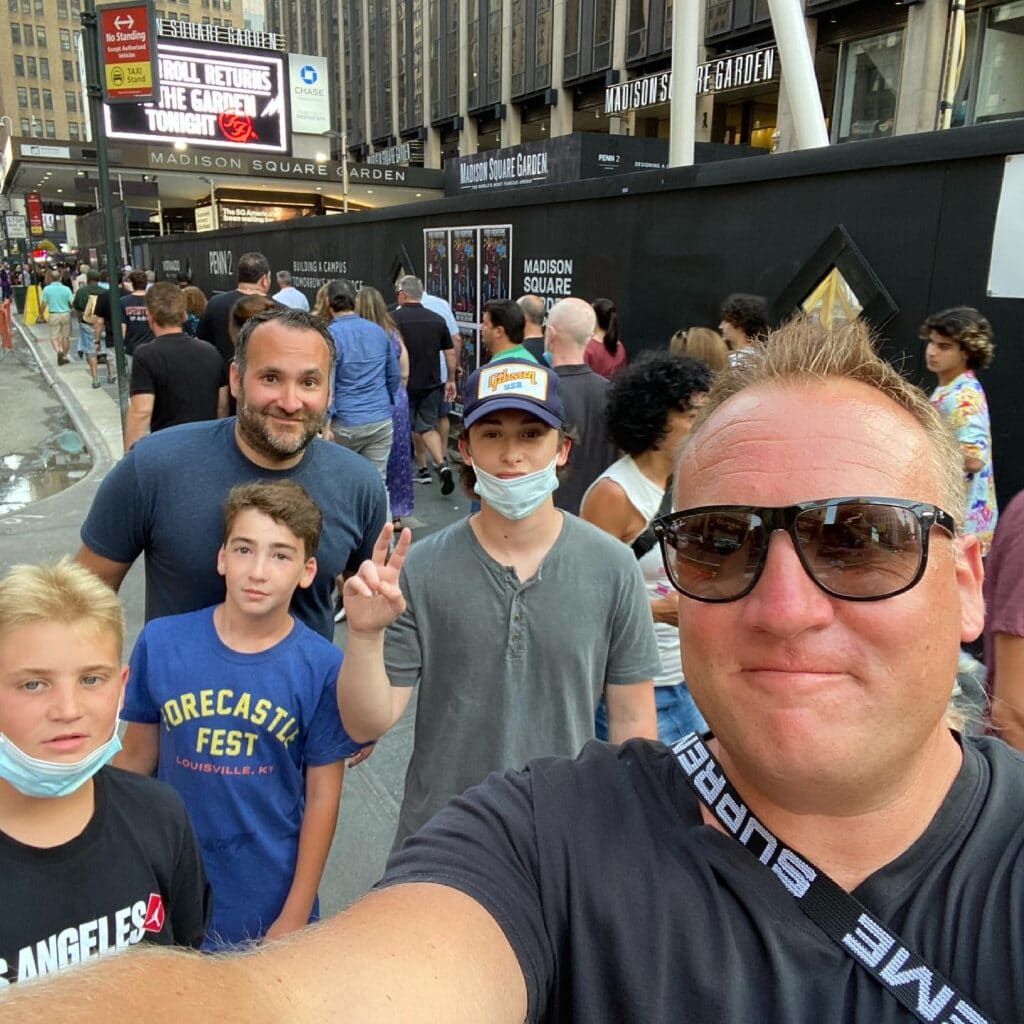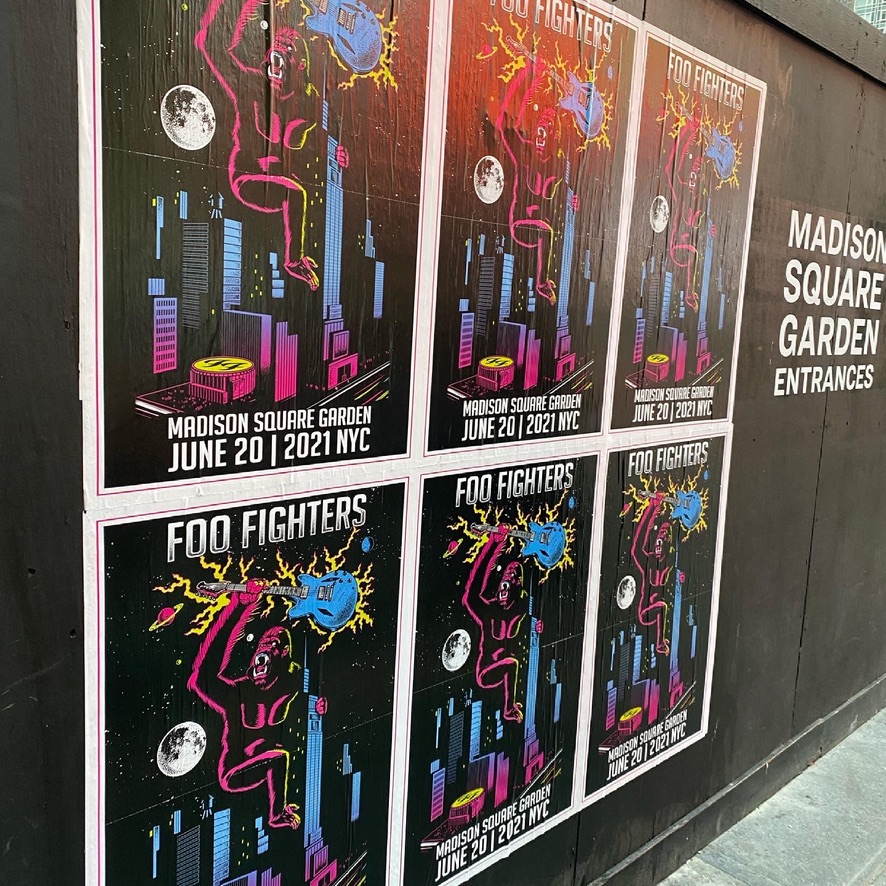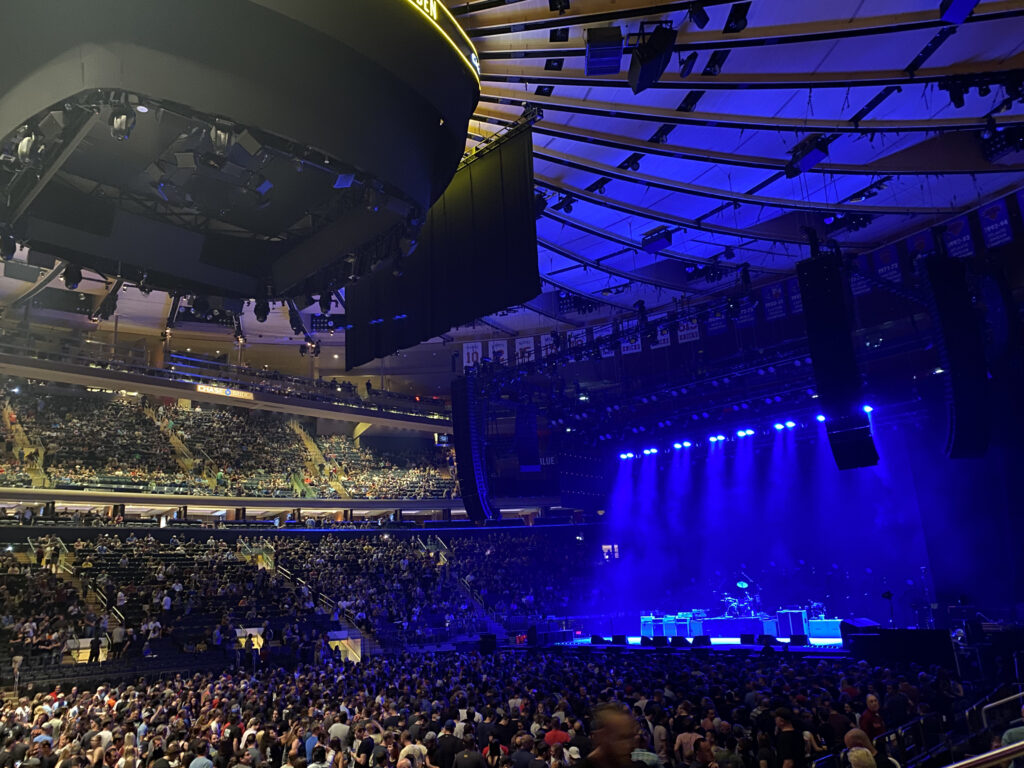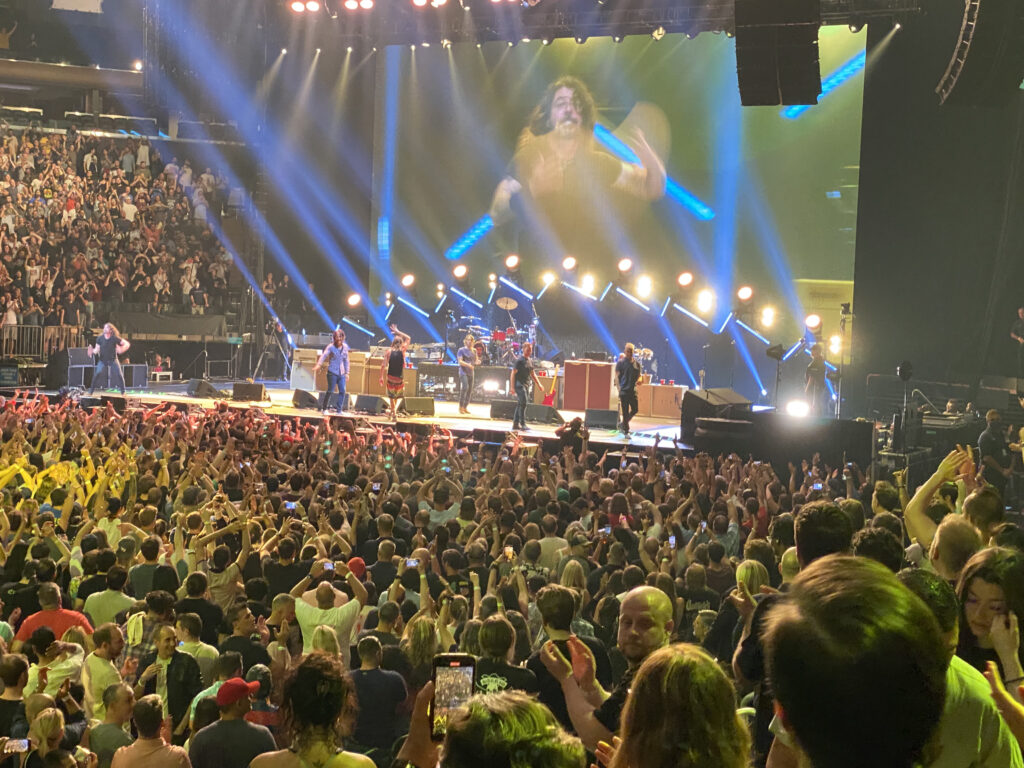 What a night for New York City. I have a feeling we ain't seen nothing yet.