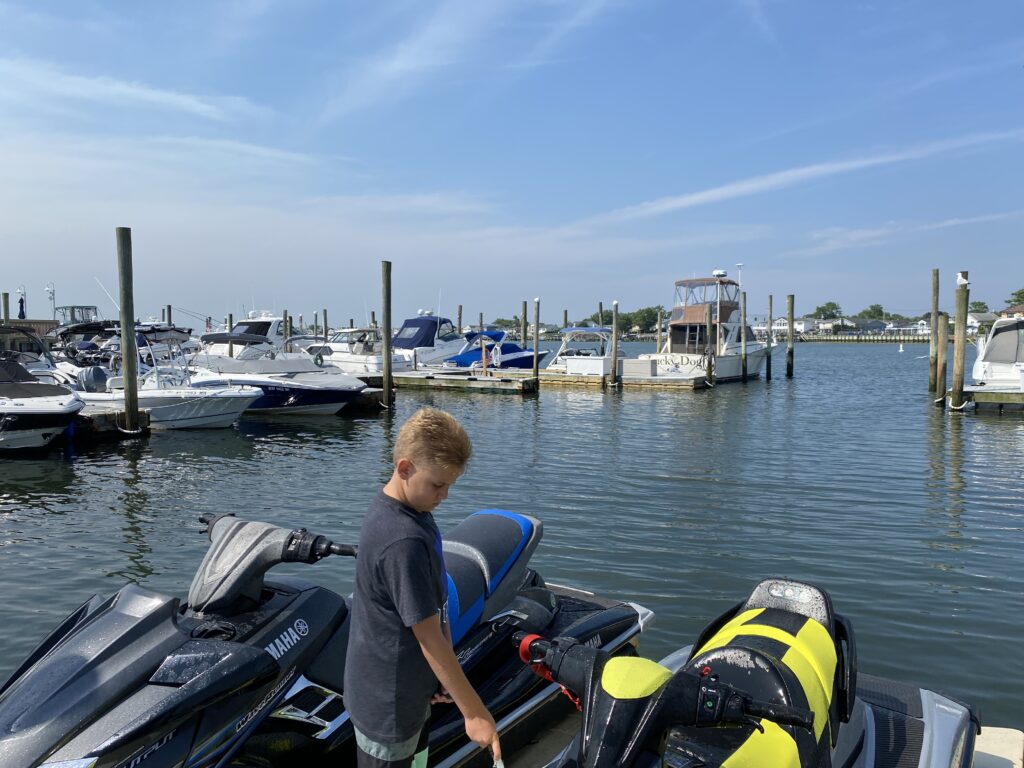 Enjoying the summer with my just-graduated little boy who is now officially done with elementary school. The kids are leaving for summer camp next week, so we have a lot of stuff to fit in between now and then.
Another all new edition of What Are Your Thoughts, looking at Jamie Dimon's cash hoarding, the Netflix apparel store, whether or not we need to worry about deficits and a lot more. Subscribe to the channel so you never miss a new release!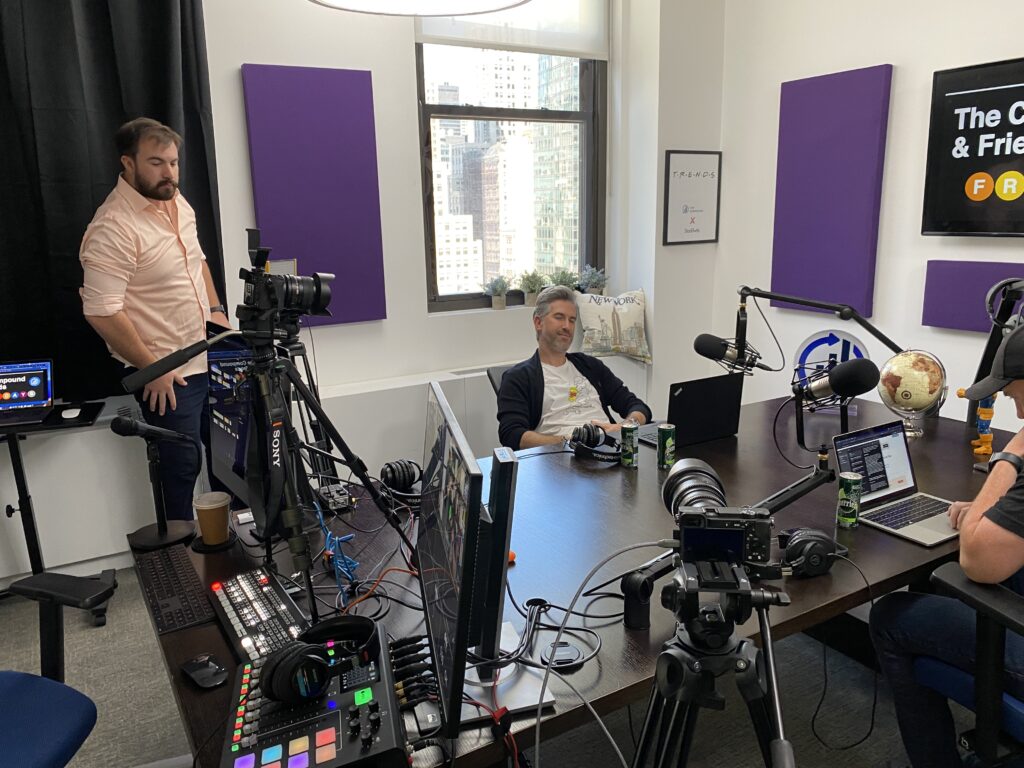 Special thanks to our castmate Doug Boneparth who came by to tape the third episode of our new podcast, The Compound & Friends. Thanks to Duncan and John (pictured, at left) for the incredible job they're doing shooting, recording, editing, creating, designing, etc. Each week's episode is an improvement over the last one. This thing is only going to get bigger and bigger. Get on board now, subscribe using your favorite podcast app here. 
You can listen to the full episode below:
These were the most read posts on the site this week, in case you missed it: