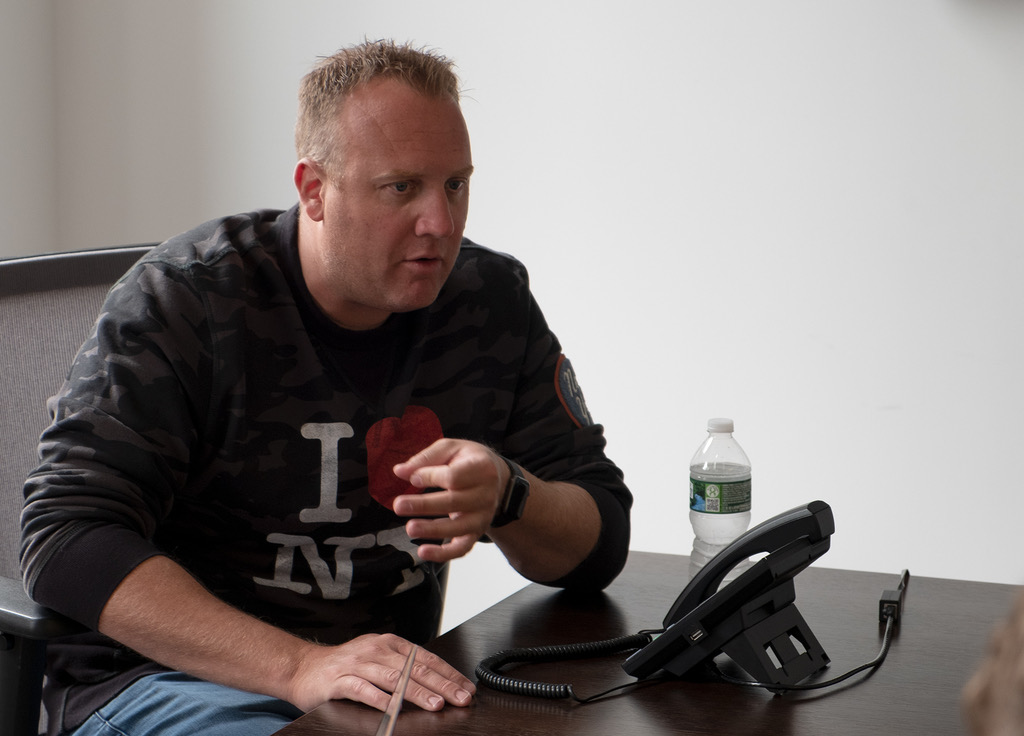 We got most of our New York City area people back in the office yesterday, plus some folks who made the trip to be there for the reopening. There are some new hires in the mix from 13 months ago when we were forced to close the office down, so not everyone had met before, despite having worked together for awhile.
The first live and in-person morning meeting, which is also broadcast to RWM employees from coast to coast, went off without a hitch. So did the lunchtime pizza order from Joe's. It's like riding a bike. We're back. Some of us have relocated to new cities and regions and some of us have only recently become part of the team. But the team keeps it moving. We have an advisor in Connecticut now. And an advisor in South Carolina. We have a full-time Chief Compliance Officer. We have multiple people working on audio and video projects as full-time employees. We did all of this remotely. One hand tied behind our back. What can we accomplish now, both hands free?
I don't know how many days a week everyone will be physically in New York, myself included. Still up in the air. But just the ability to see each other again on a regular basis will be nice. And to collaborate in person, creatively and cooperatively – this is the thing that's been missing.
Yesterday I told the group that I want us to remember May 3rd, 2021 as the day we started all over again. The first day of the post-pandemic version of Ritholtz Wealth Management. We're coming out a much stronger (and larger) firm than we went in. We were very fortunate not to have lost anyone, although some of us lost people we loved. So I won't call our powerful emergence from the pandemic period a silver lining or a bright side. I'll just say that a lot of the capabilities and experience we now have would never have been possible had we not been forced to contend with the past year. And now we're going to put that to use for the benefit of everyone.
The light at the end of the tunnel has given way to an exit into the sun. We're out of the tunnel and everything is shining. New day, new opportunities, new skills, new teammates. As the kids say, LFG.