New look for What Are Your Thoughts – which we're now doing live instead of pre-taped every Tuesday at 5:30pm ET. We're getting a lot of stuff into a short period of time, trying to make the best show there is. Hope you're feeling it. Subscribe here.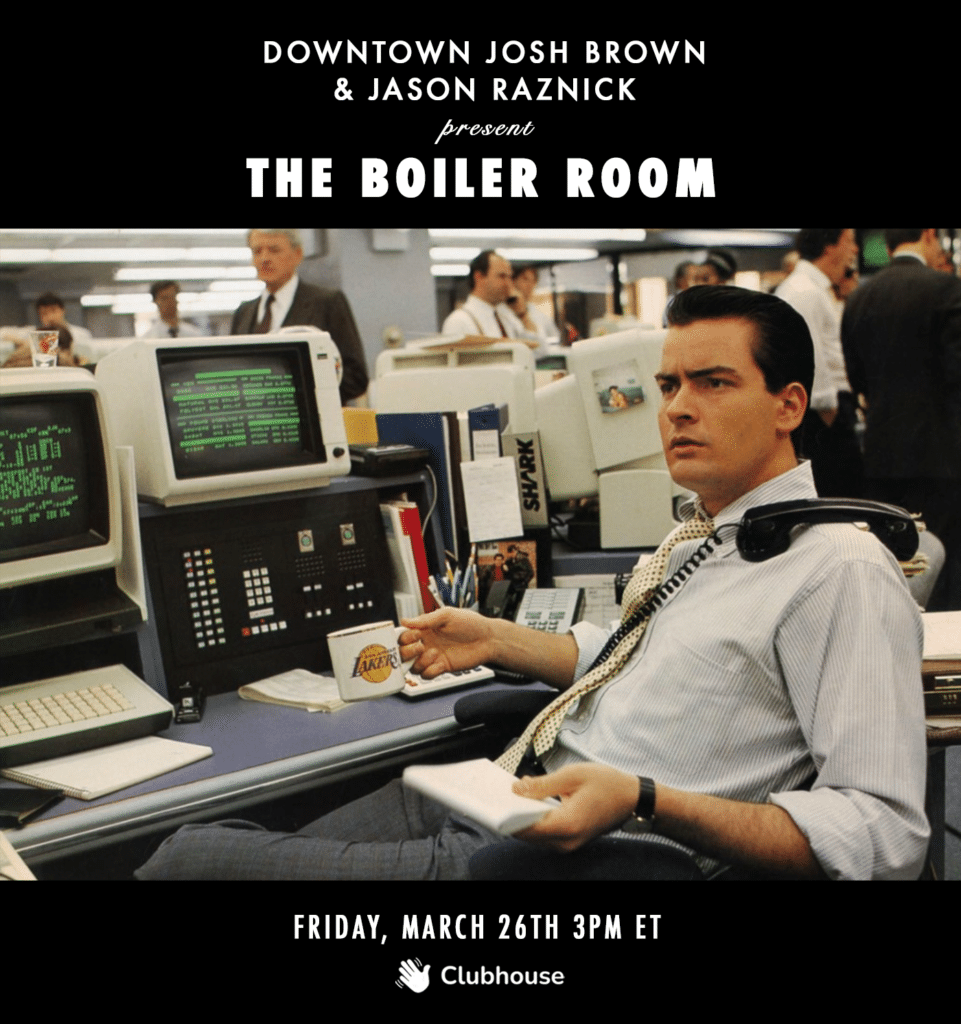 Here's Benzinga's write-up of yesterday's Boiler Room stock picks. Lots of new names in here, you guys keep coming in with the jewelry. Love it. You can follow The Boiler Room club here. 
Thanks for listening to The Compound Show pod this weekend. Joe Moglia – they don't make 'em like this guy anymore. What a legend. Listen above or wherever your favorite pods are streamed. 
These are the most read posts on the site this week, in case you missed it: