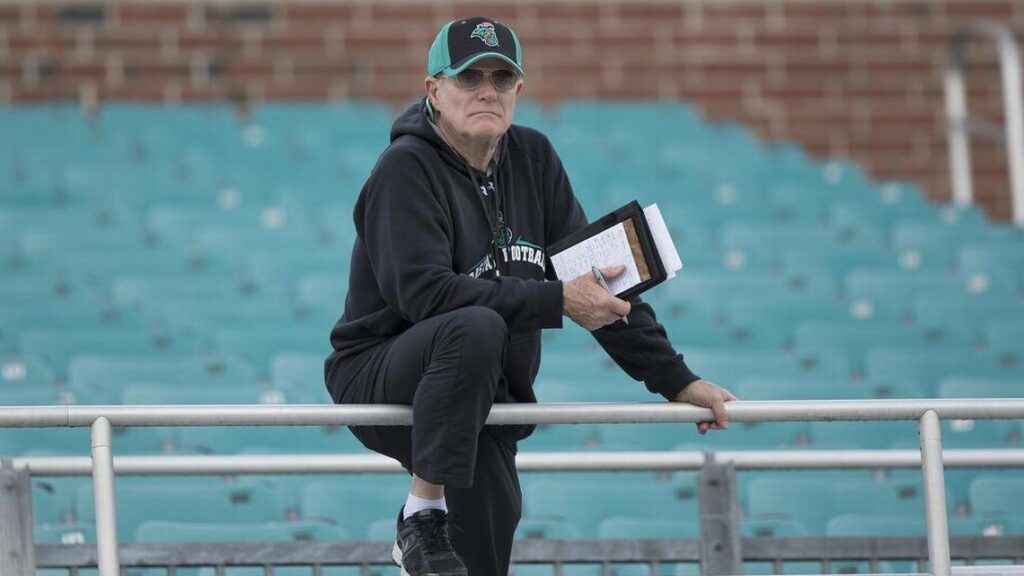 photo credit: RANDALL HILL FOR THE SUN NEWS
Joe Moglia went from being a college football coach to Merrill Lynch's top producer in the world to the Chairman of TD Ameritrade. And then, when the opportunity presented itself, he returned to his coaching roots and took over Coastal Carolina's football program. Now he's back in business, bringing OppFi public on the NYSE. Joe stops by to talk to Josh about the new stuff he's working on and the important stuff he's learned over the course of his legendary career.
Plus! Ritholtz Wealth Management CFO Bill Sweet jumps in to discuss the Biden tax proposals – what they mean for your household, your business and your portfolio.
Learn more about Joe Moglia via his official bio here. More information about OppFi here.
You can listen to the whole thing below, or find it wherever you like to listen to your favorite pods!
Listen here: